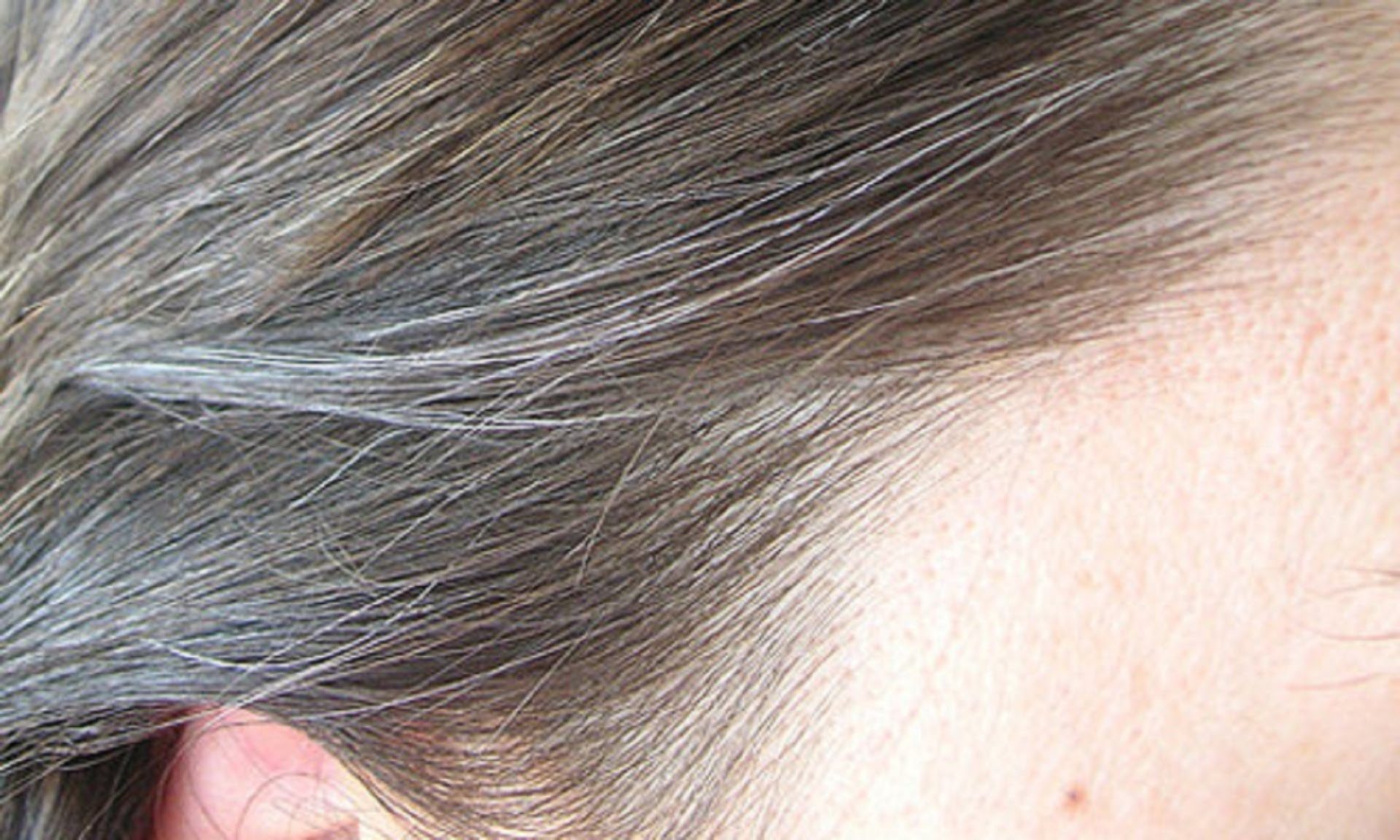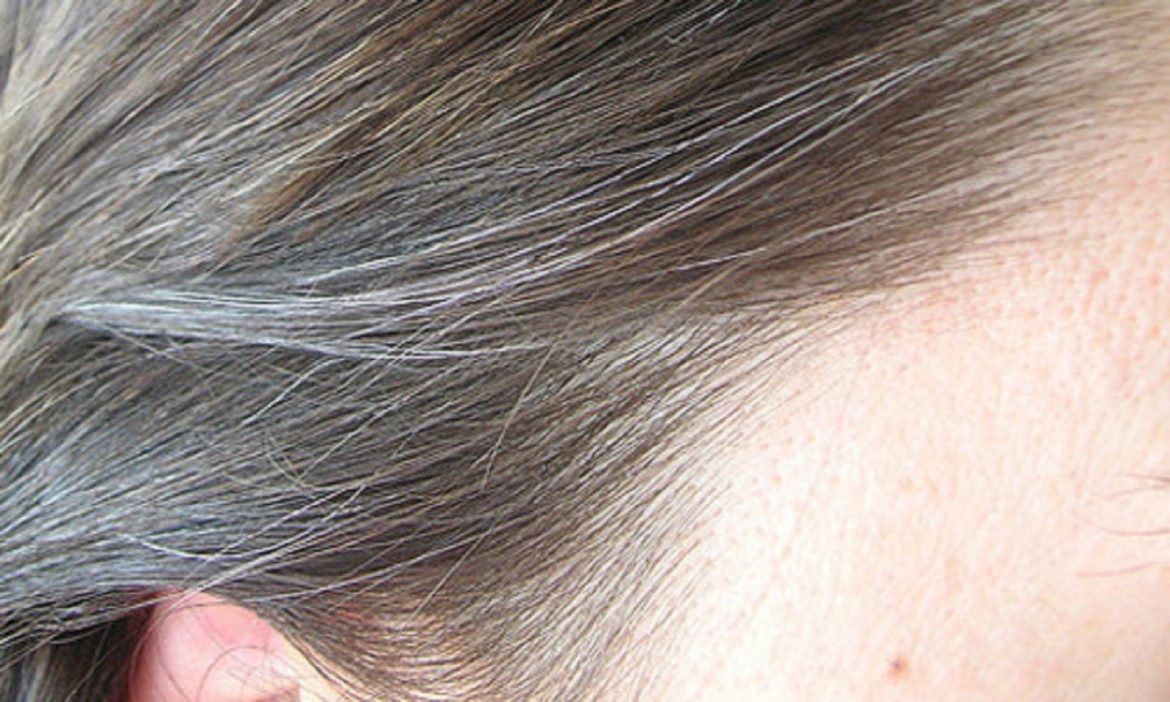 Premature greying is one of the health issues in the modern lifestyle. Nowadays male and female both are affected even in the age of 20s also. It commonly occurs when your body is not producing enough melamine, which also indicates an early sign of aging.
As far as greying of hair goes, don't open those harmful chemical bottles so soon. Use the natural ingredients that are free of side effects and have proven results. Here we recommended some of the best home remedies that are beneficial for both men and women. The home remedies are given below –
1. Sage leaves
Sage leaves are one of the most effective ayurvedic remedies for gray hair. It works by restoring the natural color of the hair and prevents the growth of gray hair.
How to use
Boil the sage leaves in water and let it steep for a few minutes. Let the remedy cool and then pour it through your hair. Make sure that all of your hair is saturated with the sage water solution. Leave it in for 2 hours and then proceed to wash your hair with a mild sulfate-free shampoo. Do this procedure once weekly.
2. Curry Leaves
Curry leaves contain the property of the melanin in your hair follicles which help tackle graying. And it also improves hair growth by improving scalp health. The leaves are full of vitamin B that also protects the hair fall.
How to use
Heat the curry leaves and coconut oil in a saucepan until you see a black residue forming. Set the oil aside to cool. Once the oil has cooled, massage it into your scalp and work it through the length of your hair. Once all of your hair is covered with remedy, leave the oil in for an hour.
3. Ridge Gourd
Ridge gourd contains enzymes which restore the pigment, melamine in the root of the hair as well as strengthening them.
How to use
Place a cupful of sundried ridge-gourd pieces in coconut oil and leave to steep and mature for 3-4 days. Boil the oil for a few minutes. Strain and store it in airtight container. Massage into the scalp and hair at night and wash off with an herbal shampoo of your choice.
4. Onion Juice
An effective solution for graying hair, onion also promotes hair growth. It increases the enzyme, Catalase, thus darkening the hair. When it combined with lemon juice, it gives shine and bounces to the hair.
How to use – Mix 2-3 tsp of onion juice, 1 tsp of lemon juice and 1 tsp of olive oil. Massage the remedy into the scalp and hair and wash off after half an hour.
5. Amla
Amla is a rich source of vitamin C and is widely used in Ayurveda for many medicinal purposes. As well as Methi seeds are full of several nutrients that in combination with amla is proven as best for the prevention of premature graying of hairs.
How to use – Add 2-3 tbsp of an oil of your choice (coconut, olive, and almond) and boil for a few minutes. Add 1 tbsp of fenugreek powder and amla powder. Let it cool, strain and apply generously all over the scalp at night. Use an herbal shampoo to wash off in the morning.
6. Almond Oil
Almond oil has Vitamin E which is extremely beneficial for hair. It nourishes the roots and prevents the greying of hair. In combination with lemon juice, it adds gloss and volume to hair and also promotes healthy hair growth.
How to use
Mix almond oil and lemon juice in the ration of 2:3. Massage well in the scalp and hair. Wash off after 30 minutes. Do this procedure twice daily for better results.
7. Bhringraj
Bhringraj is considered as the ''Kings of herbs'' for hair growth because of its ability to rejuvenate and nourishes the hair. Regular use of Bhringraj makes your hair grow darker and thicker. It also adds shine and softness to your hair.
How to use
Mix 1 teaspoon of bhringraj powder with 2 tablespoons coconut oil, warm slightly in a pan and apply to your scalp and hair. Let it apply for an hour and wash off.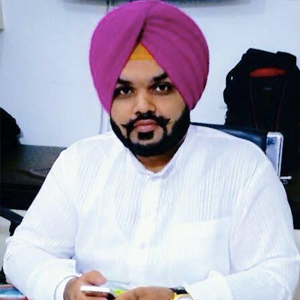 Vaidya Karanvir Singh is the younger Vaidya in Chandigarh Ayurved & Panchakarma Centre. He is the fourth generation in his family who is practicing as a general consultant in Ayurved & Panchakarma treatment at Chandigarh. In his practice, he had treated more than 1000 plus patients worldwide.
Article by Dr. Karanvir Singh (M.D in AYURVEDA, PANCHAKARMA FAGE) and reviewed by Vaidya Jagjit Singh (B.A.M.S)