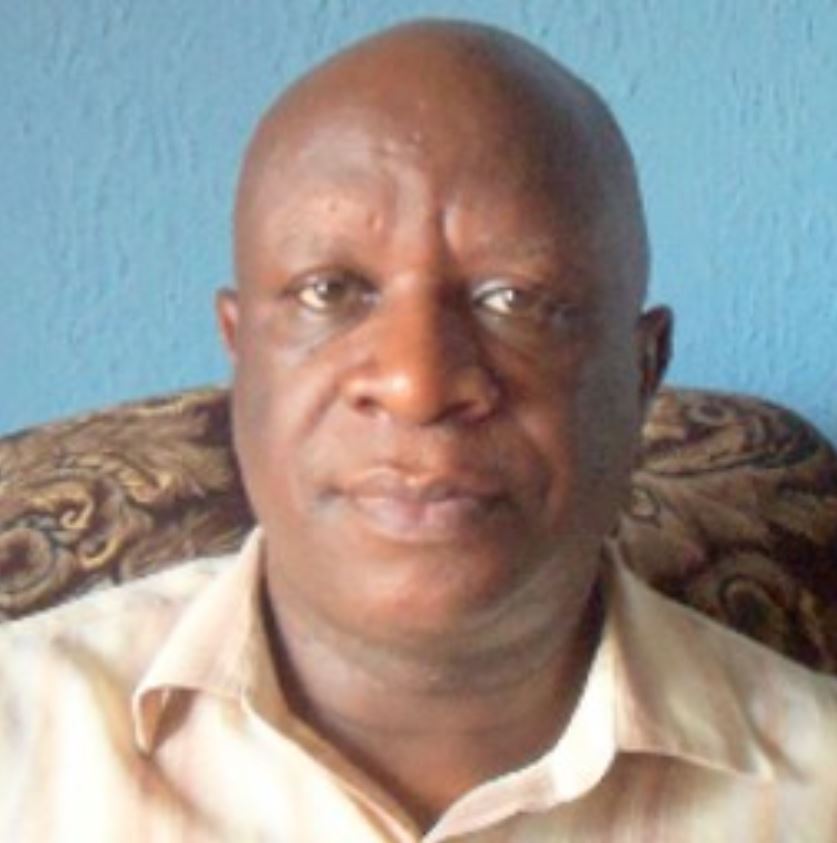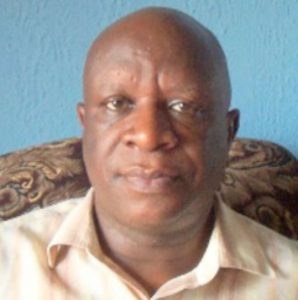 Engr. Bankole Ige
Engr. Bankole Ige is a Nigerian and the CEO of Banjul Health And Wellness Formula who holds a Bachelor of Technology (B.Tech (Hons)) University degree in Civil Engineering and he is an experienced Ayurvedic Practitioner. He started the business of herbal, and food supplements about 12 years ago and became an Ayurvedic Practitioner 9 years ago and has since then been in the business of Ayurvedic Practice. He is our Exclusive Distributor for Nigeria and the rest of Africa. He is registered to distribute our products across the continent of Africa and all over the world. Presently, Engr. Ige's Banjul Wellness & Health Formula situates at:
Banjul Nigeria Limited
3A Aguda-Ogba Bus Stop
Beside GIG Logistics
Opp WAEC Office
Ogba Ikeja Lagos Nigeria.
Website: https://www.ayurvedaAfrica.com/
Email:
2348034484919@ayurvedaAfrica.com
Phones:
+2348034484919
+2348090770099
+2347088960011