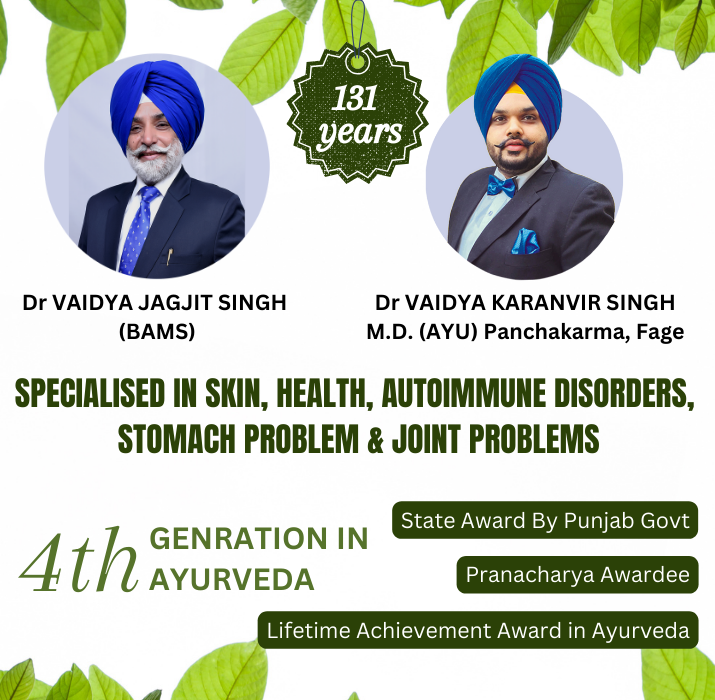 Our Expertise and Knowledge Base
Ayurvedic Panchakarma Treatment Service
Chandigarh Ayurved Centre
Chandigarh Ayurved Centre has been a pioneer in the field of Ayurveda. It was established by Vaidya Jagjit Singh 35 years ago. With "Live Natural, Live Ayurveda, as their motto, Chandigarh Ayurved Centre has always taken Supreme care of their patients. Chandigarh Ayurved Centre has Best Ayurvedic Doctors as we deal with both acute as well as chronic diseases and Cure them Successfully. Chandigarh Ayurved Centre prepare their own ayurvedic medicinal preparations created with the help of the experience and knowledge that they had got from their ancestors since 131 years. We Provides the Best Panchakarma Services in Tricity.
All our medicines are made with 100% natural and standardized extracts of the herbs. We have a wide range of ayurvedic medicines that help the patients to heal naturally.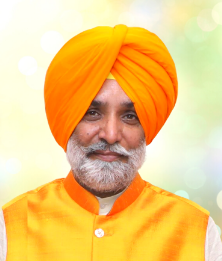 Vaidya Jagjit Singh
(B A M S)
Vaidya Jagjit Singh has completed his Bachelor of Ayurveda medicine and Surgery (BAMS) from Shri Dhanwantri Ayurvedic College and Hospital, Chandigarh.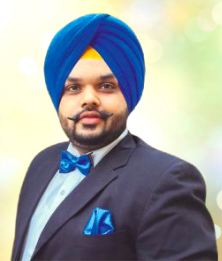 Vaidya Karanvir Singh
(M.D in Ayurveda, Panchkarma Fage)
Chandigarh Ayurved Centre was established in 1994 with the aim of promoting healthy living and healing of the body through Ayurvedic herbs.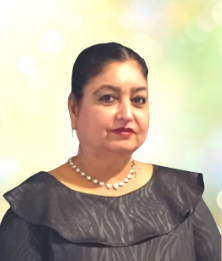 Mrs. Sarabjit Kaur
(Managing Director)
Mrs Sarabjit Kaur is the wife of Vaidya Jagjit Singh. She is the managing director of all the three units of Chandigarh Ayurved Centre.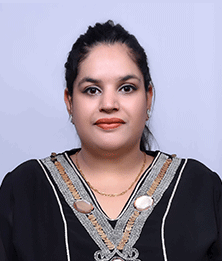 Vaidya Roopam Singh
(M.D in Ayurveda, Panchkarma)
She is an expert in treating female disorders, joint pain, skin diseases, ulcerative colitis, Irritable bowel syndrome, liver and kidney disorder, and many more.
Featured Herbs & Ingredients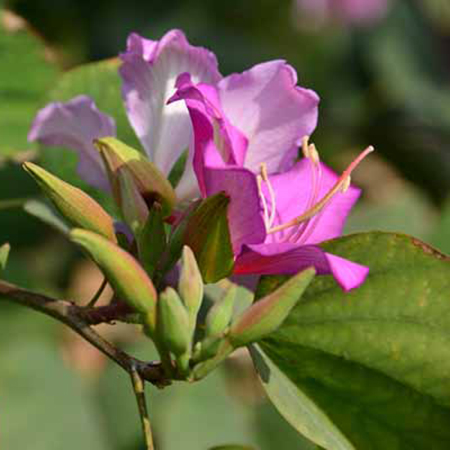 Kachnar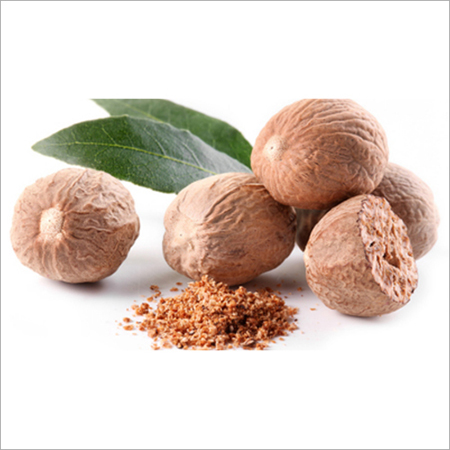 Jaiphal
Giloy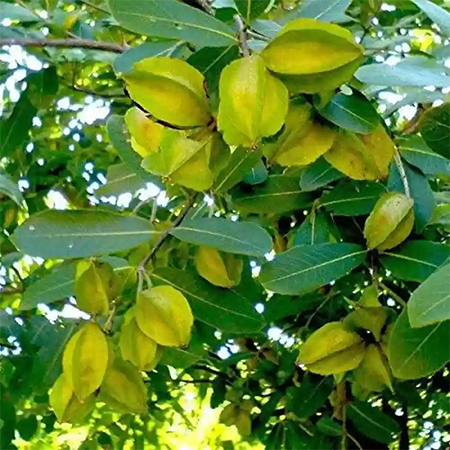 Arjuna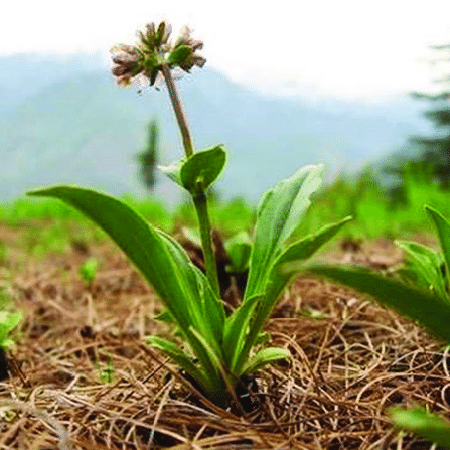 Jatamansi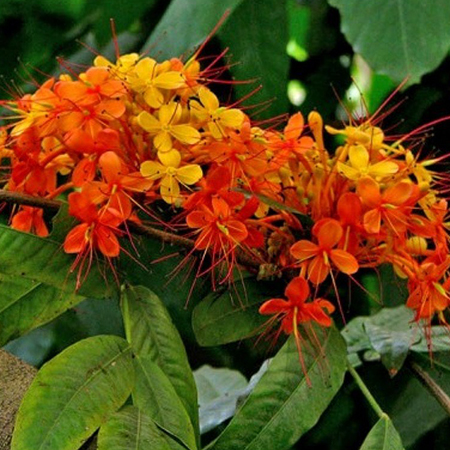 Ashoka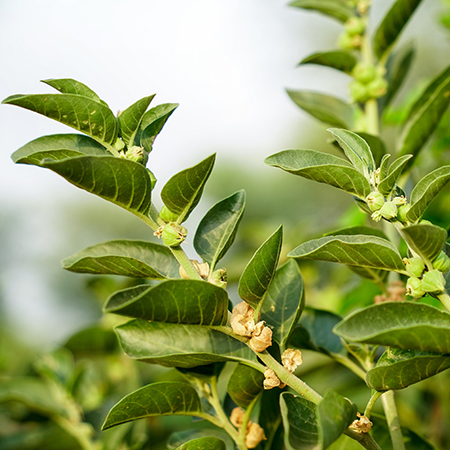 Ashwagandha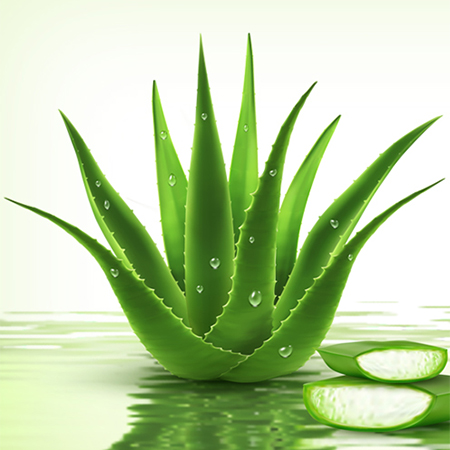 Aloe-Vera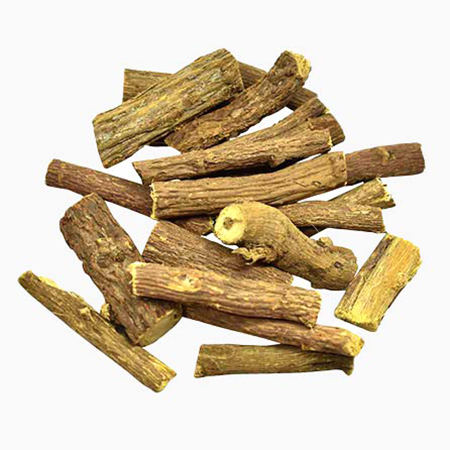 Mulethi
Products made using Pure Herbal Extract having unmatched potency. We at Chandigarh Ayurved Centre, certify the quality of our herbal extracts & products.
Certified Ayurveda Wellness Products that
Nourishes and Heals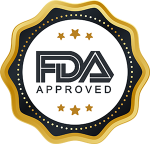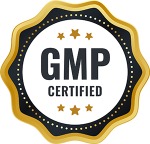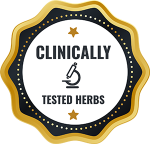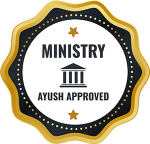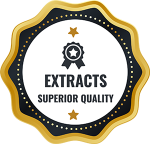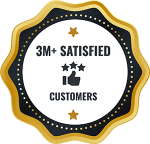 Knowledge Base - Ayurvedic Facts And Herbal Remedies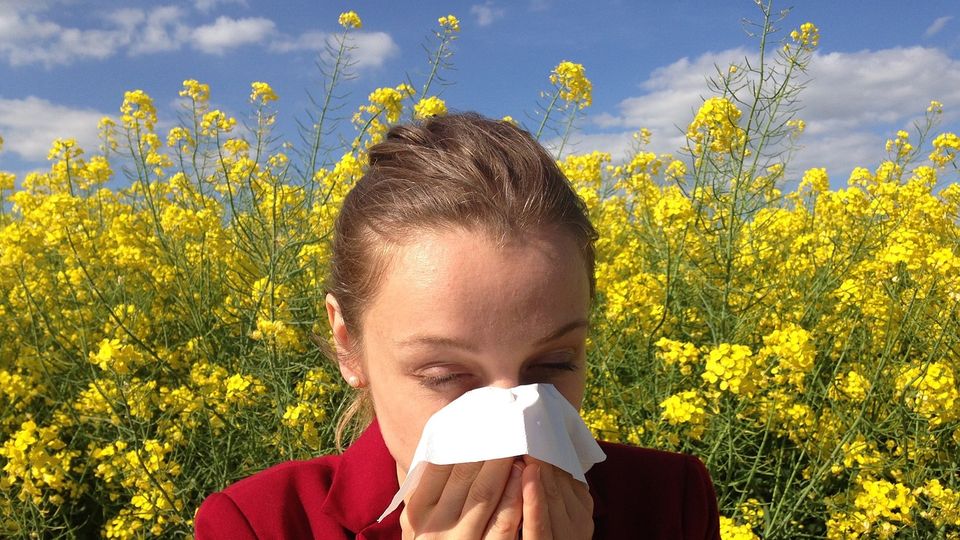 July 22, 2023
0 Comment(s)
Grass allergy occurs in a person when he or she experiences symptoms after the exposure to pollen from grasses or …
Read more