About Chandigarh Ayurved Centre
Chandigarh Ayurved Centre has been a pioneer in the field of Ayurveda. It was established by Vaidya Jagjit Singh 35 years ago. With "Live Natural, Live Ayurveda, as their motto, Chandigarh Ayurved Centre has always taken utmost care of their patients. Chandigarh Ayurved Centre has dealt with both acute as well as chronic diseases and successfully cured them. Chandigarh Ayurved Centre prepare their own ayurvedic medicinal preparations created with the help of the experience and knowledge that they had got from their ancestors since 131 years.
All our medicines are made with 100% natural and standardized extracts of the herbs. We have a wide range of ayurvedic medicines that help the patients to heal naturally.
Chandigarh Ayurved Centre has been fortunate enough to treat the patients with rare diseases like Asthma, Brain tumor, Eczema, Hemiplegia, Insomnia, Low immune system, Neurological disorders, Menkes, Paraplegia, Paralysis, Psoriasis, Piles, Psoriatic arthritis, PCOD, PCOS, Rheumatoid Arthritis, Stress, Sarcoidosis numerous auto immune diseases, which are practically untreatable in Allopath.
Our Videos And Patients Testimonials
Watch our videos to get a deeper understanding of how Ayurveda works to help
you lead a healthier, happier and balanced life.
Specialised holistic ayurvedic wellness centre
Team of highly-qualified and experienced professionals
Excellent hospitality and patient care
High quality ayurvedic and organic wellness products
Knowledge Base - Ayurvedic Facts And Herbal Remedies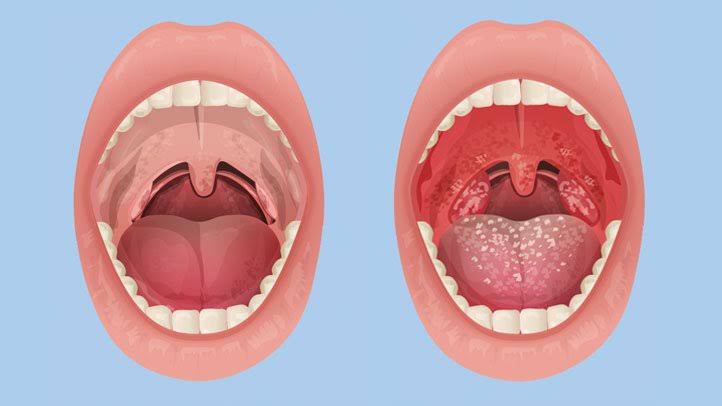 November 12, 2019
0 Comment(s)
Two oval-shaped pads of tissue at the back of the throat i.e. one tonsil is on each side, when inflamed …
Read more
Testimonials
I was suffering from Eczema from several years. After getting treatment from chandigarh ayurved center now i am fit and fine
Very good experience here. Staff is very cooperative and experienced… I'm totally satisfied with the treatment given by Vaidya Karanvir Singh.
I sought their help after feeling hopeless about my hair problem. Till now, I am very happy with the treatment offered. I must say that this is the most hygienic and holistic Ayurvedic health destination in Chandigarh.
CAC's medicines are most effective. I am in Australia and I would highly suggest people get the medicines from Chandigarh Ayurved Centre. People in India should follow Ayurveda which can help cure any disease.
Excellent service, I got potli massage done. I would highly recommend Poonam there.