Description
CAC Broncho Care syrup is herbo mineral and purely ayurvedic formulation. It act on Vata and Kapha dosha from which it mainly reduces Kapha. It means it reduces phelgm production in the lungs and balances sections in the body. It exerts mucolytic and expectorant action on the respiratory system. It increases digestive fire which help improve appetite. It also help in chronic bronchitis and asthma symptoms. Broncho care is antioxidant, anti inflammatory, immuno modulator and a good detoxifier.
USES OF BRONCHO CARE:
 All respiratory disorders
 Improves metabolism
 Increase appetite
 Indigestion
 Mucolytic
 Chronic bronchitis
 Cough with thick mucuos
 Flatulence
 Loss of appetite
 Recurent common cold
Each 5ml contains:
 Vasa patra (Adathoda Vasica)        –         200mg
 Kantakari (Solanum Surratense)      –       145mg
 Mulethi (Glycyrrhiza Glabra)      –            150mg
 Tulsi (Ocimum Sanctum)          –              100mg
 Bharangi (Clerodandrum Serratum)       –        50mg
 Chitrak mool (Plumbago Zelynica)      –          50mg
 Sonth (Zingiber Officinale)          –             50mg
 Pippali (Piper Longum)           –          50mg
 Pudina (Mentha Spicata)        –              5mg
DOSAGE: Take 2 tablespoon twice or thrice daily
ABOUT PRODUCT:
Chandigarh Ayurved Centre products are 100% safe and natural. MADE IN INDIA.
 This product is formulated under the guidance of the MD Ayurveda expert.
Natural and herbal products for overall health.
Free from preservatives and chemicals.
125 years of serving mankind through ayurveda.
Serving society  4th  Generation in Ayurveda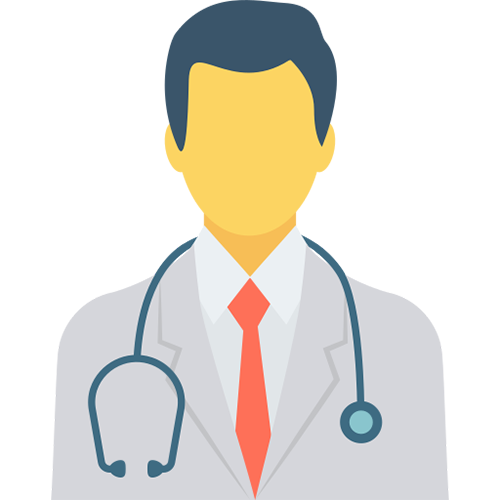 MD EXPERTS Doctors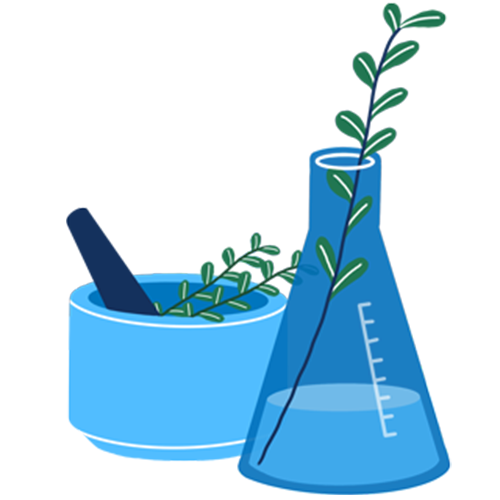 Clinically Tested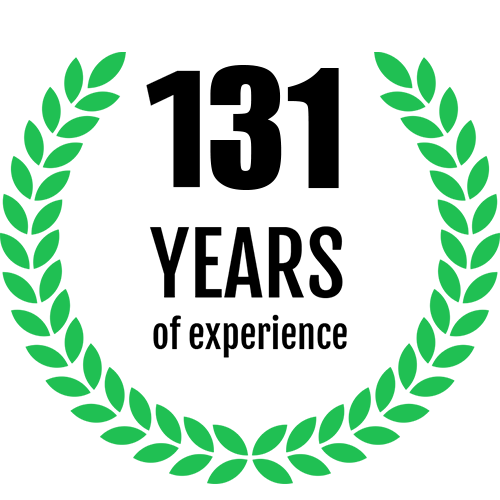 131 Years of Experience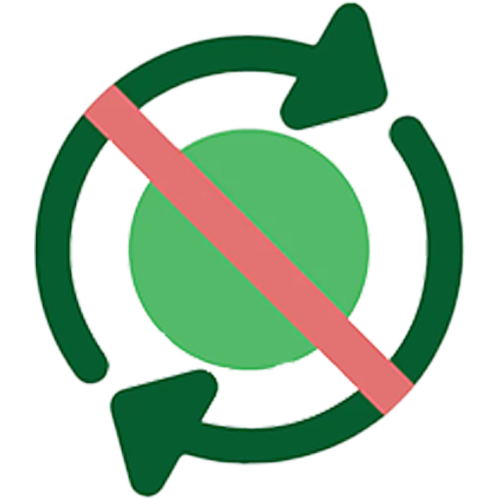 No Habbit Forming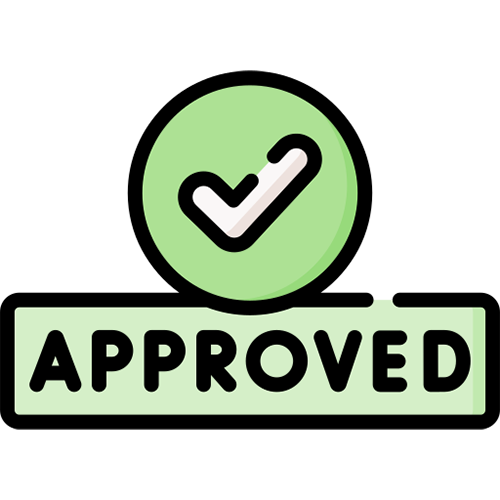 FDA & FSSAI Approved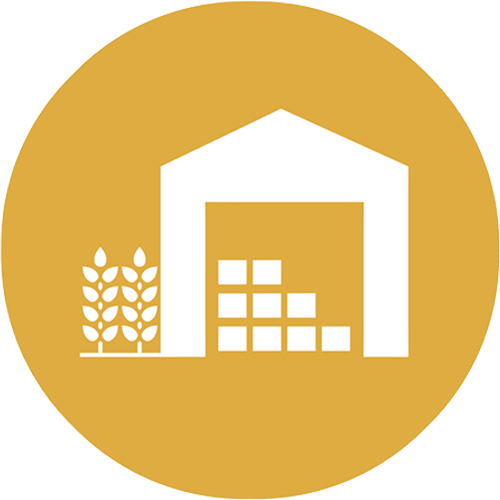 Made in GMP Facilities