Description
CAC Charcoal Scrub gives you glowing, fresh and youthful skin instantly. Charcoal is a great exfoliator, it removes excessive oil and sebum. It absorbs dirt and chemical build up inside the pores. It decreases pore size and smoothens the skin. It removes patchiness of skin and thus makes the skin tone even. It prevents the signs of ageing and gives a flawless look to the skin.
Ingredients:
Activated charcoal
Aqua
Kaolin
Bee wax
Essential oils
Fragrances
Benefits:
Eliminates excess oil and dirt
Tightens skin
Reduces pore size
Improves blood circulation
Gives radiant skin
Evens skin tone
Makes skin softer, smoother and brighter glowing skin.
Removes hyperpigmentation
Method of application: Apply the scrub in a circular motion to face and neck for up to 15 to 20 minutes, Rinse off with cold water.
ABOUT PRODUCT:
Chandigarh Ayurved Centre products are 100% safe and natural. MADE IN INDIA.
Under the guidance of the MD Ayurveda expert, this product is formulated.
Natural and herbal products for overall health.
Free from preservatives and chemicals.
131 years of serving mankind through Ayurveda.
Serving society 4th Generation in Ayurveda.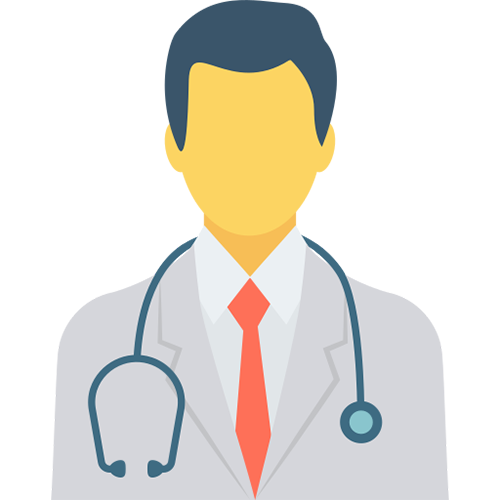 MD EXPERTS Doctors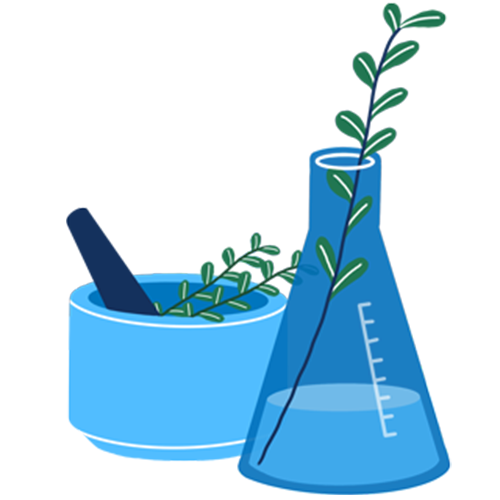 Clinically Tested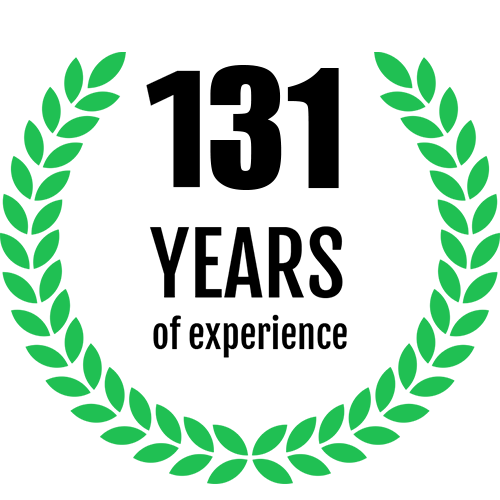 131 Years of Experience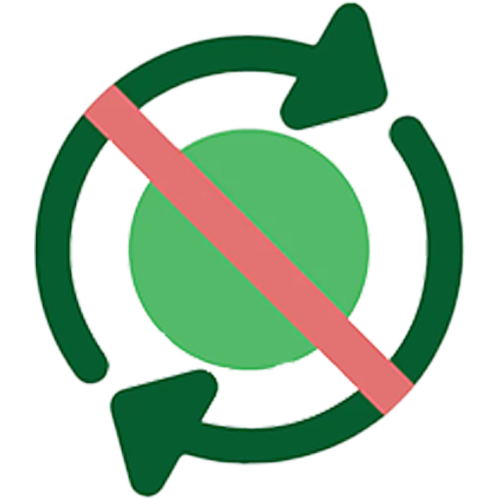 No Habbit Forming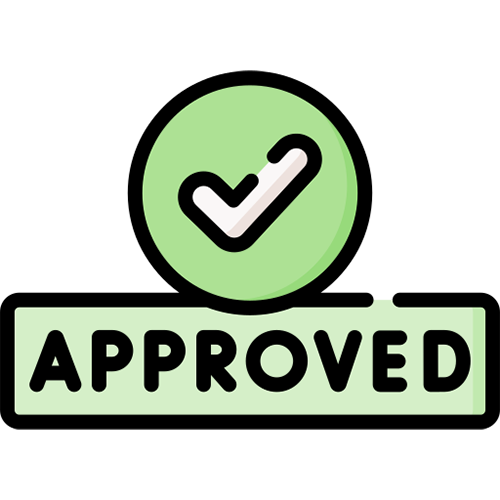 FDA & FSSAI Approved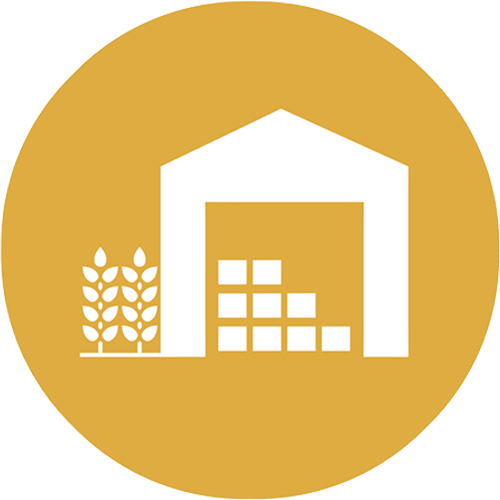 Made in GMP Facilities