Description
CAC DETOX PREMIUM POWDER are herbo-mineral sachets which are purely Ayurvedic formulation. These sachets mainly detox the body and eliminate toxic substances and helps in proper metabolism of all the functions. This formulation act at the level of the nervous system and facilitate proper conduction of signal impulse from the nerves to the muscles. These sachets have anti-inflammatory, antioxidant, and anti-bacterial, anti-fungal, and immune-modulator. The ingredients present in it are moti pishti, parwal pishti, shukta pishti, Giloy satv, kamdudha ras, Jahar Mohra, akik pishti, gandhak rasayan, sutshekhar ras, etc. These ingredients balances all the three doshas (Vata, Pitta & Kapha) and helps in blood purification, reduces burning sensation, weakness, and hot flashes in ulcerative colitis patients. It reduces the level of high uric acid in the body. The powder is very beneficial in relieving discomfort, numbness, muscle ache, and reduces swelling of the pelvic region. This powder provides a cooling & calming effect on the mouth ulcers. It is very beneficial in reducing the swelling, redness, stiffness, and improves the movements of joints.
Uses of CAC DETOX PREMIUM POWDER are:
Anti-inflammatory
Antioxidant
Anti-bacterial
Anti-fungal
Immune-modulator
Antacid
Jaundice
Backache
Knee pain
Mouth ulcers
Acidity
Indigestion
Pelvic pain
Ulcerative colitis
Gout
Food poisoning
Nausea
Vomiting
Fatty liver
Liver cirrhosis
Weakness
Hypertension
Psoriasis
Eczema
Fibromyalgia
Abdominal bloating
Cramps
Dysuria
Psychosis
Insomnia
Schizophrenia
Ingredients of CAC DETOX PREMIUM POWDER are:
Each 3 GM Sachet Contains:
Moti pishti   –   200 mg
Parwal pishti   –  200 mg
Shukta pishti  –  200 mg
Giloy satva    –   200 mg
Kamdudha ras   –  200 mg
Jahar Mohra   –   200 mg
Akik pishti  –  200 mg
Gandhak ras  –  200 mg
Sutshekhar ras  –  200 mg
DOSAGE: Take 1 sachet twice daily with normal water
ABOUT PRODUCT:
Chandigarh Ayurved Centre products are 100% safe and natural. MADE IN INDIA
This product is formulated under the guidance of MD Ayurveda expert
Natural & Herbal supplement for overall health
Maintains a healthy immune system
Absolutely free from chemicals, additives, extra colors, fillers and yeast etc.
Serving society 4th Generation in Ayurveda.
125 years or serving mankind through Ayurveda.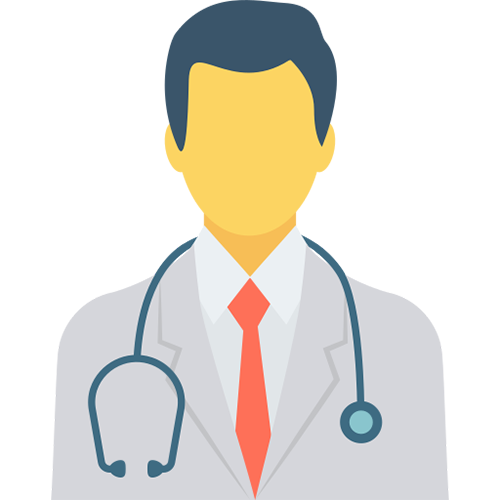 MD EXPERTS Doctors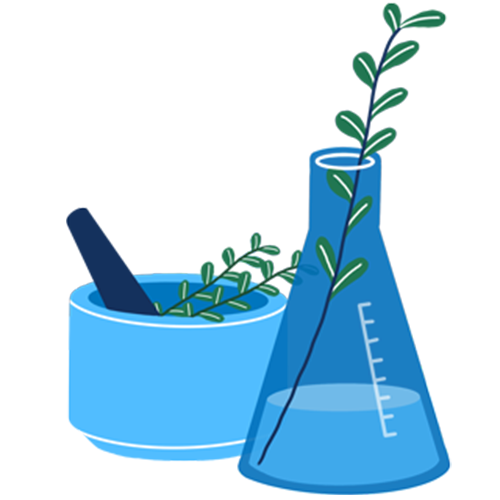 Clinically Tested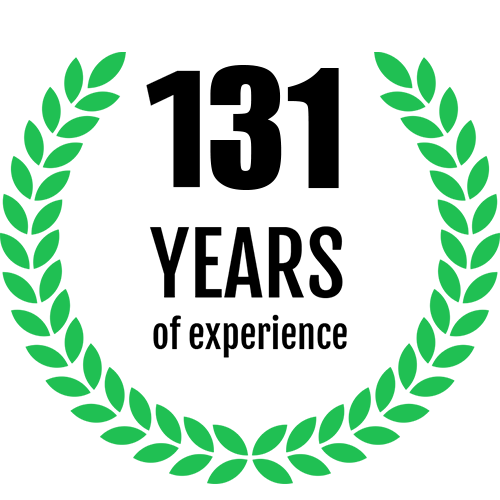 131 Years of Experience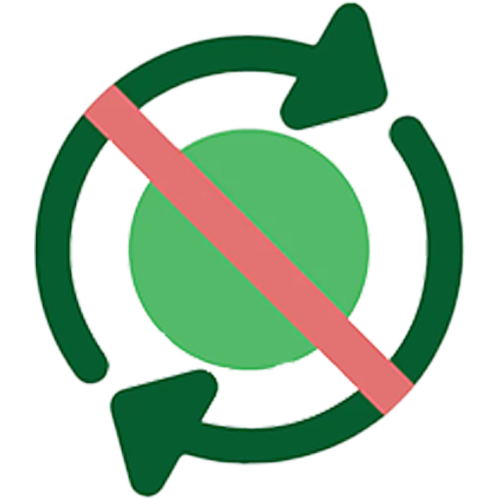 No Habbit Forming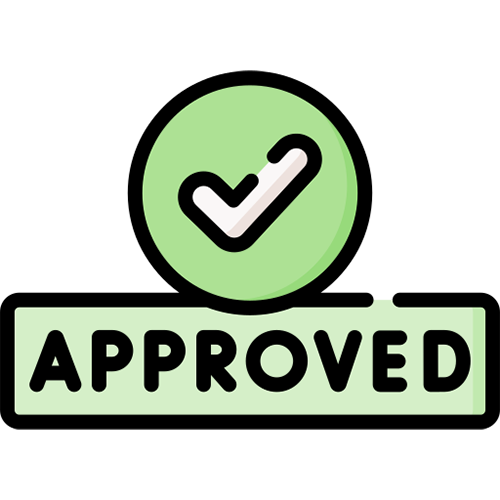 FDA & FSSAI Approved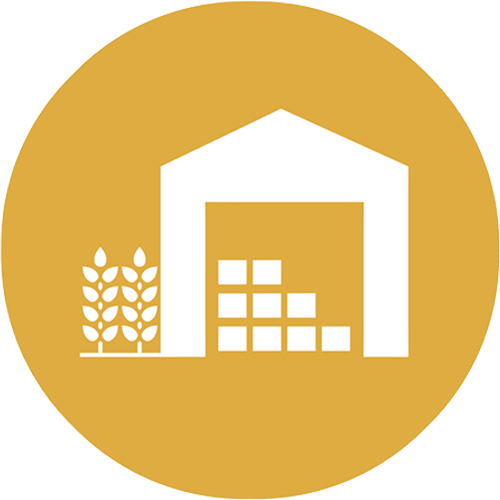 Made in GMP Facilities