Description
1. Sheet Dhara:
Sheet Dhara is herbo mineral and purely ayurvedic formulation. It works on all the three doshas of body but mainly act on pitta dosha. It contains Ajwaion, Kapur (camphor) and Mint leaves that help reduce Acidity and burning sensation in chest region with its cooling effects. It relaxes your mind also maintains Blood pressure. CAC Sheet dhara help in controlling mood swings by which many women are affected nowadays. It also controls burping ,nausea and bloating.
DOSAGE: Take 1/2 or 1 teaspoon of sheet dhara twice daily empty stomach.
2. Detox tablets:
This Tablet is herbo-mineral pure Ayurvedic preparation. It contains ingredients like Parwal Pishti, Shukta Pishti, Giloy Satav, Kamdudha Ras, Jahar Mohra, Akik Pishti, Gandhak Rasayan, Shankh Bhasma, Sutshekhar Ras, Sudhyog Tab, Shwet Parpati, Yavakshaar, etc. This tablet increases overall immunity, improves digestion, relieves acidity, helps in fever, nausea, vomiting, high blood pressure, mental diseases and eye diseases. It also helps in removing impurities and detoxifies the body.
Recommended Dosage: Take 1 tablet twice daily.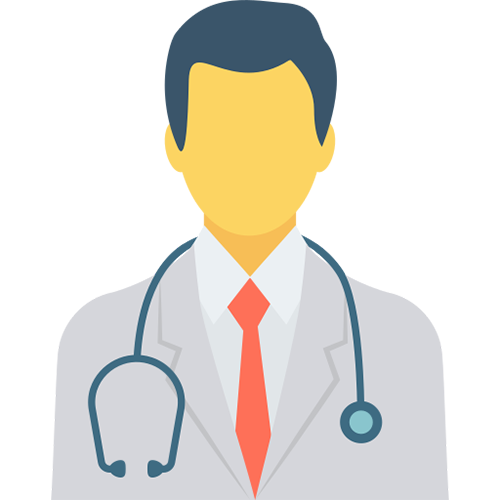 MD EXPERTS Doctors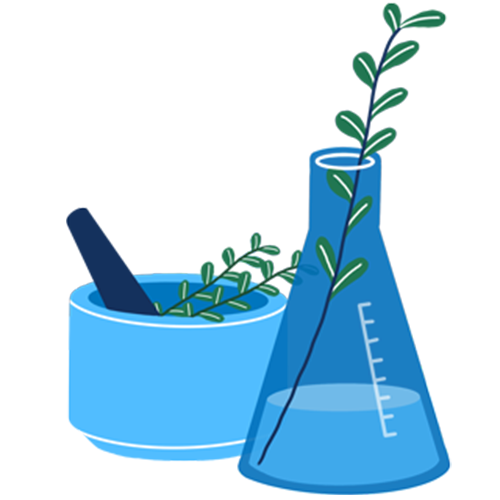 Clinically Tested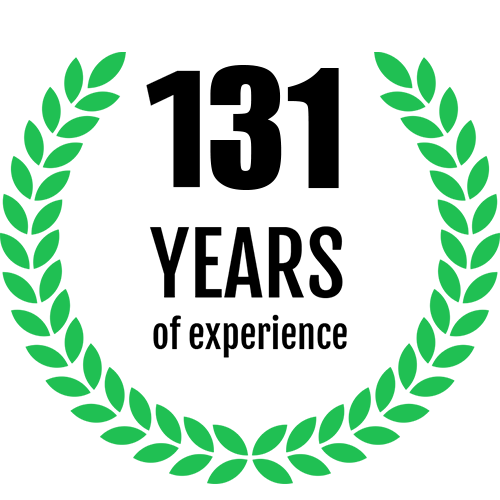 131 Years of Experience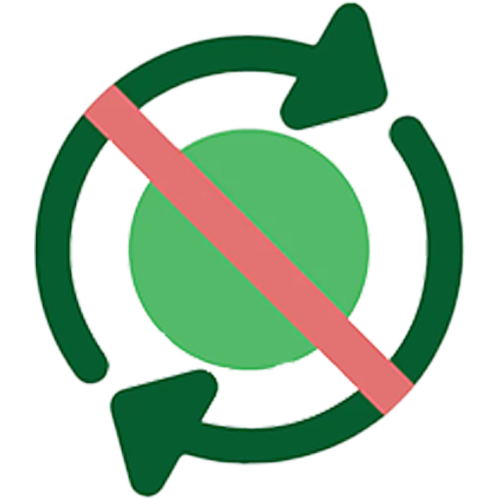 No Habbit Forming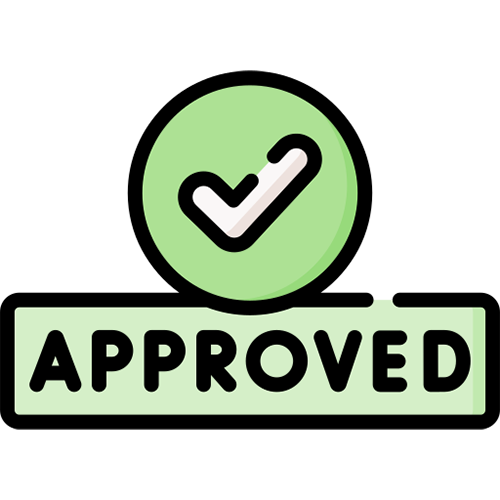 FDA & FSSAI Approved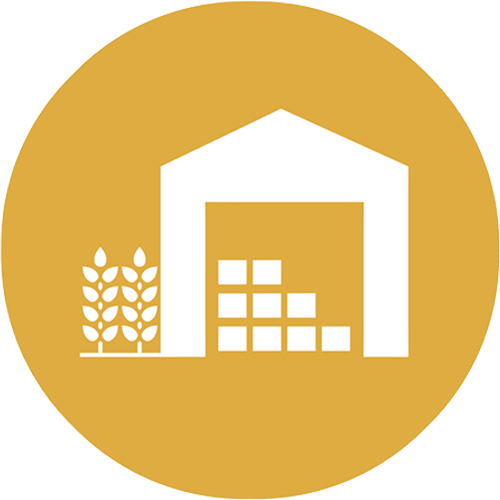 Made in GMP Facilities