Description
Kiwi cream is selected potent Ayurvedic herbs, to provide smoothness, suppleness and radiance to the skin. Wheat germ oil  is used as a carrier  for herbs because of its supreme penetrating qualities and ability to carry actives of herbs, deep into the skin. This rich textured massage balm comes in an eco-friendly, reusable glass jar. Use this emollient emulsion as a massage balm on the face, to deeply nourish dehydrated skin.
KEY INGREDIENTS
If you also want to make your skin glowing always, then include kiwi in your beauty kit from today, know what is the method of use.
Kiwi For Skin: Reduces the signs of aging and removes dark circles from the skin, know what to use
The smaller the fruit, the more beneficial it is, as this tiny fruit provides a big nutritional punch to a pack. Kiwis have some amazing health benefits, but more than that, they are a great way to add variety to our diet. Kiwi nutrition facts that you need to know and the many kiwi health benefits that this pocket-sized produce proves. Along with health, it also gives you many skin related benefits which work to keep your skin healthy always. You want to know about kiwi benefits for skin? Kiwi fruit, its correct name or Chinese gooseberry, and it is quite good for your skin. skincare
Benefits of kiwi for skin
Reduces signs of aging
Kiwi fruit is a great anti aging skincare ingredient. It is quick and effective in responding to an aging culprit. Let us tell you that the antioxidant properties of kiwi fruit are helpful in reducing the signs of premature aging for some. Kiwi has high vitamin-E content which aids in the regeneration of new skin cells. In addition, its omega-3 properties are effective in combating UV damage to the skin.
Remove the problem of acne
Due to today's increasing pollution, many people are troubled by the problem of acne, so if you are suffering from acne, then include kiwi fruit in your daily diet. The anti-inflammatory properties of kiwi fruit can prove to be the best solution to treat acne. These properties not only prevent acne from forming, but also work to reduce the effects of many other problems associated with it.
Controls sebum production
Kiwi fruit has a cooling effect which makes it a tool to control excess sebum production. Kiwi fruit is rich in amino acids and vitamin C, which are necessary to control the excess production of sebum. So if you have oily skin, then definitely consume some kiwi.
Get rid of dark circles
If you are troubled by dark circles on your face, then you can consume kiwi to get rid of it. Kiwi fruit works quickly to reduce the appearance of dark circles. Along with this, regular use of kiwi fruit extract on the eyes reduces many other problems along with dark circles under the eyes.
BENEFITS
For rejuvenated, plump and radiant skin.
Boosts collagen production in the skin.
Makes the skin soft and supple.
Free from chemicals & parabens.
Eco-friendly packaging.
CAC KIWI FACE CREAM
CAC Kiwi face cream is pure herbal cream which gives you glowing complexion without any side effects. This face cream Delays ageing, eliminates dead skin cells, cleanses the skin, improves complexion, and even tones your skin. The antioxidants present in kiwi cream delay the signs of aging like wrinkles and sagging skin. The Vitamin C fights free radicals that cause damage to cells and collagen resulting in fine lines. Vitamin C in kiwi is essential for the production of collagen, which improves the skin's elasticity. This cream also makes the skin around your eyes look smoother. The salicylic acid in kiwi reduce hyperpigmentation and dark spots, and tightens pores. The acidic nature of the kiwi helps to reduce the production of excess sebum and oils on the skin and thus prevents pimples.
INGREDIENTS OF KIWI FACE CREAM:
Fruit plant extract
Argan and Wheat germ oil
Honey
Lemon juice
Jojoba
HOW TO USE
Wash face with suitable cleanser for your skin type and dry it with cotton cloth or towel. Then Dab the kiwi cream onto your face in small dots. Focus on trouble areas, such as the cheeks and forehead. Gently massage the cream into your skin using small, upward, circular motions.
ABOUT PRODUCT:
Chandigarh Ayurved Centre products are 100% safe and natural. MADE IN INDIA.
Under the guidance of the MD Ayurveda expert, this product is formulated.
Natural and herbal products for overall health.
Free from preservatives and chemicals.
131 years of serving mankind through Ayurveda.
Serving society 4th Generation in Ayurveda.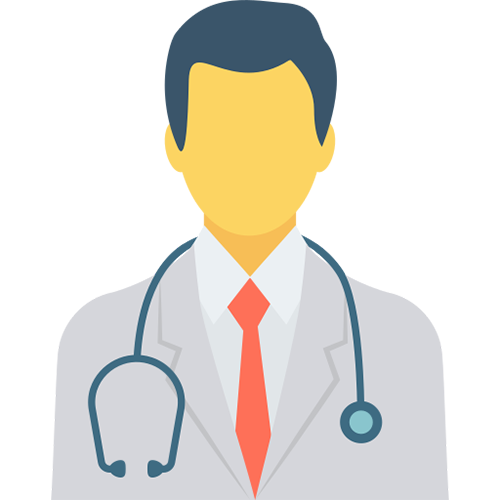 MD EXPERTS Doctors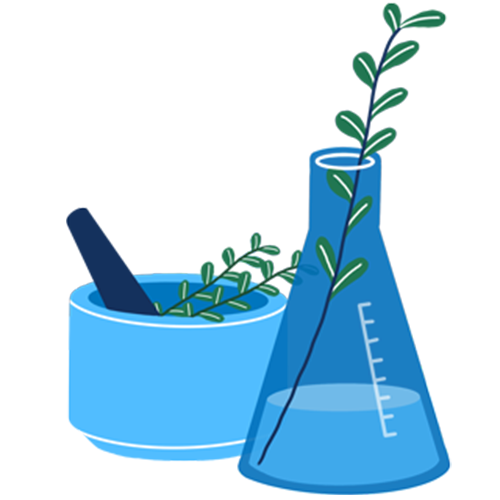 Clinically Tested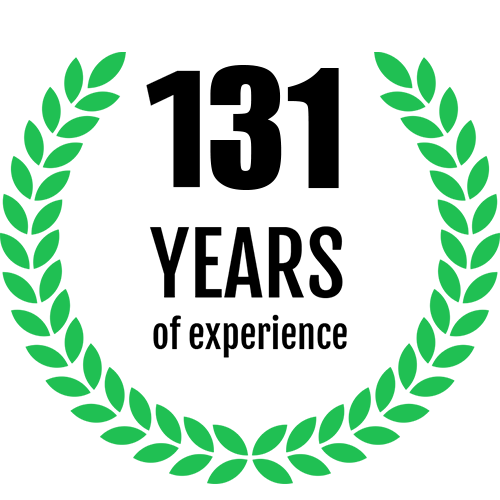 131 Years of Experience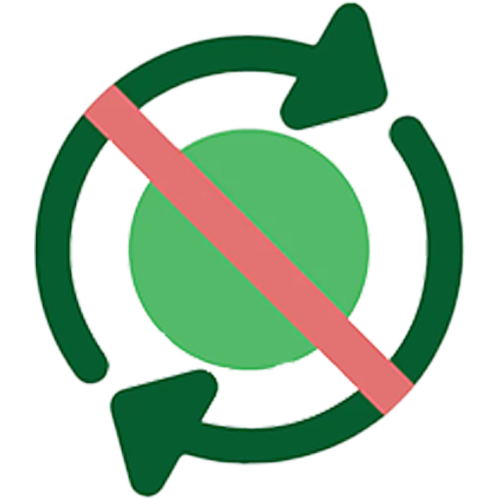 No Habbit Forming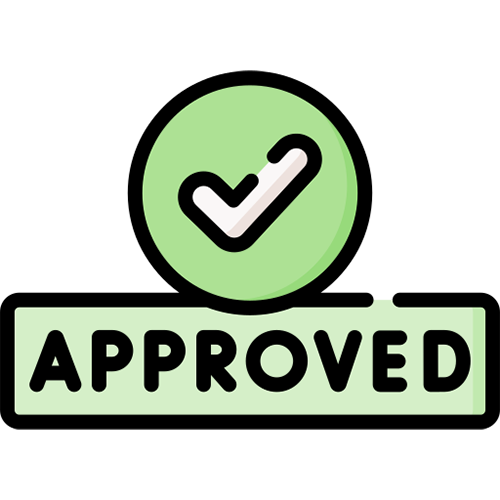 FDA & FSSAI Approved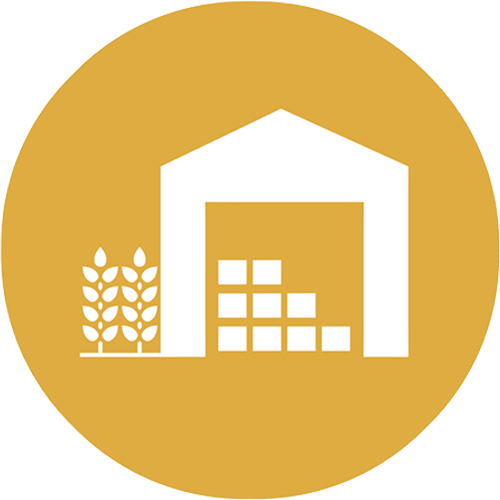 Made in GMP Facilities