Description
Mostly at one age men may suffer from low self-esteem and become negative. This also occurs because they are facing problems in their sexual life. There might be early ejaculation and erectile dysfunction. A feeling of inferiority also occurs and they feel hesitate to visit a doctor or discuss this problem. It also affects their relationship and leads to fighting, divorce, loss of self-confidence, the stress in their personal life.
If a person has difficulty in having and keeping an erection more than 25% of the time, its a time for consultation. Ayurveda offers a great solution to this problem.
CAC provide effective combination for to provide efficient men power in the form of Men power plus capsule. These Men power plus medicine treat all the problems related to Men life by providing men power.
About CAC Men Power plus tablet
CAC Men power plus tablet contains an effective blend of herbs
Ashwagandha   –   150mg
Shatavar     –    75mg
Konch beej    –    235 mg
Samunder sokh    –   75mg
Kesar    –    15mg
Salab mishri     –   45mg
Akarkara     –    45mg
Kharinti   –    45mg
Semal Musli    –   45mg
Kali Mirch      –    15mg
Moosk dana   –   30mg
Trivang bhasam   –  90mg
Shudh shilajit   –  90mg
Siddha makardhwaja   –  45mg
For Bhawana- gokhru, giloy, kharainti, pan patter, ashwagandha, shatavar, vai Vidanga
These special herbs are used in combination of  CAC Men Power plus tablets that will  help to combat the problems that affects men power like erectile dysfunction, premature ejaculation and low sperm count naturally and effectively. These Men power plus capsule also help to build up stamina in older age. It also helps to enhance the pleasure, stamina, confidence, and  overall man power.
Therapeutic uses:
The herbs contain heats and energy generating herbs which increases blood circulation in tissues of the penis.
Provide strength to the whole body and help to relieve erectile dysfunction naturally.
All herbs are aphrodisiac in nature, helps to increase stamina.
The best source of male hormone precursors.
Can be used by bodybuilders
Relieve impotency
Self-confidence and increase sperm count and sperm quality
These herbs are antioxidant properties, the best supplement that works in anti-aging and provides strength.
Reduce serum glucose levels
Helps to relieve hypertension
Dosage– 1 tablet twice daily with milk after a meal
Men power plus tablet price
Men power plus tablet price is very reasonable and one can easily take this as treatment for his problems. These Men power plus tablet price is Rs.1500 for 30 tablets i.e. for 15 day treatment
About product:
Chandigarh Ayurveda centre products are 100% safe and natural. Made in india
This product is formulated under the guidance of MD ayurveda expert
Natural & herbal supplement for overall health
Maintains a healthy immune system
Free from preservatives & chemicals
125 years of serving mankind through ayurveda.
Serving society 4th generation in ayurveda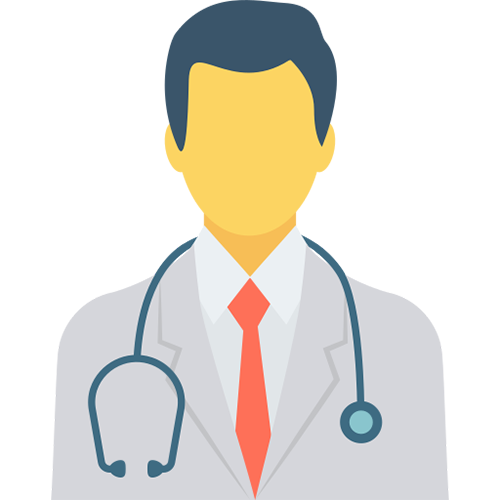 MD EXPERTS Doctors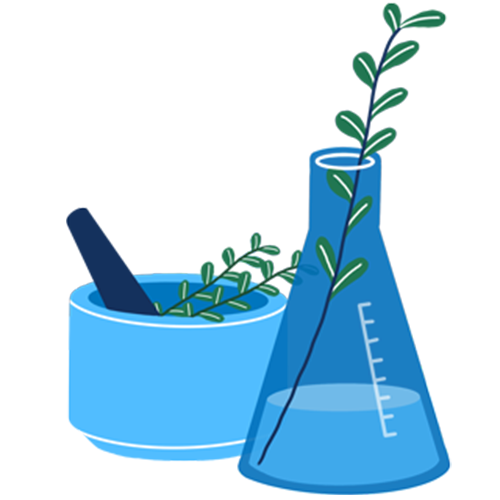 Clinically Tested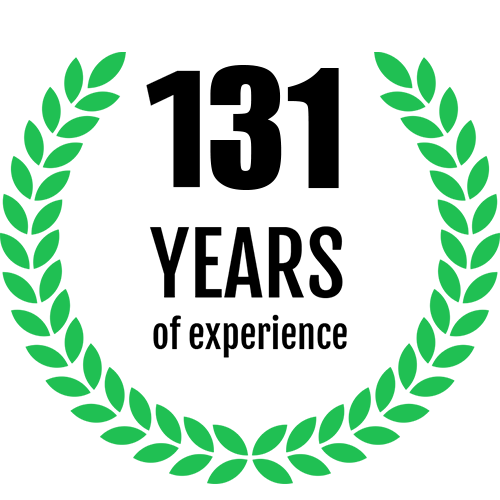 131 Years of Experience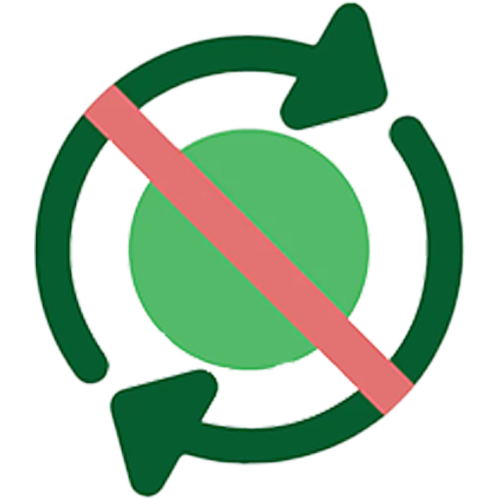 No Habbit Forming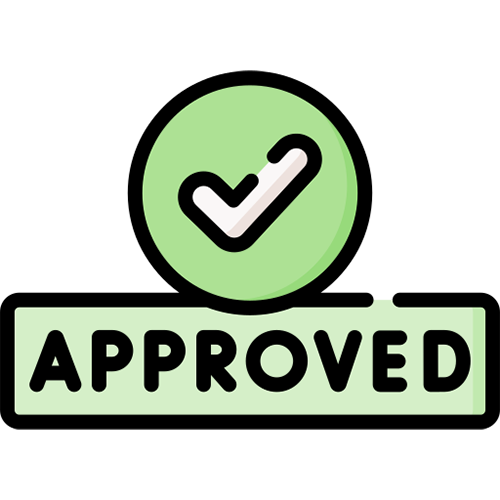 FDA & FSSAI Approved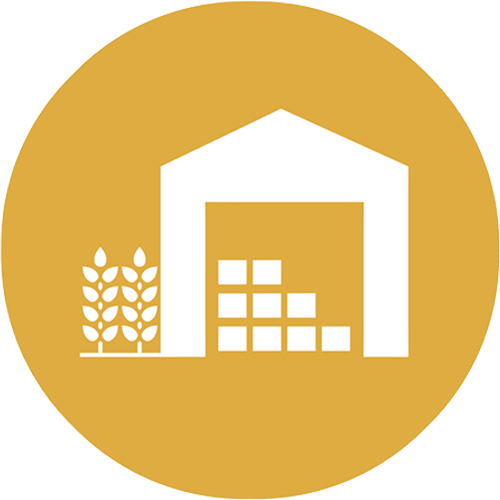 Made in GMP Facilities