Description
CAC Murivenna Tailam is medicated ayurvedic oil, well-known for its anti-inflammatory, pain-relieving and analgesic properties which offer absolute remedy for the treatment of inflammation caused due to arthritis, sprains, fractures, muscle cramps, dislocations and other injury-related conditions. The name Murivenna comes from two Malayalam words, 'Muri / Murviu' which means 'Wound' and 'Enna' means 'Oil'. So, in literal terms, the oil which heals the wound is called Murivenna Tailam.
It is also found beneficial in cases of non-healing ulcers, diabetic foot ulcers, edema and widely used for relieving pain and inflammations due to injury and restores mobility to joints. Owing to its anti-microbial and anti-fungal activities, it is also highly significant in the case of various fungal infections including ringworm, candida, thrush and fungal infection on nails.
Being a powerful analgesic oil, Murivenna Tailam is extensively used for pains like tennis elbow, shoulder dislocation, back pain, post-surgery pains, spondylitis pain and stiffness, slip disc, ligament, tendons, spinal injury, acute soft tissue injury, sports injury, and arthritis.
Ingredients of Murivenna tailam
Each 10ml contains
Narikela Taila ( Cocos nucifera) 2 parts
Tambula ( Piper betle)                        1 part
Sigrupatra ( Moringa oleifera) 1 part
Paribhadra ( Erythrina oleifera) 1 part
Kanya ( Aloe barbadensis) 1 part
Karanja patra(Poegamia pinnata) 1part
Buka ( Spermacoce hispida) 1 part
Palandu ( Allium cepa )                  1 part
Tandulambu( Oryza sativa) 2 parts
Satavari (Asparagus racemosus) 38 parts
Description of Ingredients
The abundance of healthful nutrients in the humble coconut oil has made it useful for treating a host of health anomalies since ancient times. Being a powerful pain reliever, anti-inflammatory, and muscle relaxant, nariyal tailam hold high significance in treating a load of inflammatory conditions, provide relief from burns, wounds and ulcers and even found effective to remove body pain.
Imbued with amazing antiseptic properties, the betel leaves are rich in polyphenols especially chavicol offering dual protection from germs. It is also used extensively in treating inflammatory conditions like arthritis and orchitis.
Being a natural anti-inflammatory ingredient, shigru, well-known as moringa helps to treat the inflammation, pain and swelling brought on by different types of arthritis including rheumatoid arthritis and osteoarthritis.
The presence of bioactive constituents in the wonder gel of ghrita kumari or aloe vera has immense anti-inflammatory and analgesic properties. Be it oral or topical application, the juice or gel is good in case of different types of arthritic pain.
The Ropan (healing) and Ushna (hot) potency of the Karanji oil helps to reduce bone and joint pain when applied to the affected area and is therefore beneficial in case of rheumatic arthritis and psoriatic arthritis.
The bioactive component quercetin found in onions has been found effective in case of inflammation-causing compounds that are released by the cells like leukotrienes, prostaglandins and histamines. This is turn protects one from the pain, swelling and inflammation caused due to different types of arthritis, body pain and joint pain.
Prepared in a coconut oil base, with the addition of Tandulambu (rice water), both of which have cooling properties, Murivenna Oil rapidly helps reduce inflammation and is highly useful in injuries involving pain and swelling. Apart from treating dehydration, constipation, gut anomalies, skin problems, it also helps in removing toxins or Ama doshas from the joints, thus providing relief from pain and inflammation in case of arthritis and other inflammatory conditions.
Shatavari possesses extensive analgesic and anti-inflammatory properties which is pivotal in case of pain, inflammation occurring due to different types of ulcers and wounds. It also helps in tissue regeneration and provides a soothing effect to the skin in case of burns.
Uses of Murivenna tailam
Reduce Inflammation
Stimulate blood circulation
Relieve congestion in the lungs
Promote body detoxification
Reduce muscle tension
Uses in small cuts, bruises
In skin ulcers, wounds
Promotes skin health
Treat sore muscles and joints
Reduce Stress & anxiety
To treat imbalances in vata dosha.
About product
Chandigarh Ayurved Centre products are 100% safe and natural.
MADE IN INDIA
This product is formulated under the guidance of MD Ayurveda expert
Natural & Herbal supplement for overall health
Maintains a healthy immune system
Free from preservatives & chemicals
125 years or serving mankind through Ayurveda.
Serving society 4th Generation in Ayurveda.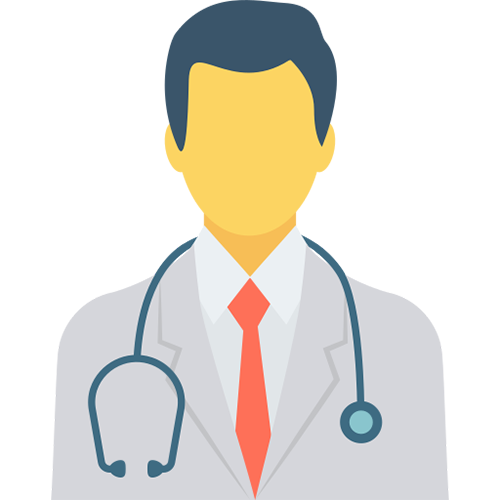 MD EXPERTS Doctors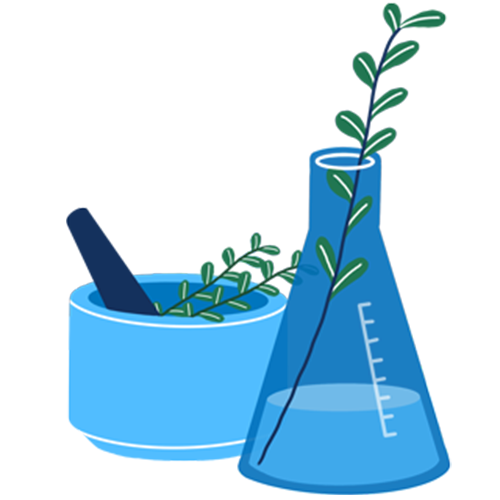 Clinically Tested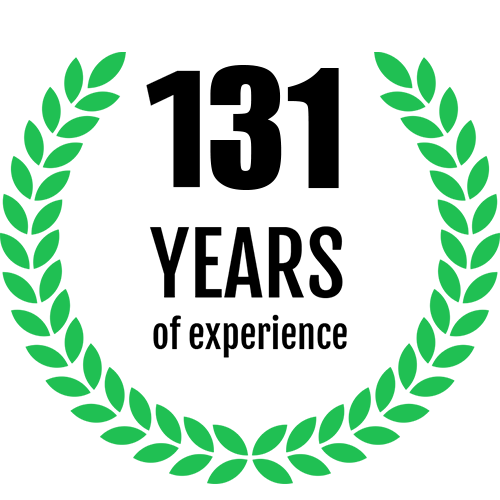 131 Years of Experience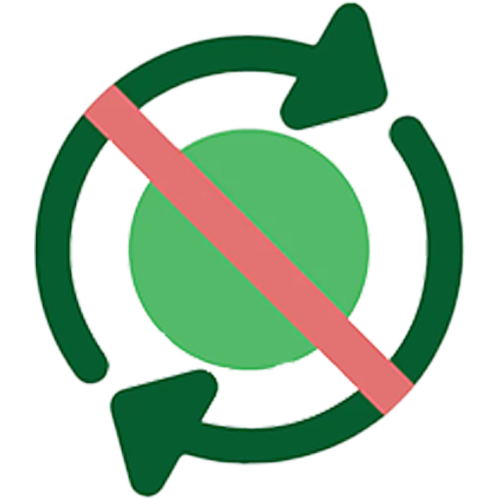 No Habbit Forming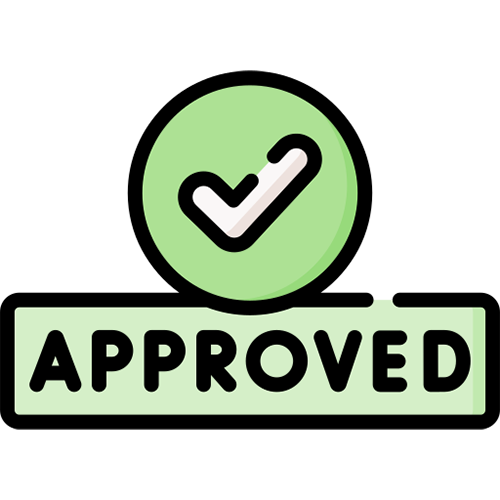 FDA & FSSAI Approved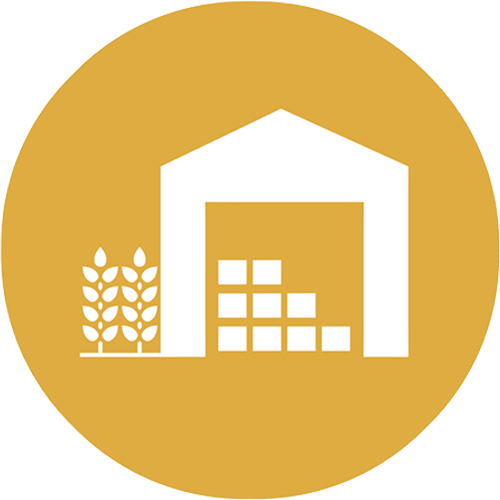 Made in GMP Facilities