Description
CAC YASHTIMADHU TAILAM is the herbal oil and is purely Ayurvedic preparation. It is primarily used for the treatment of Scabies, Itching. Secondary and off-label uses of CAC Yashtimadhu Tailam have also been mentioned below. The key ingredients of CAC Yashtimadhu tailam are sesame oil and Yashtimadhu. The correct dosage of this Tailam depends on the patient's age, gender, and medical history.  It is used as an external application. It has a cooling effect on the body and induces good sleep. Tailam provides relief from various skin problems such as pimples, blemishes, scars, ulcers, wounds, skin rashes, dry patches, itching, skin irritation, reduces redness without any side effects.
USES OF CAC YASHTIMADHU TAILAM ARE:
Reduces oxidative stress and revert oxidative damage in the body cells.
It is used to suppress inflammation (swelling).
Provides good strength and immunity
Relieves tiredness/ exhaustion, provides energy
Has anti-allergic property
Effectively used in eczema, dermatitis and psoriasis.
Promotes longevity of life
Prevents microbial replication and growth by either killing microorganisms or ceasing their actions.
INGREDIENTS OF CAC YASHTIMADHU TAILAM:
EACH 10 ML CONTAINS:-
| | | | | |
| --- | --- | --- | --- | --- |
| S. NO. | SANSKRIT NAME | BOTANICAL NAME | PARTS USED | QUANTITY |
|     1. | YASHTIMADHU | Glycyrrhiza glabra | ROOT | 32 PARTS |
|     2. | TILA TAILAM | Sesamum indicum | OIL | 8 PARTS |
DESCRIPTION OF INGREDIENTS
YASHTIMADHU
Yashtimadhu is a known rasayana herb of Ayurveda, used since the time of charaka and sushruta. Rasayana means that which is highly beneficial for all the body, the mind and senses, provides good health and immunity apart from healing and curing the diseases.
Due to its heaviness and coldness properties, yashtimadhu is very useful to balance pitta dosha and to detoxify blood tissue.
Mulethi root is extremely beneficial for the skin, as it helps in protecting skin from several skin disorders such as rashes, eczema, psoriasis and dry skin. Thus, helping in keeping the skin healthy. Licorice root is considered to be an extremely effective remedy or weight loss, including licorice root in your diet, along with rigors exercise routine will help in burning excess fat from your body.
TILA TAILA
Sesamin, a compound in sesame seeds, has anti-inflammatory and antioxidant effect. Sesame Oil or "Tila Taila" as the king of all oils, for strengthening and nourishing the skin. Tila oil the purest cold-pressed oil of Sesame is also known as the fountain of youth that helps in balancing out seasonal discomforts that impact on the overall health, hair and skin. When used regularly, Sesame Oil ensures a youthful, luminous complexion.
Method of Application:
Yashtimadhu Tailam is not to be consumed. You can massage the oil on a daily or weekly basis, or as directed by your physician.
ABOUT PRODUCT:
Chandigarh Ayurved Centre products are 100% safe and natural. MADE IN INDIA
This product is formulated under the guidance of MD Ayurveda expert
Natural & Herbal supplement for overall health
Maintains a healthy immune system
Free from preservatives & chemicals
125 years or serving mankind through Ayurveda.
Serving society 4th Generation in Ayurveda.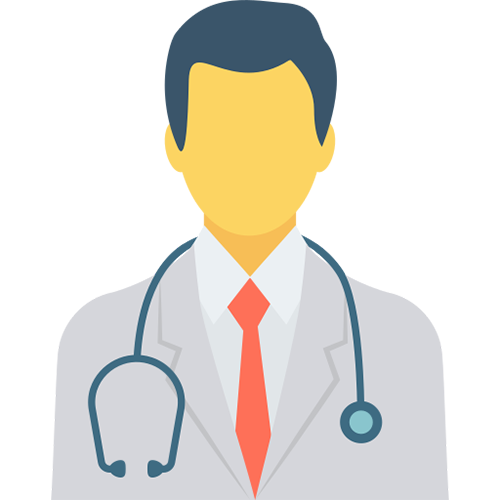 MD EXPERTS Doctors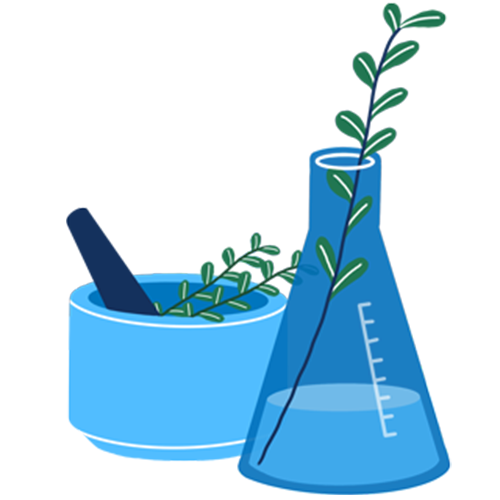 Clinically Tested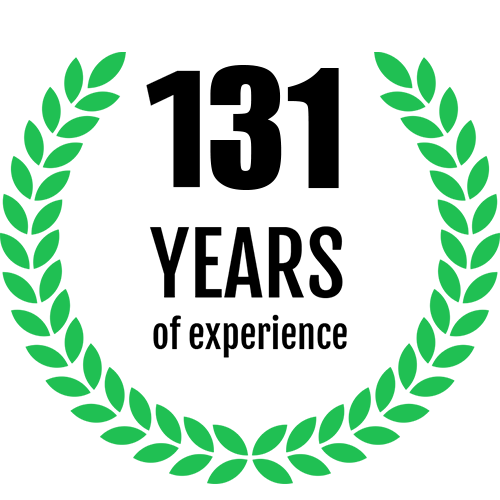 131 Years of Experience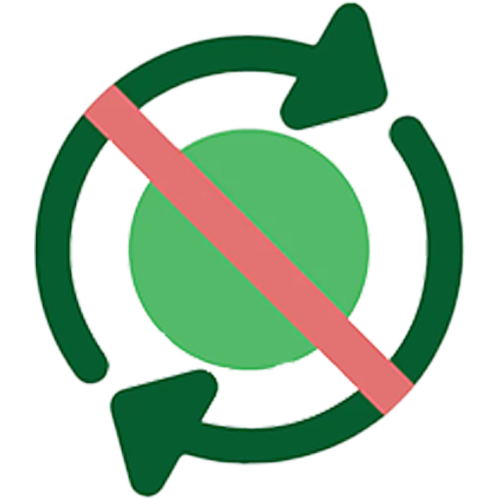 No Habbit Forming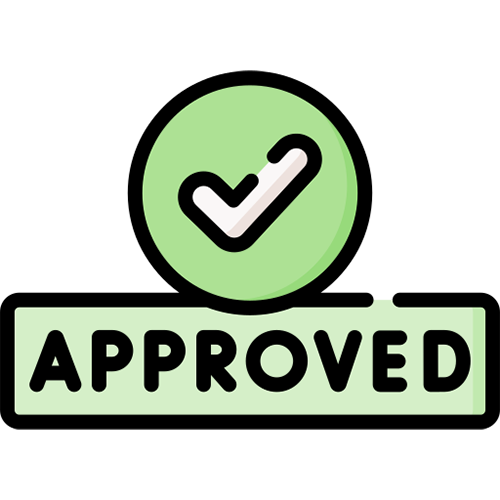 FDA & FSSAI Approved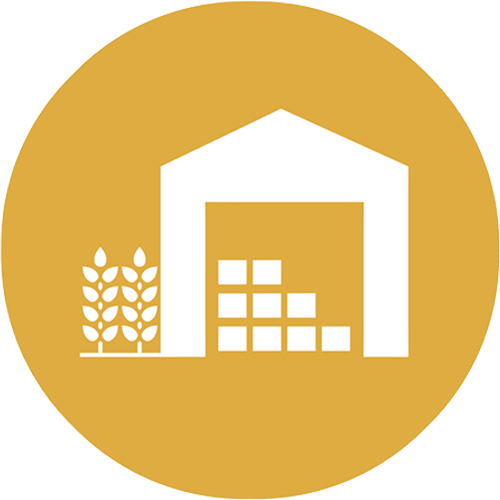 Made in GMP Facilities