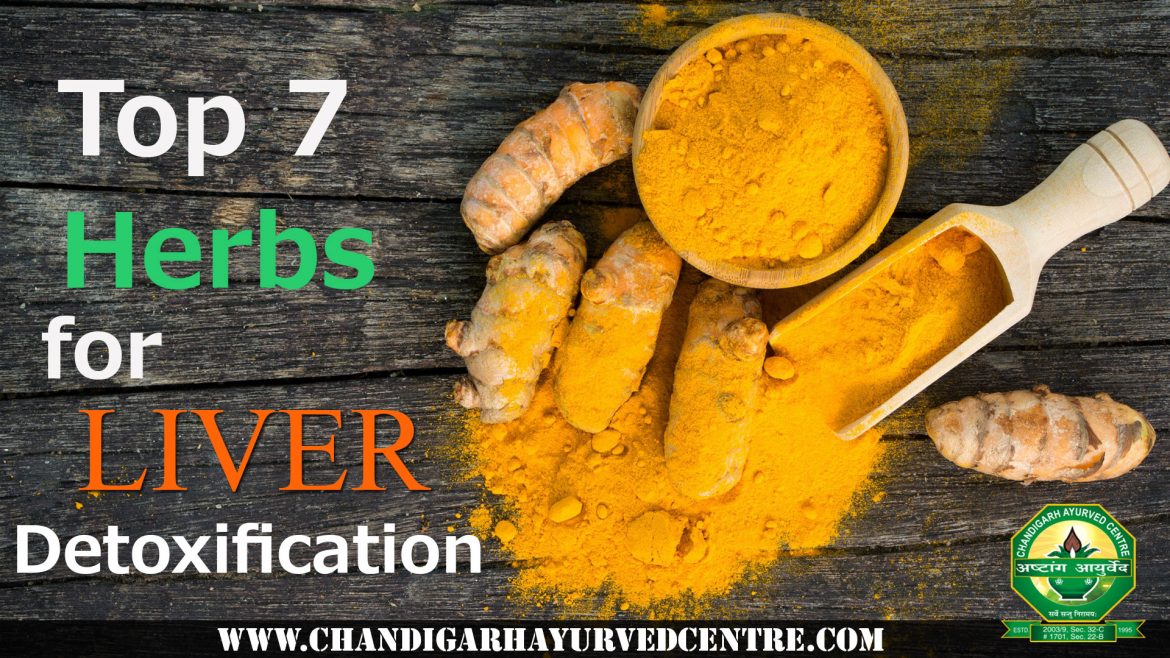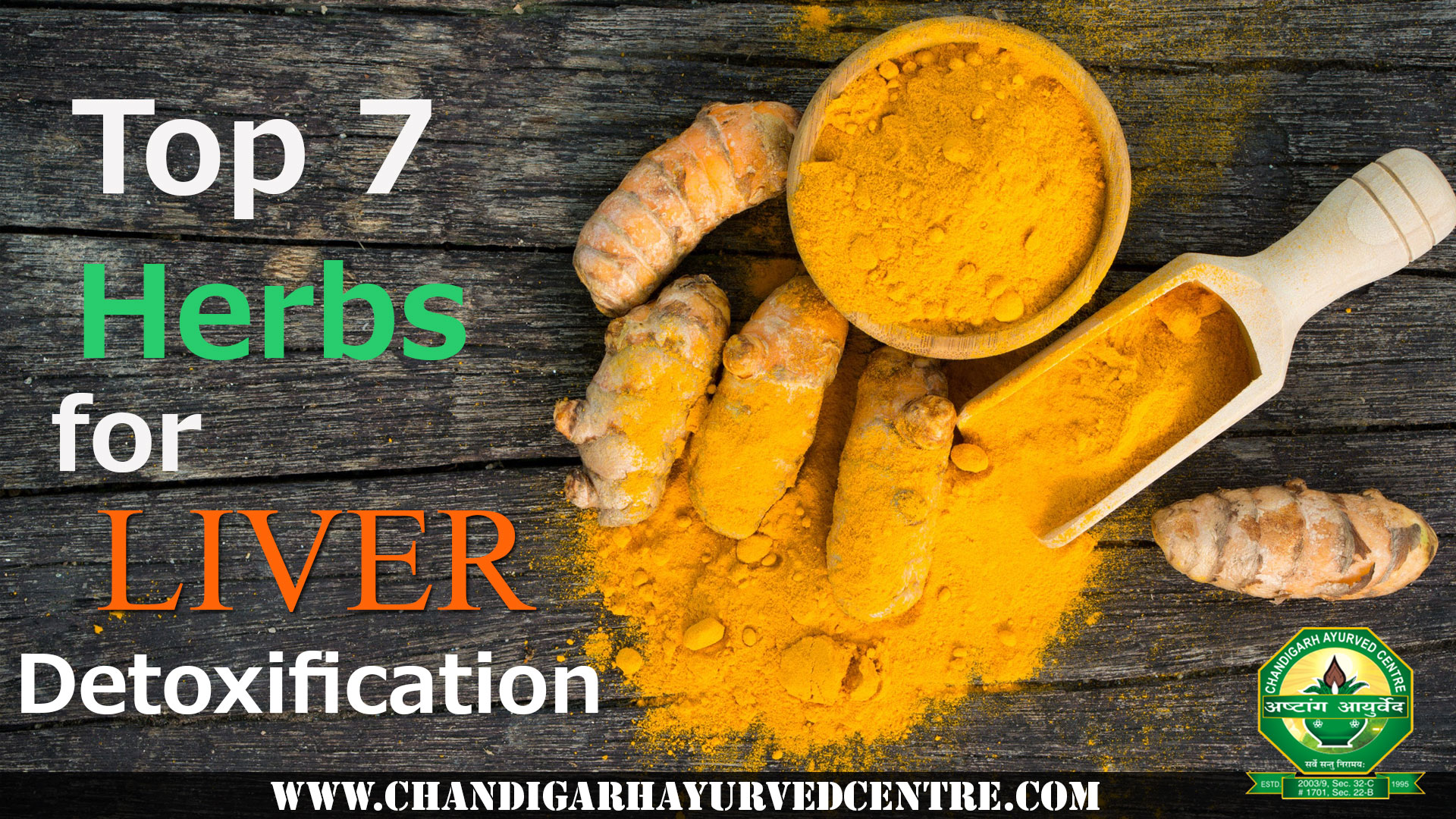 Top 7 Herbs for Liver Detoxification
Forget your heart or the brain for a while. The liver, which many of us ignore, plays many significant functions for a healthy life. In our obsession to keep our heart healthy and mind stress-free, we tend to forget that we need to cleanse our liver from time to time as well. In fact, the ancient tradition of fasting was meant for liver detoxification only!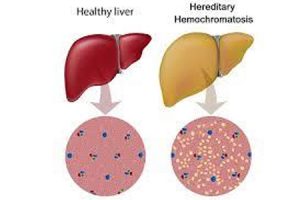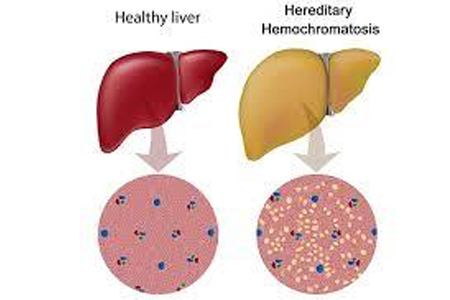 A healthy liver is Important Because
Liver maintains body metabolism and stay fit.
It produces bile which is used by the digestive system to break down the fat. So if you wish to reduce your weight, liver detoxification is the way.
It flushes out the toxins from the body thus, keeping you disease-free.
A healthy liver is what gives your skin glow and lustre. It also keeps your hair shiny and full. All the skin problems or hair loss problems you are facing may find their trace due to liver disorder.
 Liver Disorders According to Ayurveda
In Ayurveda terms Liver disorder is mainly due to excessive 'Pitta Dosha' which can be seen on your face through pigmentation or acne. It gets reflected in the health of your hair. You can also watch out for your behaviors. Excessive anger, irritation or even resentment reflects Pitta dosha. Indigestion, weak digestion or constipation can also be taken as symptoms of liver disorder.
Why Do We Need to Cleanse the Liver?
To make sure that you are fit as a horse and bouncy as a hare, you have to ensure the health and fitness of your liver first! Yes, your liver is the filter of your body and if it is clogged with toxins, the entire body gets filled with the same contaminants. Therefore remove the toxins at bay and your liver absolutely be well-functioning.
Natural Ways for Liver Detoxification
So when it comes to liver detoxification or restoring the health of this vital organ, nothing beats the treatments and herbal medications of Ayurveda which come without any side effect.
Ayurveda suggests that you can cleanse your liver and get rid of all toxins simply by making changes in your diet and lifestyle. Eating more fruits, drinking more water and increasing the intake of buttermilk during summers are simple habits that you need to incorporate in your lifestyle for a healthy liver.
One important thing to note is that – you must change your sleeping routine! Late night working or spending time on gadgets/laptops beyond 10 pm will aggravate Pitta dosha as it kicks into high gear between 10 pm to 2 am.
Top 7 Herbs for Liver Detoxification
1. Turmeric (Curcuma Longa)
The yellow roots in this herb are powerful that protects the liver and helps in cell regeneration as well. It also stimulates the liver enzymes that are responsible for flushing toxins out of the body due to its antioxidant properties. You can take half teaspoonful of this herb with a glass of water in powder form. Or add this powder in your cuisines.
2. Peppermint (Mentha Piperita)
Peppermint isn't used just for fresh breath but this herb also stimulates bile flow and relaxes your bile ducts. Thus help in the breakdown of fats and reduce bad cholesterol. This in turn makes the liver's job of filtering toxins much easier. Peppermint is also useful in inhibiting blockages in your kidney and gallbladder. You can prepare an herbal tea from peppermint leaves & drink this twice daily.
3. Lemon (Citrus Limon)
Drinking lemon juice in warm water every morning on an empty stomach is a good ayurvedic therapy. It detoxifies not only your liver but also cleanses your digestive tract. Lemon is considered as the best anti-oxidant. So drink one glass of lemon water once daily.
4. Kalmegh (Andrographis Paniculata)
Kalmegh is a very powerful liver detoxifier herb. It also helps in cleansing the digestive tract and treats liver disorders by regulating bile secretion and supporting all liver functions. This powder also comes in the form of pills and capsules. You can use one teaspoonful once daily.
5. Karela (Momordica Charantia)
This is a natural blood purifier and has been used for the detoxification of the liver. It boosts blood purification and liver care. This herb is also useful in diminishing the symptoms of diabetes. It helps in the treatment of dyspepsia, liver dysfunction, jaundice, constipation, stomach problems, and worm infestations as well.
6. Neem (Azadirachta Indica)
Neem is a bitter tonic herb and a great detoxifying agent. Its leaves cleanse your blood and liver. All toxins are removed with this herb and support the immune system as well. Neem herb also manages blood morbidity, biliary diseases, various skin conditions, and ulcers. This herbal tonic is also helpful in suppressing oral carcinogenic cells. Over 135 compounds of Neem possess medicinal properties and are studied for their benefits. You can drink 20ml Neem juice by adding an equal amount of water once daily.
7. Chicory Root (Cichorium intybus)
This is well known for its vibrant blue flowers. Not many of us know that chicory is also a medicinal herb that is celebrated for its liver cleansing properties. Ancient Roman, Persian, Arabian, and Indian physicians were in awe of chicory leaves and root because they aided them against various ailments like jaundice, gallbladder, liver stones, constipation, urinary stones, indigestion, headache, and depression.
Ayurveda is not just a medical discipline but a way of life. Give in to harmonize your health.
In case, you are facing acute liver disorders or chronic hair fall or feel low in energy. You must take consultation from Ayurveda experts for a holistic treatment of such liver disorders. Chandigarh Ayurved & Panchakarma Centre is one such health destination in north India, where you can get not just best Panchakarma treatments but also chemical-free medicines that will help your body to heal from within. Any kind of problems or doshas mainly (Pitta, Vata or Kapha) can be cured with expert level treatments at Chandigarh Ayurved & Panchakarma Centre in Chandigarh as well as Zirakpur.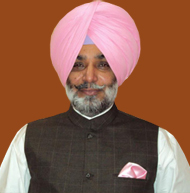 Vaidya Jagjit Singh is a 3rd generation Ayurved physician from his family and is the remarkable person responsible for setting up of the Chandigarh Ayurved and Panchkarma Centre in sector 32 and 22, Chandigarh and Zirakpur and he is also the first founder member of Guru Ravidas Ayurved University. He has done his B.A.M.S. from Shri Dhanwantri Ayurvedic College, Chandigarh. He is an admirable ayurvedic physician with specialization in Chronic ailments.
Article by Dr. Karanvir Singh (M.D in AYURVEDA, PANCHAKARMA FAGE) and reviewed by Vaidya Jagjit Singh (B.A.M.S)