Description
Chandigarh Ayurved Aloe-vera Gulab Gel Sunscreen is 100% natural and safe containing herbal extracts.
These ingredients show antioxidant, anti-inflammatory, & moisturizing properties.
This herbal gel gives good results in
Acne or Pimples
Dry Skin
Hyper-Pigmentation
Helps to prevent sunburn and premature aging
All skin diseases
100% natural & safe product
This product is formulated under the guidance of MD Ayurveda expert
Provides natural glow to the skin
Free from preservatives & chemicals etc.
Ingredients:
Aloe Vera , Rose water & Honey
Medicinal Properties:
Antioxidant, Anti-inflammatory, & Moisturizing properties.
Benefits of Aloe-vera Gel:
Moisturizes your skin
Remove acne & pimples
Hyper-pigmentation scars get healed with this gel
Deal with dryness, blackheads, & whiteheads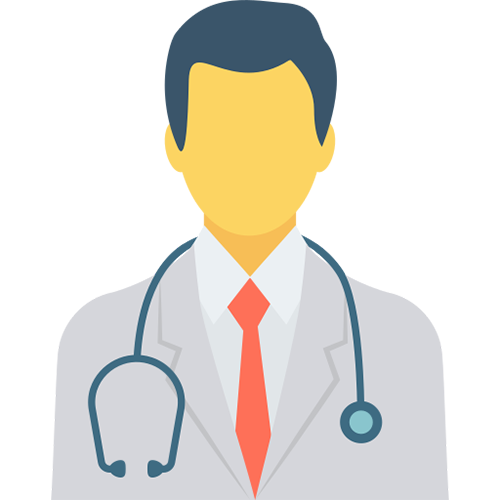 MD EXPERTS Doctors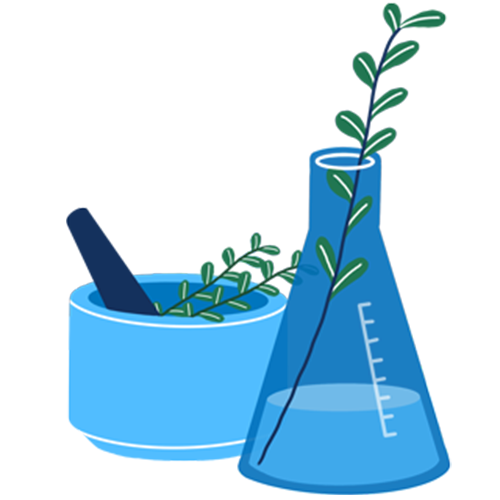 Clinically Tested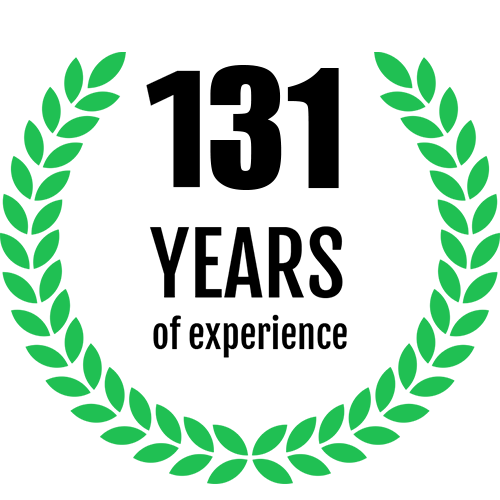 131 Years of Experience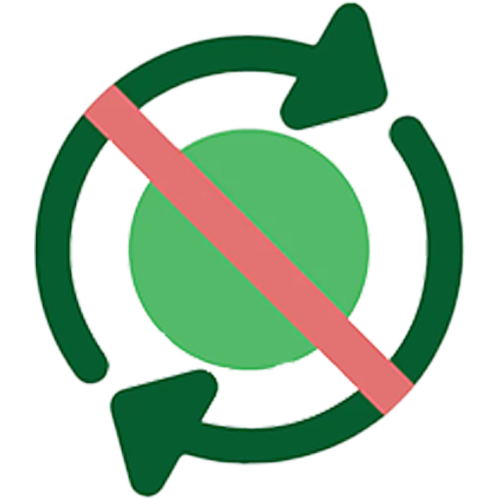 No Habbit Forming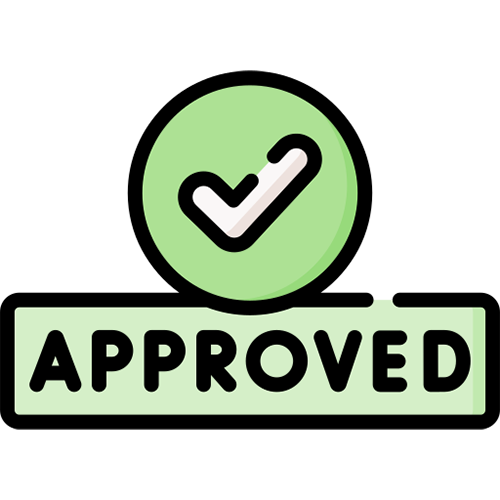 FDA & FSSAI Approved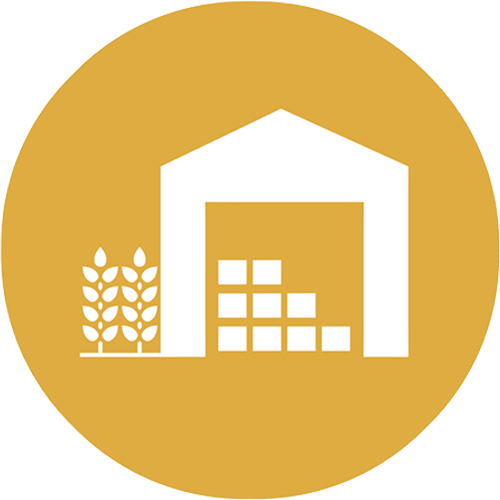 Made in GMP Facilities