Description
Ascites is the excessive accumulation of fluid in the abdomen. It is often associated with cirrhosis of liver. Liver cirrhosis is a disease which occurs in patients who excessively drink alcohol. The abdomen is lined with a sheet of tissue known as peritoneum. Peritoneum covers the internal organs present inside the abdomen such as stomach, small and large intestine, liver and kidneys, etc. When the fluid fills in between the two layers of peritoneum, then it leads to ascites. Hepatitis B & C, fatty liver, autoimmune hepatitis increase the risk of a person developing ascites.
Some of the common signs and symptoms of ascites are:
Increased size of abdomen
Swelling in ankles
Pain in abdomen
Loss of appetite
Difficulty in breathing
Constipation
Feeling itred
HOW AYURVEDA HELPS?
In Ayurveda, ascites is known as jalodara. Jal means water and udara means abdomen, so it refers to the accumulation of fluid in abdomen. It comes under the category of udara roga. According to Ayurveda, it occurs because of the accumulation of wastes or mala in the body. This leads to imbalance of the doshas and later on weakening of the digestive fire. The metabolism of the body gets slow and wastes start accumulating in body.
Ayurvedic herbs increase digestive fire and thus remove toxins from the body. They help in reducing fluid accumulation in abdomen.
1. Gokshura Capsule:
Gokshura capsule is pure ayurvedic medicine which is very effective in ascites as it has anti-inflammatory properties that reduce the swelling of the abdomen. It also acts as diuretic which causes increased urine secretion from the body and removal of all the toxins. These capsules contain pure extract of Gokshura (Tribulus terrestris).
Recommended Dosage: Take one capsule twice daily with normal water.
2. Detox Premium Powder:
Detox premium powder contain various herbo-mineral ingredients. This herbal powder is prepared from Moti pishti, Prawal pishti, Shukta pishti, Giloy satva, Kamdudha ras, Jahar mohra, Akik pishti, Gandhak rasayan, Tal sindoor, Shankh bhasm, Sutshekhar ras, Sudhyog tab, Shwet parpati, Yavakshaar. This herbal powder helps in the removal of toxins from the whole body, strengthens the body, and helps in maintaining general health.
Recommended Dosage: Take one sachet twice daily with normal water.
3. Panchsakar Churna:
This churna is very effective for constipation patients as it shows antioxidant, anti-inflammatory, laxative, & analgesic properties. It is a classical herbal churna prepared from ingredients like Shatapushpa, Balaharitaki, Shunthi, Swarnapatri, & Saindhav lavana. It helps in removing all toxins from the body & provides good results in constipation. All signs & symptoms related to constipation are treated with the regular use of this churna.
Recommended Dosage: Take 1 teaspoonful at bedtime with warm water.
4. Liver Care Tablet:
These tablets are 100% safe and purely ayurvedic formulation. It maintains the proper functioning of the liver and stimulates the growth of new liver cells. Liver Care Tablets contains Ingredients like Kalmegh (Andrographis paniculata), Kutaki(Picrorhiza kurroa), Bhumi amla( phyllanthus niruri), Giloy(Tinopora Cordifolia), Yavakshar( Hordeum vulgare), Imli Kshar( Tamarindus indica), Mukta Shukta pisti etc. These herbs balances excess Pitta Dosha and helps in problems like abdominal bloating,flatulence, abdominal pain, loss of appetite and indigestion.
Recommended Dosage: Take 1 tablet twice daily with normal water.
5. Trikatu Tablet:
Trikatu tablets are mixture of three herbs which are Saunth (Zingiber officinale), Marich (Piper nigrum), Pippali (Piper longum). These tablets improve digestion, boost your metabolism, helps in eliminating fat tissues and kapha dosha, support respiratory functions, and remove impurities and ama from the body.
Recommended Dosage: Take one tablet twice daily with normal water.
6. Kidney Care Tablet:
A healthy working kidney plays an important role in keeping the whole body clean, well-fueled, strong and functioning properly. Kidney failure puts the body at risk, allowing waste to accumulate and damage the kidneys from inside. It is a good idea to do a kidney cleansing and keep a check on the health of the kidneys in your middle and old age. The toxins that buildup results in nausea or feeling sick to the stomach, lack of concentration and blood pressure changes are all symptoms of kidney failure. The herbs used are very effective in treating kidney disorders and revive damaged kidney. It has diuretic, anti-inflammatory, anti-oxidant and analgesic properties.
Recommended Dosage: Take 1 tablet twice daily with normal water.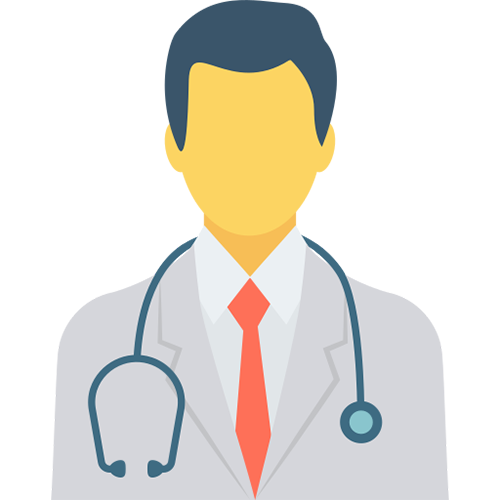 MD EXPERTS Doctors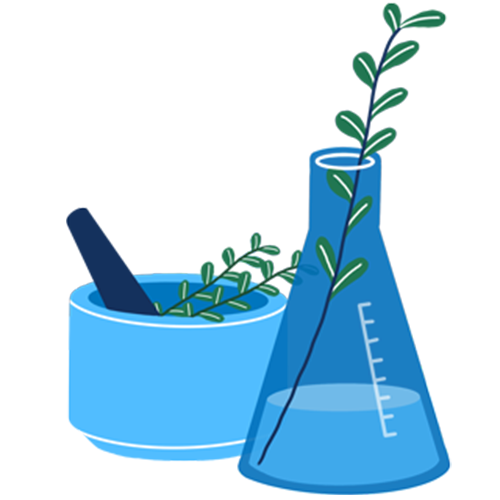 Clinically Tested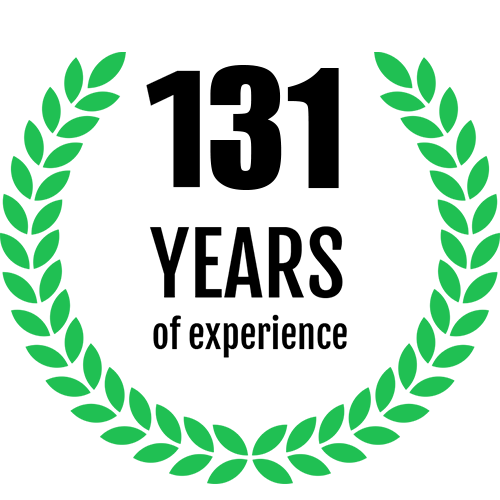 131 Years of Experience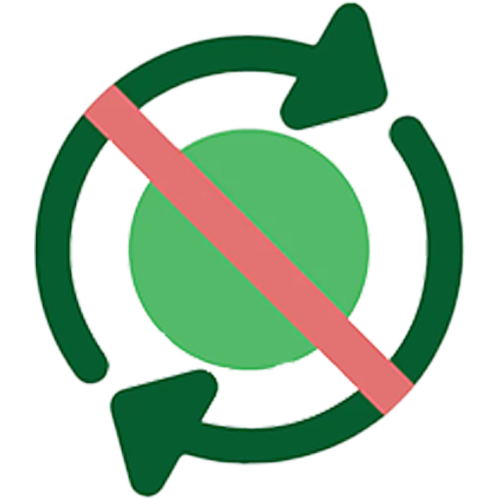 No Habbit Forming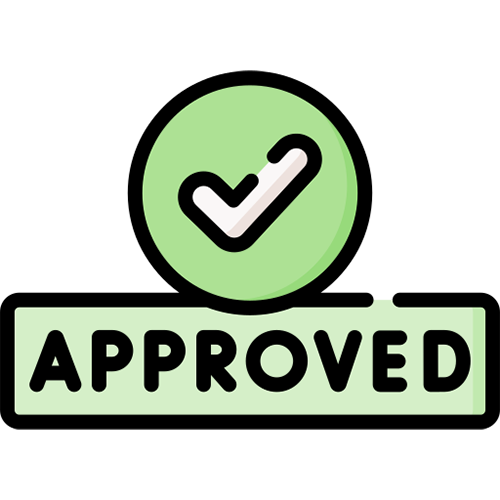 FDA & FSSAI Approved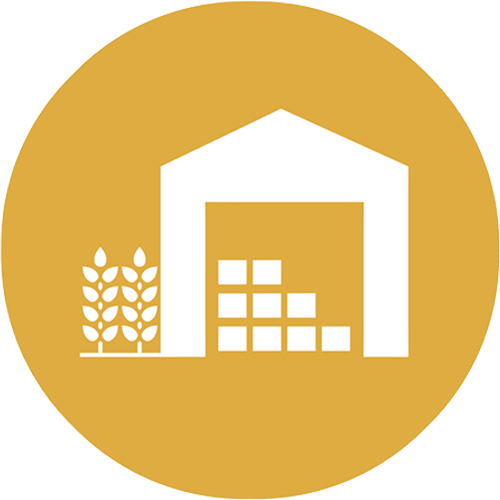 Made in GMP Facilities