Description
Bacterial or viral infections are diseases that can affect lungs , skin, blood, brain and any other part of the body. Common bacterial illnesses includes UTI, food poisoning, some skin , sinus and ear infections. Some common viral infections includes norovirus, COVID-19,HPV, cold, flu and herpes simplex virus.
SYMPTOMS OF BACTERIAL AND VIRAL INFECTIONS ARE :
Cough
High fever
Sore throat
Fatigue
Headaches
Nausea and vomiting
Rashes, blisters, warts, sores
HOW INDIVIDUAL GET A VIRAL OR BACTERIAL INFECTIONS?
Drinking or eating contaminated water or food
From contaminated surfaces
Through contaminated dirt
From a bite from an infected mosquito, animal or tick
From a surgery or intubation
HOW AYURVEDA HELPS?
The sole cause of above mentioned symptoms is weakened immune systems, and having strong immunity is an essential component of Ayurveda and it's how all of Ayurvedic treatment function to naturally rejuvenate the body and boost the immune system's ability to fight off illnesses. Until your immunity is sturdy, no virus or bacteria's can successfully attack the body.
Chandigarh Ayurved Centre's " Bacteria-Virus Care Kit" is purely herbal and Ayurvedic preparation. The medication have anti-oxidant and anti-microbial properties thus helps to counter the viral or bacterial infections and also improve overall health. The kit contain :
Detox Premium Powder
Garlic Capsule
Sheet Dhara
Giloy Capsule
Trikatu Syrup
Panchaskar Churan
Cough Go Tablet
1. Detox Premium powder:
Detox premium powder is a herbo-mineral preparation containing ingredients such as jahar mohra pishti, parwal pishti, shukta pishti, shankh bhasma, kehrva pishti, moti bhasam, giloy satv, kamdudha ras, etc. This herbal powder help in overall detoxification of the body, balances pitta dosha in the body, reduces inflammation, pain, sudden pain, etc.
Recommended dosage: Take 1 sachet twice daily with normal water.
2. Giloy Capsules:
Giloy has been used in ayurvedic medicine since ages. It is also known as 'Amrita' which translates to root of immortality because of its abundant medicinal properties. These capsule contains pure extract of Giloy (Tinospora cordifolia). It is one of the best Rasayan of ayurveda that help Rejuvinate your body. It is a very good anti-oxidant, anti-bacterial, anti-fungal and anti-microbial herb. Giloy capsules support normal kidney functions, have blood purifying properties, treat liver disorders, skin diseases, general weakness and boost your immune system to fight against infections.
Recommended Dosage: Take 2 capsules twice daily.
3. Garlic Capsules:
This is purely Ayurvedic preparation. Garlic capsules shows anti-fungal, antioxidant, anti-microbial, immune-modulator properties. These capsules contains pure extract of garlic. This is effective in atherosclerosis, diabetes, high level of cholesterol, hypertension.
Recommended Dosage: Take 2 capsules twice daily.
4. Sheet Dhara Syrup:
This herbal syrup is prepared from ingredients such as ajwain satav, mushak kapoor, peppermint, etc that naturally relieve the symptoms like bloating, blenching, nausea, vomiting, feeling of discomfort, etc. The regular use of this herbal syrup neutralizes the high acid content, reduces abdominal pain, & cramps that are associated with the appendix patients.
Recommended dosage: Take half teaspoonful of this syrup in half a cup of water. Drink this mixture twice daily on an empty stomach.
5. Trikatu Syrup:
Trikatu syrup is a purely herbal formula containing ingredients such as long pepper, black pepper, & dry ginger. This herbal syrup shows antioxidant, anti-inflammatory, analgesic, carminative, & immuno-modulator effects. These properties provide effective results in sign and symptoms related to corona virus.
Recommended dosage: Take 2 teaspoonful thrice daily before meals.
6. Panchsakar Churna:
Panchsakar Churna is an herbal preparation containing five ingredients such as shunthi, haritaki, pippali, trivrit, & sauvarchala lavana. The use of this herbal churna deals with sudden abdominal pain, bloating, constipation, etc. It helps in overall detoxification of the body.
Recommended dosage: Take 1 teaspoonful with lukewarm water at bedtime
7. Cough Go Tablets:
These herbal tablets are beneficial in cough, cold, bronchitis, & other respiratory disorders. Cough Go Tablets are ayurvedic formulation containing Sonth (Zingiber officinale), Mulethi (Glycyrrhiza glabra), Pippali (Piper longum), Kali mirch (Piper nigrum), etc. All these ingredients show antioxidant, anti-inflammatory, bronchodilator, & expectorant properties.
Recommended Dosage: Take 1 tablet twice a day with normal water.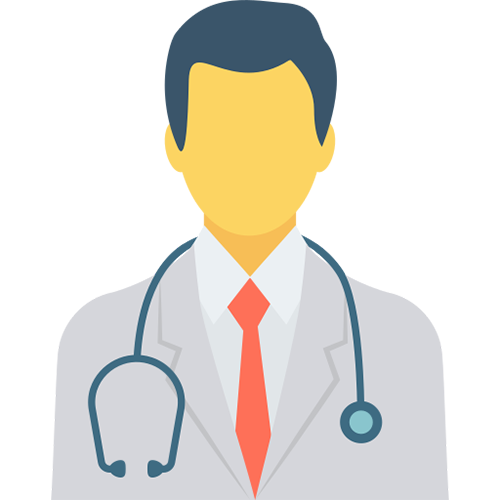 MD EXPERTS Doctors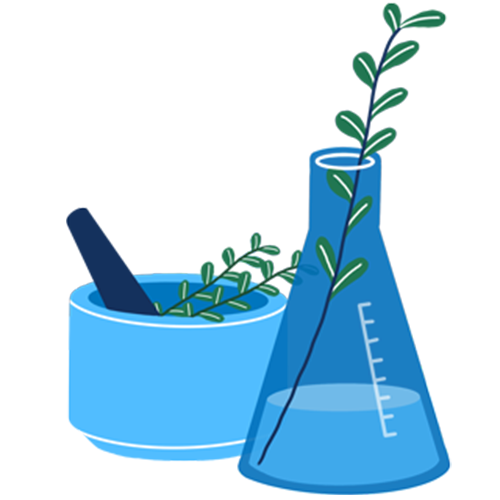 Clinically Tested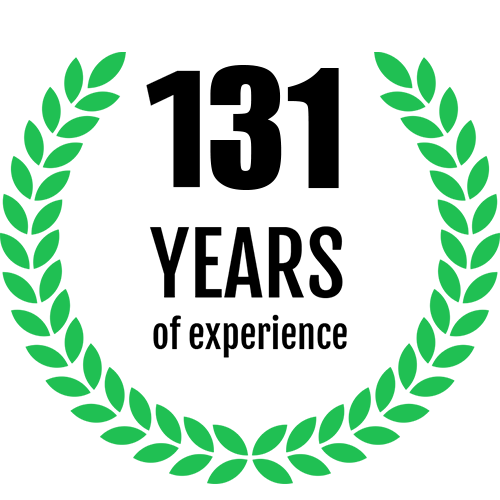 131 Years of Experience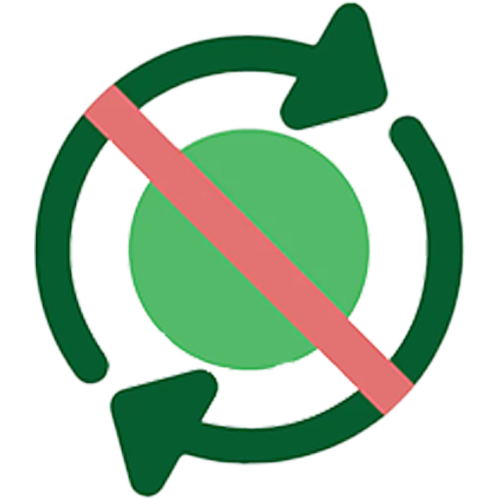 No Habbit Forming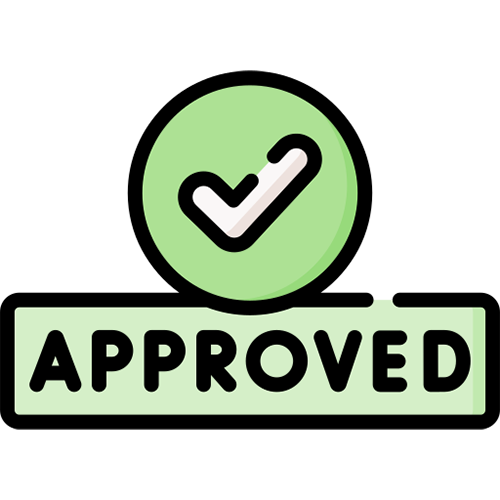 FDA & FSSAI Approved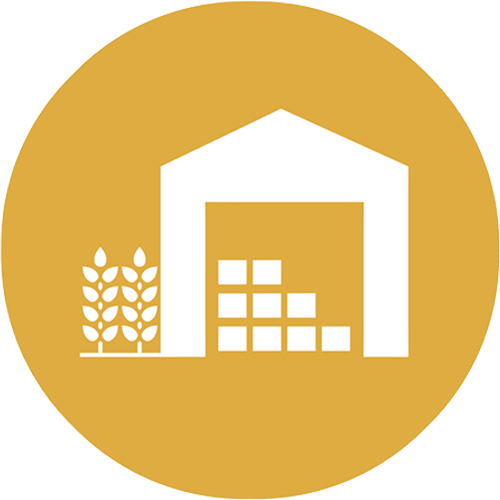 Made in GMP Facilities