Description
CAC COUGH GO TAB is a herbo-mineral tablet of size 650 MG and is a purely ayurvedic formulation. CAC Cough Go tablets help in balancing the kapha dosha. It shows effective results in Chronic Cough, common cold, and all respiratory diseases along with Seasonal Allergy, Bronchitis, Bronchial Asthma. It helps to treat root cause and also increase immunity of the person. Its not only symptomatic treatment but heals your body naturally. It contains pure herbal ingredients like Sonth (Zingiber officinale), Mulethi (Glycyrrhiza glabra), Pippali (Piper longum), Kali mirch (Piper nigrum), Laxmi vilas rasa, Abhrak bhasam, Tankan bhasam etc. These ingredients contain natural Kapha doshahar properties and help in curing all respiratory diseases and diseases related to Kapha dosha.
DOSAGE: Take one tablet twice a day with normal water.
Uses of Cough Go Tablet are:
Chronic cough
Common cold
Whooping cough
Bronchitis
Asthma
All respiratory disorders
Throat problems
Antioxidant
Anti-inflammatory
Bronchodilator
Immuno-modulator
Expectorant properties.
Ingredients of CAC Cough Go Tablet are:
Each 650 mg tablet contains
Sonth ( Zingiber officinale) – 100 mg
Mulethi ( Glycyrrhiza glabra) – 100 mg
Pippali ( Piper longum) – 100 mg
Kali mirch ( Piper nigrum) – 100 mg
Laxmi vilas rasa – 100 mg
Abhrak bhasam – 50 mg
Tankan bhasam – 100 mg
ABOUT PRODUCT
Chandigarh Ayurved Centre Products are 100% safe & Natural. MADE IN INDIA
This product is formulated under the guidance of MD Ayurveda expert.
Natural & Herbal products for overall health.
100% natural and safe product.
Maintains a healthy immune system.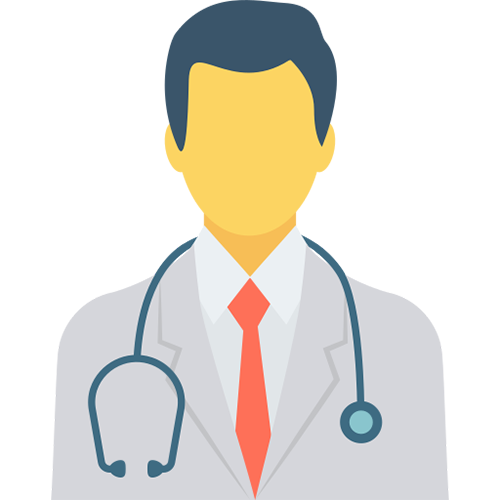 MD EXPERTS Doctors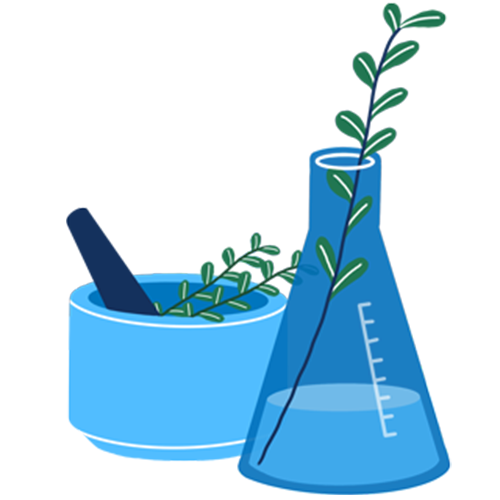 Clinically Tested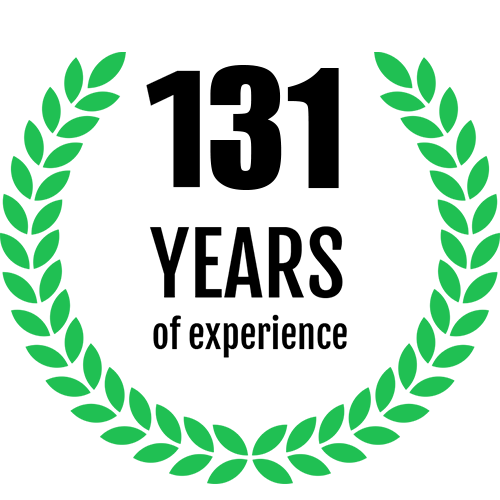 131 Years of Experience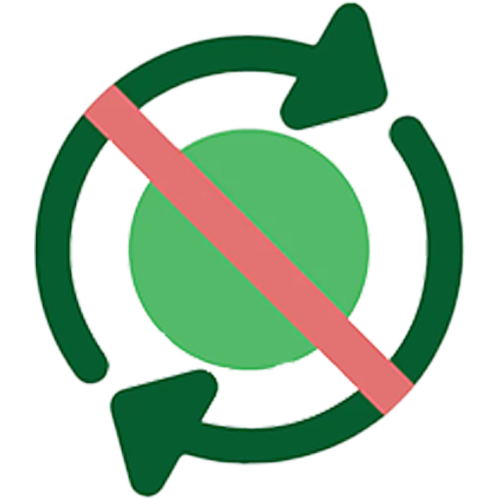 No Habbit Forming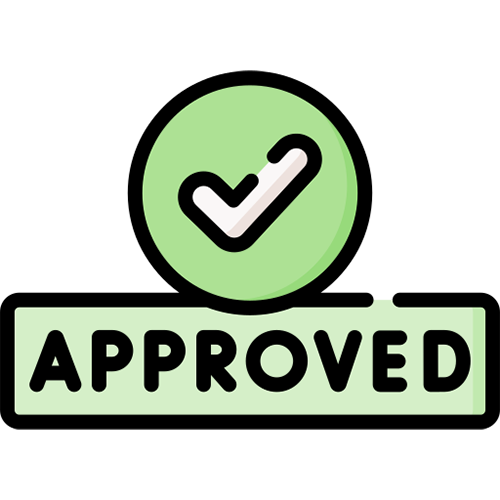 FDA & FSSAI Approved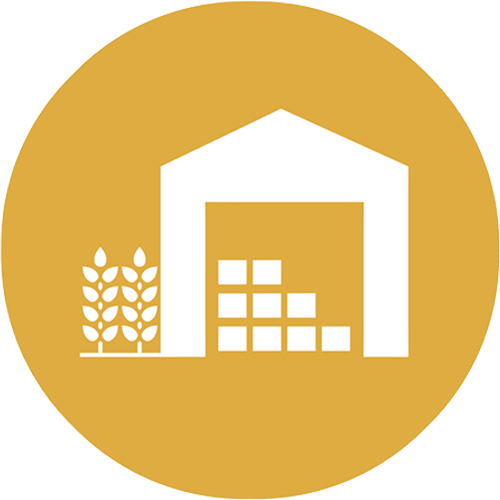 Made in GMP Facilities