Description
Dengue viruses spread to people through the bite of an infected Aedes Aegypti mosquito. It is also known as break bone fever due to the severity of muscle spasms and joint pain, dandy fever, or seven-day fever because of the usual duration of symptoms. Dengue isn't contagious from person to person except when passed from a pregnant person to their child.
SYMPTOMS OF DENGUE FEVER
Sudden, high fever
Severe headache
Pain behind the eyes
Severe joint and muscle pain
Fatigue
Skin rash
Swollen glands
Mild bleeding from nose, gums, or easy bruising
Persistent vomiting
rapid breathing
Restlessness
blood in vomit or stool
being very thirsty
pale and cold skin
Feeling weak
HOW AYURVEDA HELP IN DENGUE FEVER
It is also known as Dandaka jwarain Ayurveda. Dengue fever caused by imbalance of the Vata, Pitta and Kapha Doshas. In this fever, a person experiences severe pain in the bones and that is why it is called Dandaka Jwara or break bone fever.
During Dengue, the Pitta and Kapha doshas in the body get aggravated, due to the increased activity of the body's defense mechanism to fight the infection. This also imbalances the Vata dosha
In Ayurveda, the treatment aims to increase the immunity of the individual with Ayurvedic herbs that help maintain the body temperature and increase the platelet and white blood cell count.
ALL PRODUCTS DESCRIPTION IN DETAIL:
1. Platfer Tablet:
Platfer Tablet Boosts platelet count and reverse the thrombocytopenia (low platelet count) associated with dengue. It decreases the peripheral platelet destruction and strengthens the host immune system. Platfer tablets also helps reduce fever (antipyretic property) and protect the liver (hepatoprotective property). This herbal combination is prepared from herbs like Papaya (Carica papaya) and Giloy (Tinospora cordifolia) which increases the platelet counts naturally. It provides good and effective results for patients. It increases the physical and mental strength of a person and builds up immunity.
Recommended Dosage : Take 1 tablet twice a day with normal water.
2. Giloy Capsules:
As the name suggested "Giloy" is the main ingredient of this medicine. It is a potent immuno-modulator herb. It is beneficial for improving the immunity and prevents from common infections. These tablets provide palliative treatment in fever. The vati reduces Kapha dosha, pacifies Vata and detoxifies the Pitta dosha. It is beneficial in general weakness, recurrent infections, periodic fever syndrome, etc.
Recommended Dosage : Take 2 capsules twice a day with normal water.
3. Amrit Tulsi Ras:
This herbal preparation is in drops form prepared from five types of Tulsi. Shama Tulsi (Ocimum sanctum), Rama Tulsi (Ocimum gratissimum), Kapoor Tulsi (Ocimum canum), Shwet Tulsi (Ocimum basilicum), Nimba Tulsi (Ocimum citriodorum) that provides good result in all allergic reactions.
Recommended Dosage: Take two to three drops twice daily.
4. Liver care Syrup:
Liver Care syrup helps in balancing Pitta dosha. This Syrup enhances regeneration of liver cells, promote functions of liver, and improve blood flow from the liver. It helps in the treatment of fatty liver, liver cirrhosis, Hepatitis, hepatomegaly, and obstructive Jaundice. CAC Liver Care syrup contains Ingredients like Kalmegh (Andrographis paniculata), Kutaki(Picrorhiza kurroa), Bhumi amla( phyllanthus niruri), Giloy(Tinopora Cordifolia), Yavakshar( Hordeum vulgare), Imli Kshar( Tamarindus indica), Mukta Shukta pisti etc. These herbs shows Antioxidant, anti-inflammatory, Hepato-protective, properties. This syrup improves digestion, enhances appetite.
Recommended Dosage: Take 2 teaspoonful twice daily.
5. Trikatu Tablet:
Trikatu Tablet is a hebo-mineral tablet of 650 MG and is purely Ayurvedic formulation. CAC Trikatu Tablet helps to eliminate excess Kapha or mucous from the body, supports respiratory system, manages weight, helps to take out impurities or ama from the body, supports healthy detoxification, reduces swelling. It shows anti-inflammatory, analgesic, expectorant, antioxidant properties. This tablet is made up of equal parts of three herbs such as Pippali (Piper longum), Shunthi (Zingiber officinale), & Marich (Piper nigrum) that maintains the metabolism in the body. The regular use of this tablet balances the thyroxine hormone and treats hyperthyroidism naturally. It is an Appetizer and it improves digestion, supports normal gastric function, and normal circulation.
Recommended Dosage : Take 2 tablets twice a day with normal water.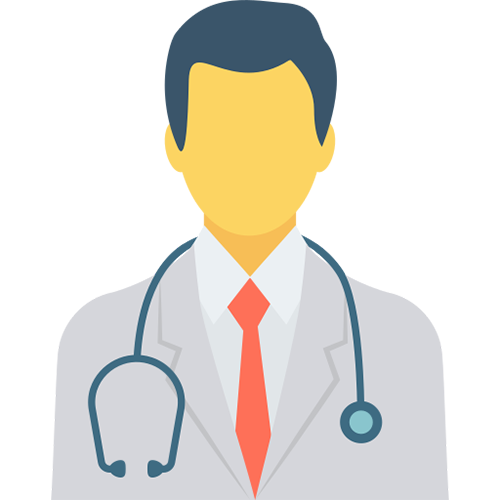 MD EXPERTS Doctors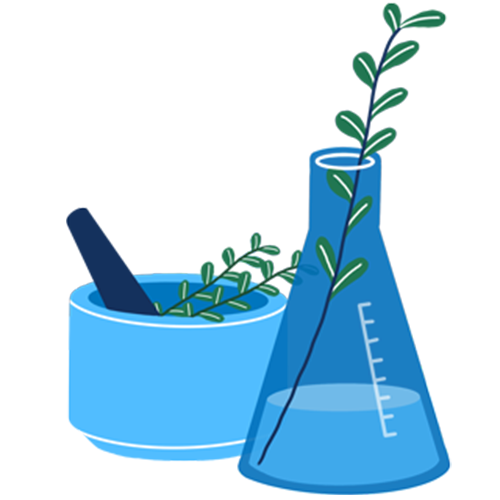 Clinically Tested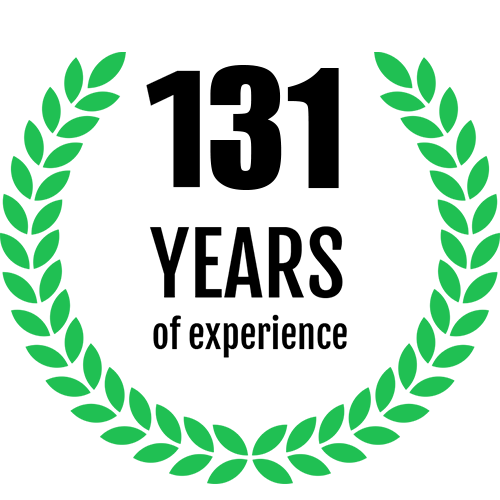 131 Years of Experience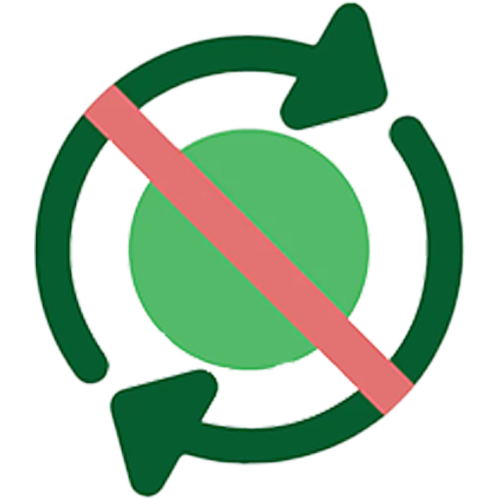 No Habbit Forming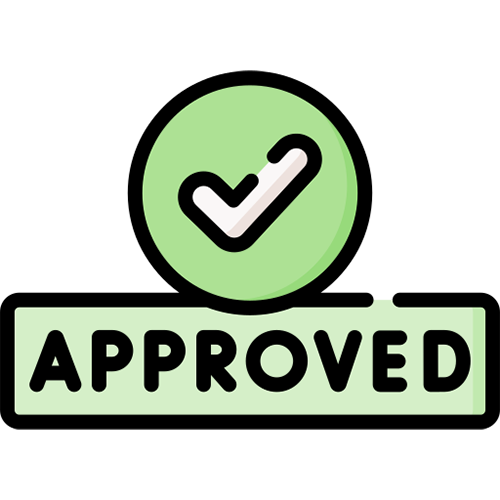 FDA & FSSAI Approved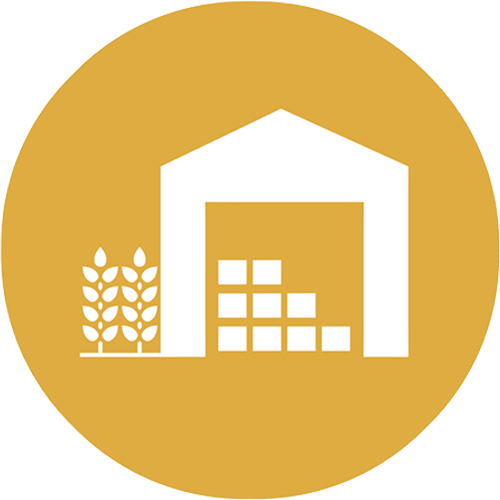 Made in GMP Facilities