Description
WHAT IS ENDOMETRIOSIS?
Endometriosis is a disorder when tissues that resemble the uterus lining develop on other regions of the body. Unfavorable development patterns of this tissue may cause painful symptoms in an individual, which may have an impact on daily living.
CAUSES OF ENDOMETRIOSIS :
Exact cause of endometriosis is not known but certain factors may contribute :
Embryonic cell transformation
Endometrial cell transport
Retrograde menstruation
Surgical scar implantation
Immune system disorder
SYMPTOMS OF ENDOMETRIOSIS :
Painful periods
Excessive bleeding
Pain with bowel movements or urination
Infertility
Fatigue
Diarrhea
Bloating
HOW AYURVEDA HELPS?
In Ayurveda, endometriosis is categorized as Yoni Vyapad. It stems from a vata and kapha dosha imbalance. Poor dietary practices and inactivity are the two main causes of endometriosis. The increased vata dosha has an adverse effect on the female reproductive system, causing bothersome symptoms including excruciating stomach pain and discomfort.
Ayurvedic medications treats the underlying causes of all illnesses and helps the body's inherent equilibrium naturally restore. Chandigarh Ayurved Centre's "Endometriosis Care Kit" is purely herbal and Ayurvedic formulation. The medications helps to balance out the vitiated doshas and also counter the associated symptoms of endometriosis.  The kit includes :
Kachnaar Guggulu Tablet
Women Champion Syrup
Women Power Plus Tablet
Femine Care Tablet
Panchsakar Churna
ALL PRODUCTS DESCRIPTION IN DETAIL –
1. Kachnaar Guggulu Tablets
Kanchnaar Guggulu is the best Ayurvedic herb which mainly helps in balancing the Apana Vata. The tablets are prepared from Kachnaar (Bauhinia variegata), Shunthi (Zingiber officinale), Maricha (Piper nigrum), Pippali (Piper longum), Haritaki (Terminalia chebula), Bibhitaki (Terminalia bellirica), Amalaki (Emblica officinalis), etc that shows anti-inflammatory, analgesic, antioxidant properties and enhances the female reproductive health. It is very beneficial in correcting the hormonal imbalance, strengthens the body, & improves circulation.
Recommended Dosage: Take 2 tablets twice daily with normal water.
2. Femine care tablet
It is a pure and natural remedy that contains various herbs extract that works on the female reproductive system and make it healthy. These tablets show antioxidant properties, anti inflammatory and immuno modulater properties. It contains Ghritkumari , Muramakki, Sonth. It works in various diseases like pcod, bulky uterus, endometriosis, general female health, irregular menses, and uterine fibroids. It affects on Tridosha- balances Vata and Kapha.
DOSE – 1-2 tablets two times a day or as directed by physician.
3. Women Power Plus Tablet
CAC woman power tablet is a complete health supplement for women which is best for female health and vital energy. It helps to build up the immunity. This is a pure herbo mineral product of the best quality herbs. The herbs used are Ashoka, Shatavari, anatmool, etc. These are herbs used since ancient times to maintain female health metabolism.
DOSE – Take 2 tablet twice a day or as directed by physician.
4. Women Champion Syrup
Woman Champion is purely herbal and ayurvedic formulation. It is a very effective tonic for women and help to maintain their health. It balances all the doshas of body and also maintain hormone levels . It contains herbs like Lodhra, Manjishta, Ashok chaal, Punarnava,Shatavar,Bala,Daruharidra,Nagarmotha that help women typically with mood changes, stress, headache and pain. CAC Women champion helps in leading a life of minimum discomfort during those difficult days every month.
Recommended Dosage : Take 2 tablespoon a day or as directed by physician.
5. Panchsakar Churna
Panchasakar Churna is a mixture of four herbs in powder form along with salt. It is a classical formula that is prepared from Shunti (Zingiber officinale), Haritaki (Terminalia chebula), Pippali (Piper longum), Trivrit (Operculina turpethum), and Sauvarchala lavana.This herbal churna relieves constipation that is a common problem in endometriosis patients. It helps in relieving the abdominal pain, flatulence, and loss of appetite.
Recommended dosage: Take 1 teaspoonful at bedtime with lukewarm water.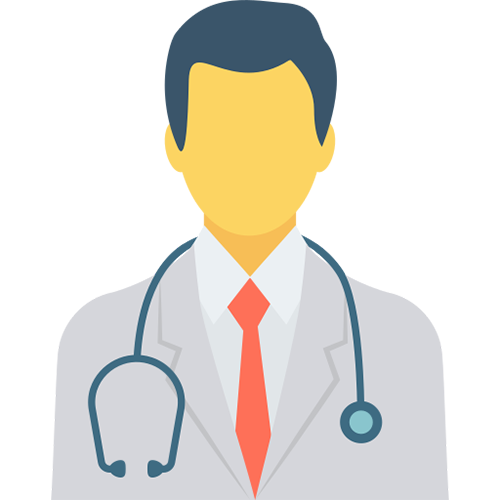 MD EXPERTS Doctors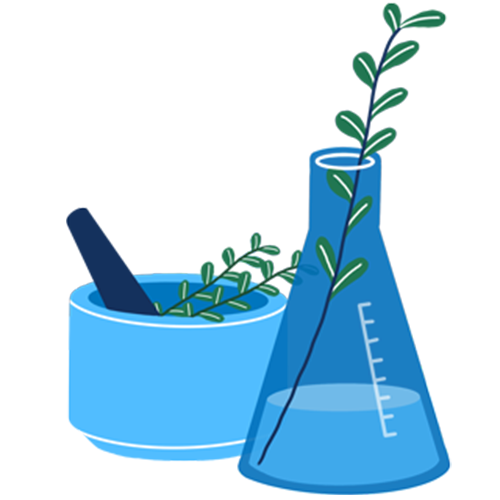 Clinically Tested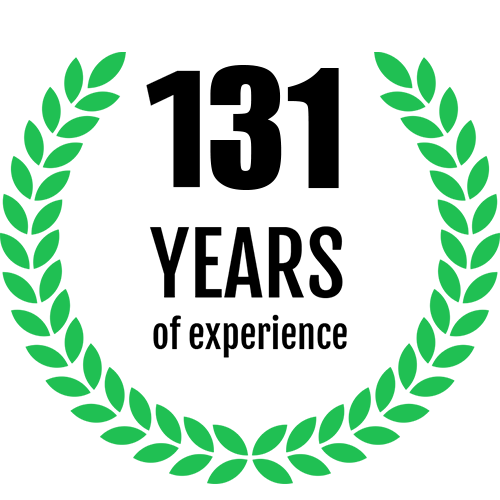 131 Years of Experience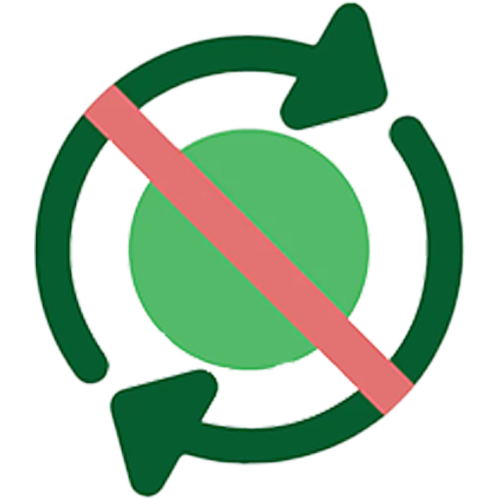 No Habbit Forming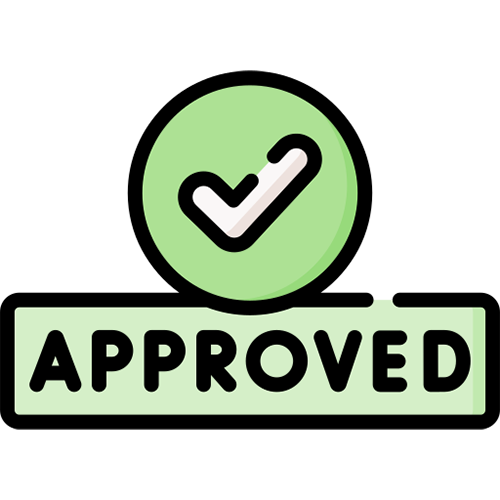 FDA & FSSAI Approved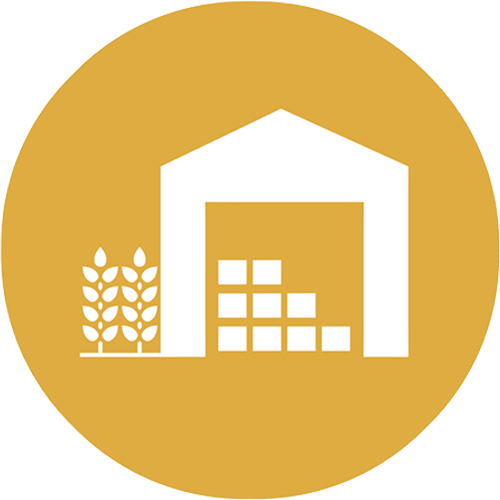 Made in GMP Facilities