Description
Reversible hypopigmentation of the hair can be seen in nutritional deficiencies and diseases of chronic loss of protein. White hair happens when your hair follicles lose melanin, the pigment that gives your hair color. If your hair is turning white at a younger age, it could be caused by genetics or an underlying health condition. Copper and iron deficiency also can cause graying of hair.
CAUSES OF GREYING OF HAIRS
Vitamin deficiency
Genetics
Environmental damage
Internal medical conditions
Stress
Chemical treatment
Smoking
HOW AYURVEDA HELPS TO CURE GREYING OF HAIRS
In Ayurveda, hair fall is referred to as 'khalitya' and premature graying of hair is termed as 'Palitya'. Both khalitya and Palitya are considered as pure paitik (arising out of 'pitta') disorders. It means, when you continuously disturb 'pitta' (heat in your body), it can gray your hair. So, according to Ayurveda, if you consume pitta enhancing substances, your pitta aggravates and cause gray hair. From ayurvedic point of view, good hair growth is linked to one's physical and mental health. When one is cheerful, the hair looks lively alternatively when one is feeling depressed and pessimistic, the hair acquires a fallen and lifeless look.
Chandigarh Ayurved Centre the best clinic introduces a special kit for the person dealing with gray hairs. This kit contains ayurvedic medicines & herbal products that will help to balance aggravated pitta dosha.
All products description in details:
1) Kapha Balance Tablet:
Kapha tablet is a healthy blend of herbs formulated to balance Kapha doshas without aggravating Pitta and Vata doshas. It can also be used to alleviate any temporary Kapha imbalance. It is very effective in Kapha season that is late winter and spring. It consists of warming and astringent herbs that help to balance the system throughout the cold season. The main use of Kapha tablets is to remove excess Kapha doshas from the system and helps in the management of weight, healthy lungs, and the immune system.
Recommended dosage: Take 1 tablet twice daily with normal water.
2) Hair Live Tablet:
Hair Live tablet is a pure herbal formula that is good for gray hairs. It is formulated with the ingredients such as Amla, Brahmi, Bhringraj, Dhatry Loha, Mulethi, & Shudh Gandhak. These ingredients in combination provide proper nourishment to the hair. The regular use of these tablets deals with damaged hair, gray hair, rough & dry conditions.
Recommended dosage: Take 1 tablet twice daily with normal water.
3) Hair Live Herbal Shampoo:
Hair Live herbal shampoo is prepared from ingredients such as Aloe vera extract, Amla extract, Shikakai extract, & Reetha. This herbal shampoo prevents gray hair, removes dandruff, protects hair fall, provides proper nourishment to the hair.
Method of usage: Apply this herbal shampoo to wet hair, massage into rich lather for 2-3 minutes & rinse properly with water.
4) Hair Live Oil:
Hair Live Oil is a pure herbal preparation containing ingredients such as Til oil, Jotishmati oil, Almond oil, Amla, Manjistha, Jatamansi, Haritaki, Neem patra, Tulsi patra, Neelkamal, Daru haldi, & Brahmi. This herbal oil deal with premature graying of hair, makes your hair thicker, & bouncy. It is a natural formula that provides proper nourishment & work on the root cause of gray hairs.
Method of usage: Gently massage your scalp with this oil two hours before bath or at bedtime. It can also be used regularly after bath.
5) Kutki capsules:
Kutki is an amazing herb of Ayurveda. It has a cooling action, used to treat bleeding disorders like nasal bleeds, menstrual problems, etc. Kutki capsules contains pure herbal extract of Kutki herb whose main function is to balance Vata and pitta doshas. It helps in the removal of harmful toxins from the body. Kutki capsules shows good results in the case of liver diseases, blood purification, and treats respiratory disorders. It maintains the overall digestive system and useful in various diseases like abdominal distension, ascites, constipation, etc.
Recommended Dosage: Take 2 capsules twice daily.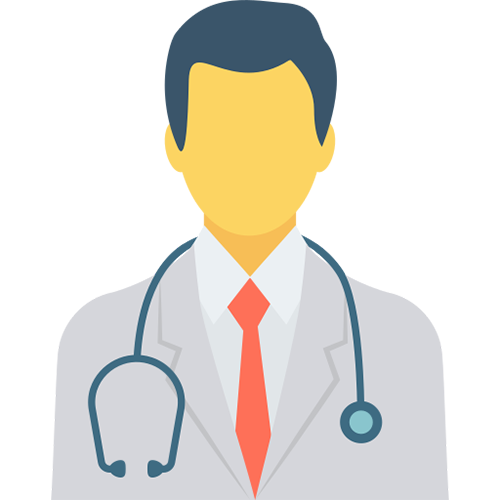 MD EXPERTS Doctors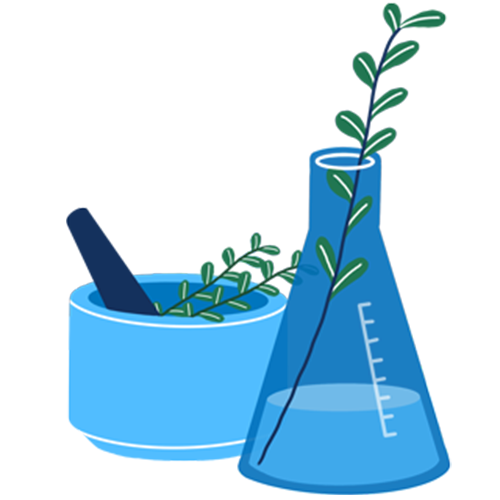 Clinically Tested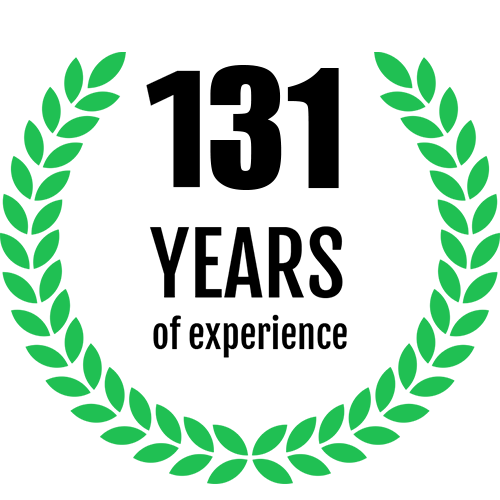 131 Years of Experience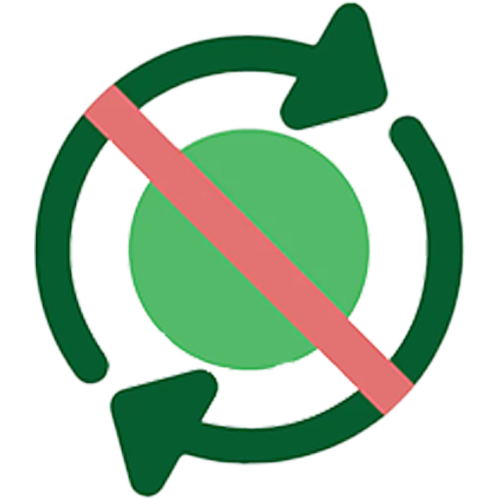 No Habbit Forming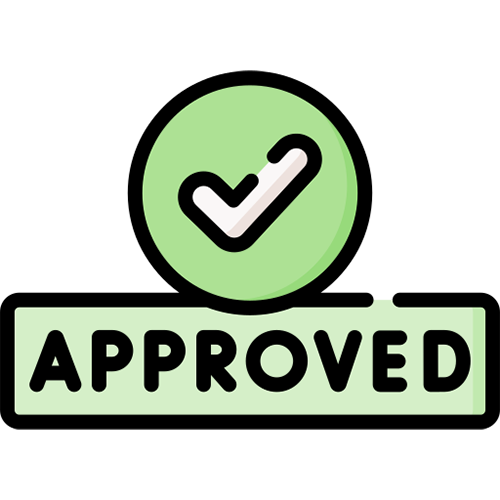 FDA & FSSAI Approved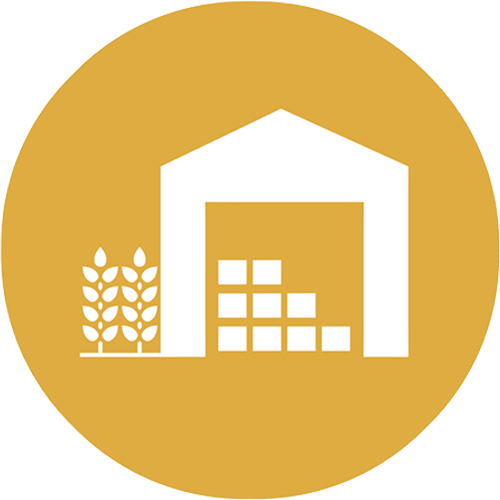 Made in GMP Facilities