Description
1. Orange Face Cream:
Orange Face Cream makes your skin look beautiful, softer, and healthier for long duration. Oranges are rich in calcium, fibre and vitamin C which aid in skin exfoliation and help to dry out acne, improving the overall look of your skin. Orange face cream helps in drawing out all the impurities leaving a beautiful healthy glow. Natural oils present in Oranges help to moisturise skin. Antioxidants found in Oranges fight free radicals which may slow down the production of wrinkles, and stop premature aging.
How to apply: Use a gentle face cleanser to wash your face properly. Apply small spots of Orange face cream all over your damp face and then smoothen it out all over your face and neck too.
2. Oatmeal Face Scrub:
Oatmeal Face Scrub exfoliates the dead skin on your face, oatmeal is soothing to skin and allows natural and gentle cleansing of skin. It also act as a natural moisturiser and has anti-inflammatory properties. Oatmeal's mild pH can help to cool down the inflamed skin that may have caused due to some rash or infection. Oatmeal helps to declog the pores and gives you a smooth and clear skin. Oatmeal is packed with chemical compounds called saponins, which are known for their natural cleansing activity. Oatmeal helps to normalise your skin's pH levels, and soften the dry skin. It also protects the skin from external irritants, and gives you a fresh, glowing and youthful skin.
How to apply: Apply the scrub in a circular motion to face and neck for upto 15 to 20 minutes, Rinse off with cold water.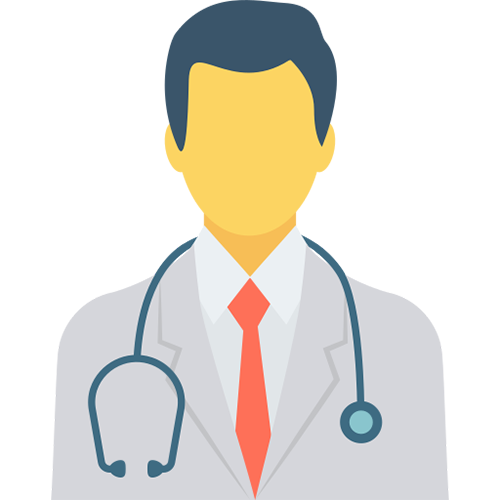 MD EXPERTS Doctors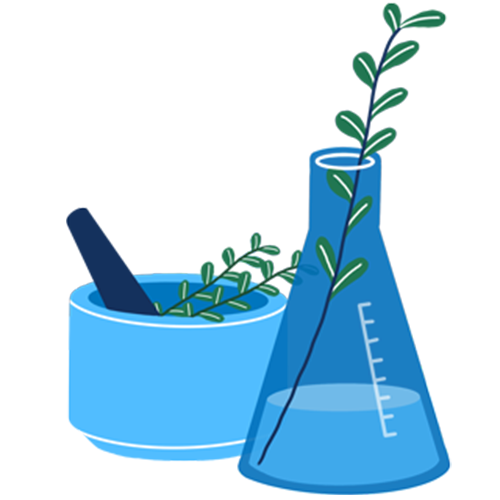 Clinically Tested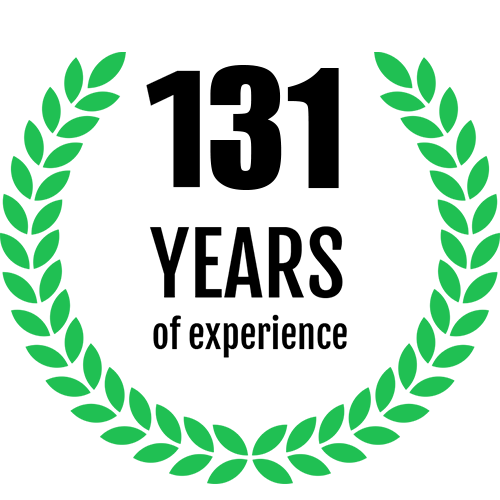 131 Years of Experience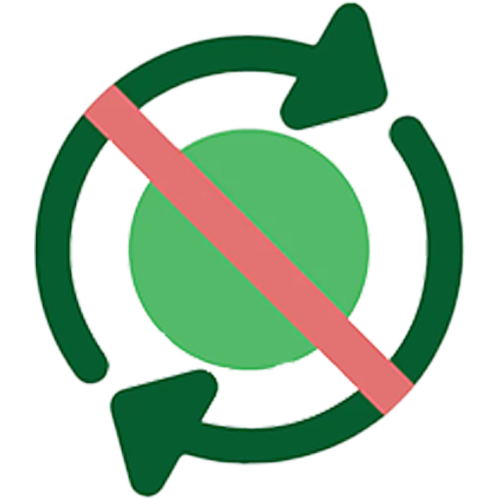 No Habbit Forming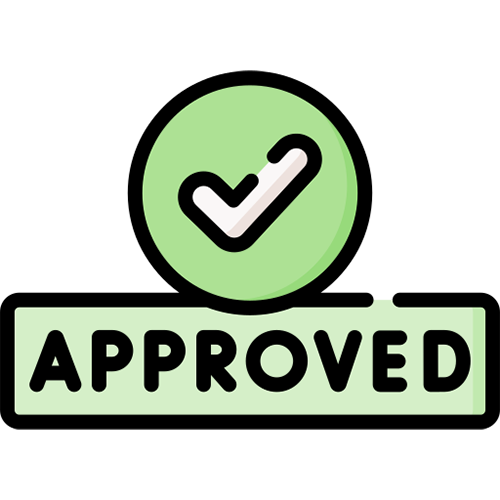 FDA & FSSAI Approved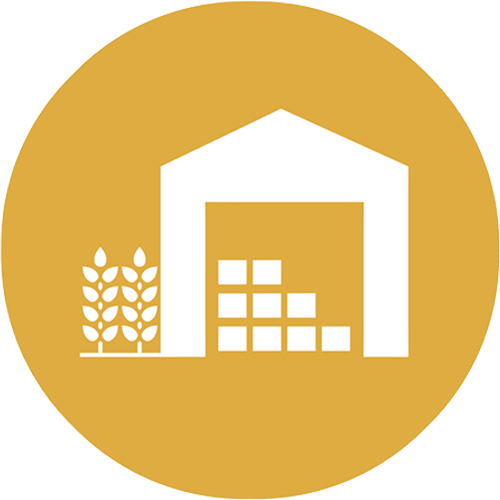 Made in GMP Facilities