Description
CAC Eucalyptus and Spearmint Body lotion is 100% natural and without any side effects. This fast-absorbing body lotion is ultra-nourishing and rich in vitamin E without leaving a greasy film. The body lotion moisturises the skin very well. It makes skin supple and smooth. The ingredient eucalyptol present in Eucalyptus has antioxidant, anti-inflammatory, antimicrobial, anti-anxiety, and analgesic properties. It improves your dry skin by retaining moisture in skin. This lotion also used to relax and decrease the symptoms of both physical and mental stress. Eucalyptus has a long-proven history of natural healer and helps to treat and prevent acne. Spearmint boosts circulation and gives you a healthy vibrance and glow. Its Anti-inflammatory properties reduce redness and makes skin smoother.
Ingredients:
Eucalyptus leave extract
Essential oil
Aqua
Mineral oil
Petroleum jelly
Borax
Benefits of CAC Eucalyptus and Spearmint Body lotion:
Reduces symptoms of cough, and cold
It will awaken your senses
It will clear your mind
It will help you de-stress
It will help open your nasal passages and you'll breathe easier
Relieves muscle and joint pain
Act as insect repellent
Prevents growth of germs
Relieves sunburn
Skin irritation
Reduces pigmentation
Reduces itching
Wounds
Skin Infections
Method of Application: Taking into consideration the consistency of the lotion squeeze a suitable amount of lotion into your hands.  Don't put lotion for your entire body into your hands all at once, focus on one area of your body at a time. Rub your hands together to warm up the lotion and then apply it to your body. Gently press the lotion into your skin with slow sweeping motions, focusing your application on areas that are particularly dry, like the knees and elbows.
ABOUT PRODUCT:
Chandigarh Ayurved Centre products are 100% safe and natural. MADE IN INDIA.
Under the guidance of the MD Ayurveda expert, this product is formulated.
Natural and herbal products for overall health.
Free from preservatives and chemicals.
131 years of serving mankind through Ayurveda.
Serving society 4th Generation in Ayurveda.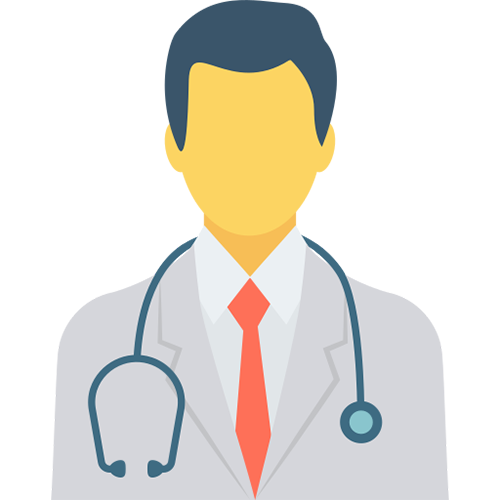 MD EXPERTS Doctors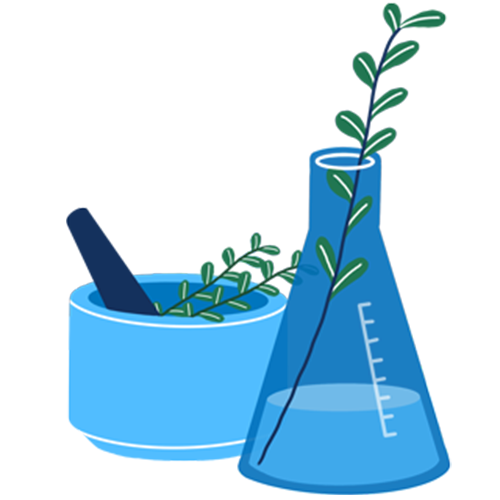 Clinically Tested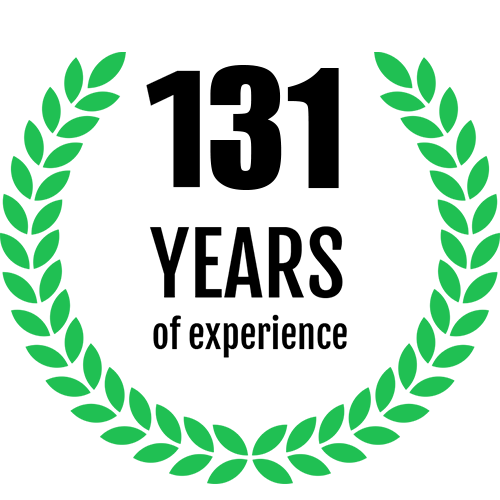 131 Years of Experience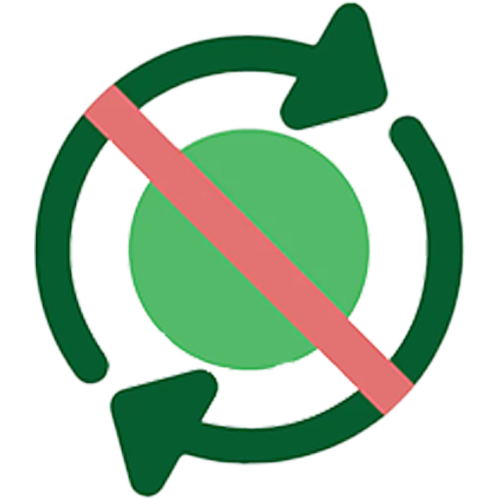 No Habbit Forming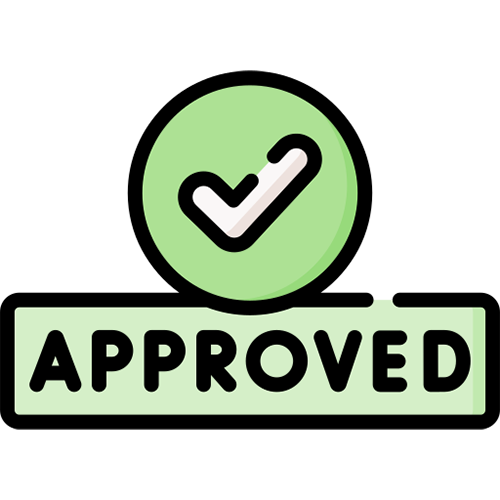 FDA & FSSAI Approved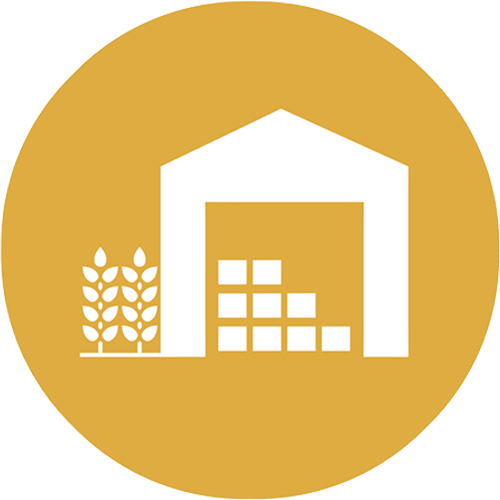 Made in GMP Facilities