Description
CAC LIVER CARE SYRUP is a herbo-mineral Syrup which is purely ayurvedic formulation. CAC Liver Care syrup helps in balancing Pitta dosha. This Syrup enhances regeneration of liver cells, promote functions of liver, and improve blood flow from the liver. It helps in the treatment of fatty liver, Liver cirrhosis, Hepatitis, hepatomegaly, and obstructive Jaundice. CAC Liver Care syrup contains Ingredients like Kalmegh (Andrographis paniculata), Kutaki(Picrorhiza kurroa), Bhumi amla( phyllanthus niruri), Giloy(Tinopora Cordifolia), Yavakshar( Hordeum vulgare), Imli Kshar( Tamarindus indica), Mukta Shukta pisti etc. These herbs shows Antioxidant, anti-inflammatory, Hepato-protective, properties. This syrup improves digestion, enhances appetite.
Uses of Liver Care Syrup:
Antioxidant
Anti-hepatotoxicity
Hepato-protective
Anti-inflammatory
Loss of appetite
Poor liver functions
Poor Appetite
Poor Metabolism
Elevated liver enzymes
Fatty Liver
Liver Cirrhosis
Hepatitis A
Hepatitis B
Hepatitis C
Liver Cancer
Hepatomegaly
Inherited diseases- Hemochromatosis and Wilson's disease.
Jaundice
Obstructive jaundice
Ingredients of CAC Liver Care Syrup are:
Each 5 ml Contains:
Kalmegh (Andrographis paniculata)      300 mg
Kutaki (Picrorhiza kurroa)                    250 mg
Bhumi amla ( phyllanthus niruri)                  300 mg
Giloy (Tinopora Cordifolia)                250 mg
Yavakshar ( Hordeum vulgare)                   75 mg
Imli Kshar ( Tamarindus indica)                 75 mg
DESCRIPTION  OF INGRIDIENTS
Kalmegh also helps in the management of liver problems. It has antioxidant, anti-inflammatory and hepatoprotective properties, and may help to prevent the damage of liver cells caused by free radicals.
Katuki's bitter quality is valued for supporting liver and kidney health. In Ayurveda, Katuki is said to balance the Kapha and Pitta doshas, and is often used to support healthy liver function. Research shows that Katuki may help control blood sugar levels and support healthy liver, enzyme, and cholesterol levels.
Bhumi Amla helps in managing liver disorders and reverses any damage caused to the liver due to its hepatoprotective, antioxidant and antiviral activities. It also helps to prevent ulcers by reducing gastric acid production as well as protecting the stomach lining against damage caused by excessive gastric acid.
Giloy (T. cordifolia) is a climbing shrub and an essential herb in Ayurvedic medicine. All parts of this plant are thought to have health benefits. People have long used it to treat a wide range of issues, including fever, infections, diarrhea, and diabetes.
Yavakshaar is used in bloating, abdominal pain, and many more. Yavakshaar is also used in many medicines as an ingredient. It is an alkali preparation made with the whole plant of Hordeum Vulgare or barley. Heart disease, anemia, malabsorption syndrome (IBS), enlargement of spleen, constipation, obstruction in the throat, coughing and piles of Slaismika variety. Yavakshaar balances Vata and Kapha doshas.
DOSAGE: Take two teaspoonful twice daily with normal water.
ABOUT PRODUCT
Chandigarh Ayurved Centre products are 100% natural & safe. MADE IN INDIA
This product is formulated under the guidance of MD Ayurveda expert
Natural & Herbal supplement for overall health
Maintains a healthy immune system
Free from preservatives & chemicals
125 years or serving mankind through Ayurveda.
Serving society 4th Generation in Ayurveda.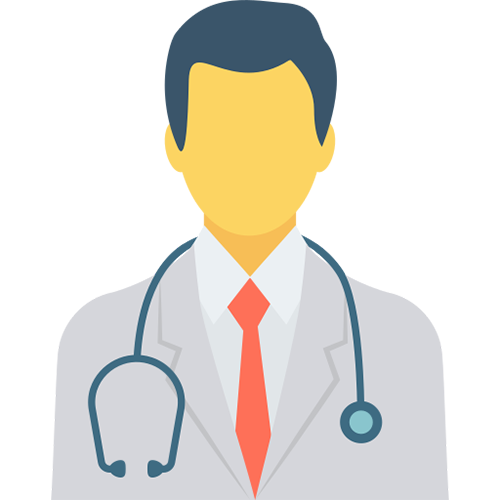 MD EXPERTS Doctors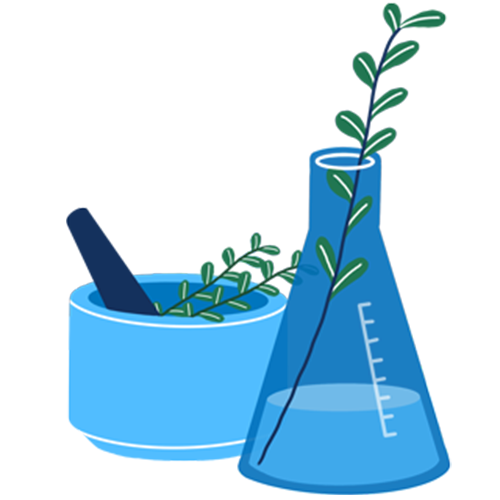 Clinically Tested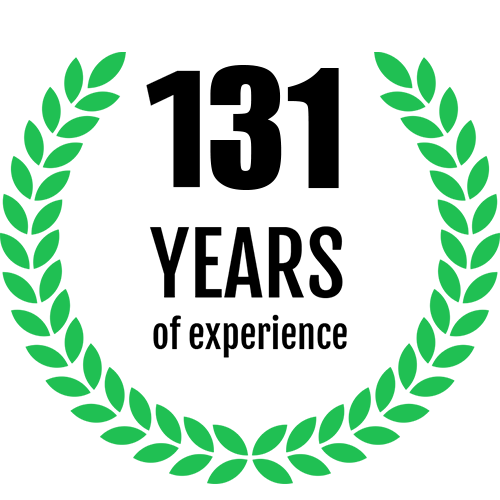 131 Years of Experience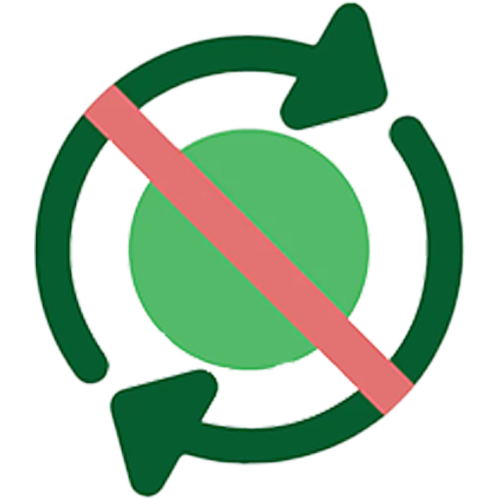 No Habbit Forming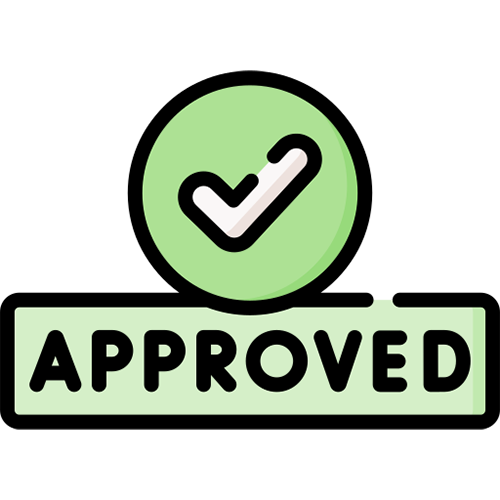 FDA & FSSAI Approved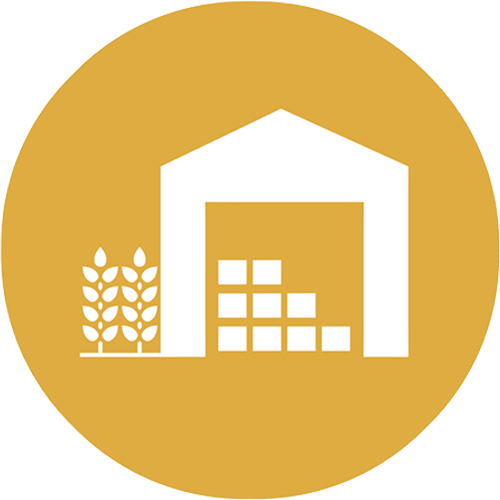 Made in GMP Facilities