Description
Parkinson's disease is an age-related degenerative brain condition, meaning it causes parts of your brain to deteriorate. Parkinson's disease causes unintended or uncontrolled movements, such as shaking, stiffness, and difficulty with balance and coordination.
SYMPTOMS OF PARKINSON DISEASE
Mood changes, including depression
Difficulty chewing and swallowing
Fatigue
Constipation
Skin problems
Dementia, delusions, and hallucinations that can develop in time
HOW DOES AYURVEDA CURE PARKINSON'S
Parkinson's Ayurvedic treatment aims to balance the disturbed dosha and restore healthy balances in the mind, body and soul. According to Ayurveda, most of the diseases of the Vata are essentially the conditions of degenerative diseases of the nervous system. Kampa vata is one such condition caused by imbalance of Vata. The treatment of kampavata consists of both internal and external administration of drugs in different forms aimed to reverse the vata imbalance with the help of some ayurvedic medicine for Parkinson's disease and Panchakarma therapies such as abhayagam, swedana, nasya, shirodhara and vasti, etc to remove toxicity from the body. Digestive fire is increased slowly and strength is given to the nervous system.
Chandigarh Ayurved Centre made a ''Parkinsonism Care Kit'', that is specially formed by the pure and herbal ingredients to manage the symptoms of nervous disorders. The kit has a total of 4 products – Vaat nashak vati, Detox premium powder, Kaunchbeej capsule, and Noni capsule. The kit is proven as a very effective to cure the Parkinson and is free from any kind of side effects.
 All Products Description in Detail
1. Immuno Up Powder
This powder is made up of the composition of pure herbs that is very beneficial in controlling the symptoms of Parkinson's disease. The powder includes Giloy satav, Sutshekhar rasa, Sudhyog tablet, Shwet parpati, Parwal pishti, etc. It is a very useful remedy to cure the voice change, uncontrollable movements during sleep, improve the rigid facial expression, etc.
Recommended Dosage:  Take 1 sachet twice daily with normal water.
2. Nerve up tablet
Nerve up tablet is a herbo-mineral tablet and is purely ayurvedic formulation.  CAC Nerve up tablets help in balancing the vata doshas. It reduces kapha dosha, and acts as nervine stimulant. It shows effective results in improving the central nervous system. It contains natural ingredients like shudha kuchala, shudha shilajeet, praval pishti etc. These contains natural vatahar properties and helps in curing vata diseases.
Recommended Dosage: Take one tablet twice daily after meals.
3. Mann Mitra tablet:
Mann Mitra tablet is herbal and purely ayurvedic medicine. It is used in Ayurvedic treatment for psychiatric conditions and help to balance all the three doshas of body i.e vata, pitta, kapha. CAC Mann Mitra tablet improves intelligence and speech problems. It is helpful for making the nervous system strong and nerves as well. It contains various herbs like Bala, Vacha, Shankhpushpi, Nagkeshar etc that help you fight insomnia, anxiety, and stress. It works as a antioxidant, anti depressant, immuno booster, anti epileptic and as neuro protective drug.
Recommended Dosage – Take 1 tablet twice a day with normal water.
4. Makar Rasayan Tablet
Makar Rasayan tablet is a herbo-mineral tablet and is purely Ayurvedic formulation. CAC MAKAR RASAYAN tablet help in balancing all the three doshas. It helps to rejuvenate body tissues and act as an immuno modulator. It helps in proper blood circulation. It prevents the skin from dryness. It contains natural ingredients like shudha kuchla, guduchi satva, shudha shilajeet, ras sindoor, praval pishti etc. Herbs and minerals used for the formulation of these tablets show antioxidant, aphrodiasic, analgesic and immuno modulator properties.
Recommended Dosage – Take 1 tablet twice a day with normal water.
5. Sheet Dhara Syrup
This herbal syrup is prepared from ingredients such as ajwain satav, mushak kapoor, peppermint, etc that naturally relieve the symptoms like bloating, blenching, nausea, vomiting, feeling of discomfort, etc. The regular use of this herbal syrup neutralizes the high acid content, reduces
abdominal pain, & cramps that are associated with the appendix patients.
Recommended dosage:  Take half teaspoonful of this syrup in half a cup of water. Drink this mixture twice daily on an empty stomach.
6. Panchasakar Churna

Panchsakar churna is a herbo mineral and purely ayurvedic formulation. It mainly works on your Vata and pitta dosha of your body. It can cure Chronic Constipation and help relieve symptoms of Acidity, indigestion, Belching and colic pain. It acts as a mild Laxative and reduces Bloating. It works very efficiently on a disease named IBS (Irritable bowel syndrome) which is very common nowadays that affects your day to day activities. CAC Panchsakar churna is 100% natural and pure. It is prepared from various herbs like Haritaki, Shunthi, Swaran Patri, Shatapushpa, and Saindhav Lavan that show antioxidant, anti-inflammatory and laxative properties.
Recommended Dosage:  Take 1 tablespoon twice daily with normal water.
7. Anu Tail
CAC Anu tail is herbo mineral and purely ayurvedic formulation. It is used for ayurvedic treatment procedure known as Nasya treatment in most of the disease involving Ear, Nose and Throat involving pain. It has Tridosha balancing properties but mainly help to balance your Kapha dosha that cause Headache, running Nose or Sinusitis. It strengthens Ear, Eyes, Nose, Tongue and Throat.
Recommended Dosage:  2 Drops in the nostril twice daily.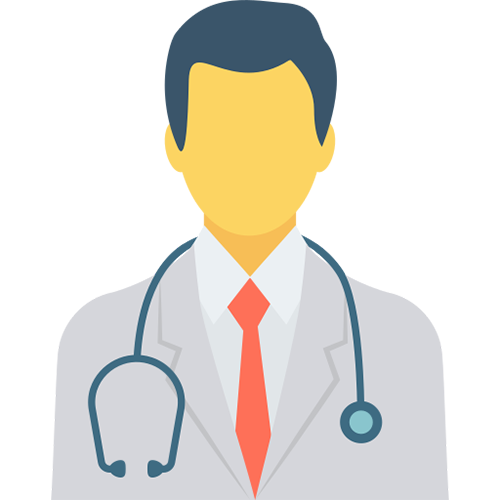 MD EXPERTS Doctors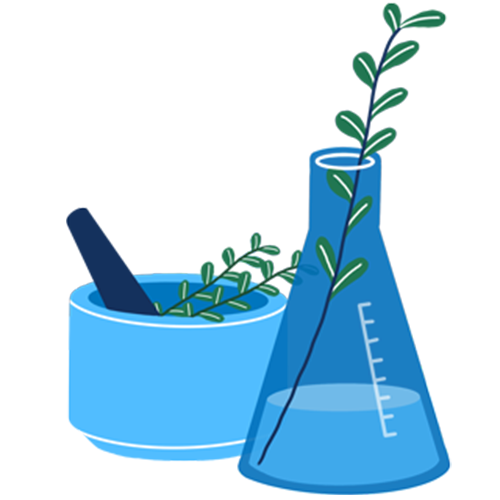 Clinically Tested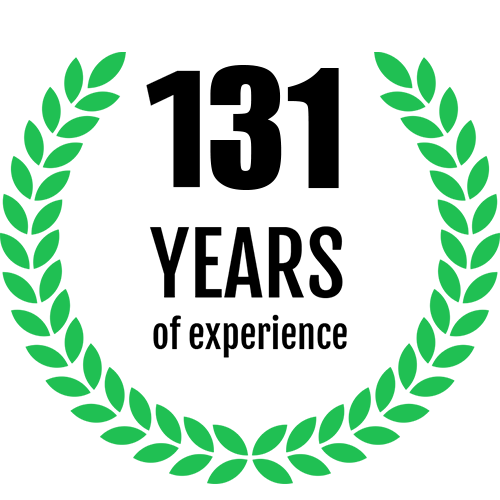 131 Years of Experience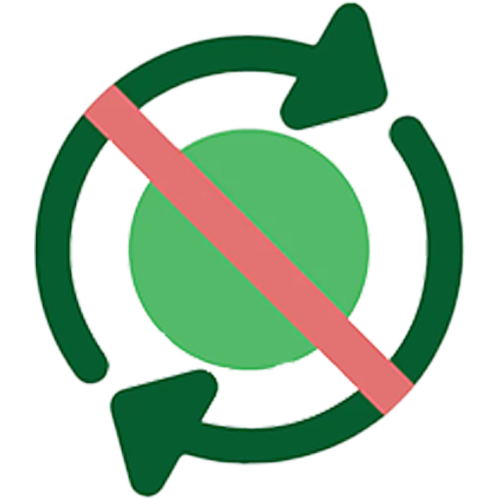 No Habbit Forming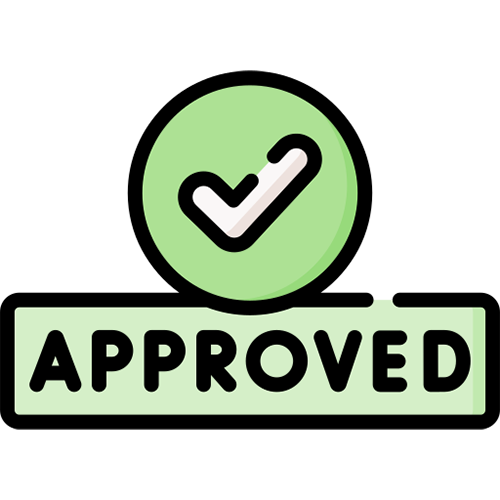 FDA & FSSAI Approved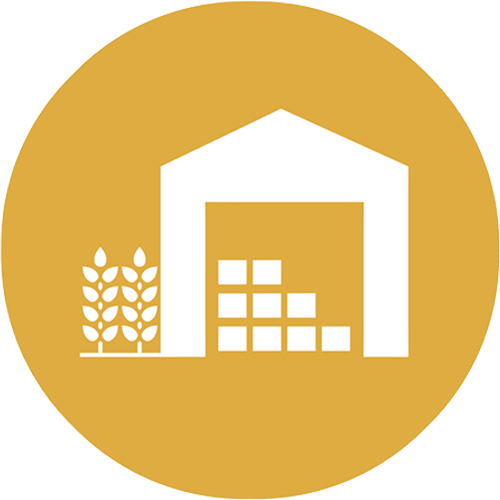 Made in GMP Facilities