Description
It is an inflammation of the lining of lungs that causes sharp chest pain. The pain is usually worsen when you breathe or cough . Causes of pleurisy are Pneumonia , pericarditis, lung abscess, tuberculosis , dehydration etc. Symptoms  of pleurisy are breathelessness, cough, fast heart rate , chills, weight loss, poor appetite, dizziness, tiredness. In Ayurveda it is compared with parshwashool  and involvement of the tridosha  . When there is aggravation of vata and  gathers from the body  into lungs. The kapha is thick . Hot pitta melts kapha and changes over it into watery liquid. Chandigarh Ayurved Centre has made a kit to treat the pleurisy this is named as pleurisy care kit. It contains 5 products: Rasayan vati, Kapha Powder, Gokhshuru Capsules, Cough Go tablet, Swas Chintamani Ras .
1. Kapha Powder

This is a combination of pure and natural herbs which mainly acts on the upper respiratory tract. The mixture contains – Sitopladi churna, Talisaadi churna, Yashtimadhu churna, Laxmi vilas ras, Godanti bhasma,  etc. It is used mainly in chronic cough, Whooping cough, congestion of chest, chronic fever. The powder has best results in the problem of thirst and temperature associated problems. Some of the ingredients are coolant in nature, thus it relieves burning sensation and controls body temperature.
Recommended Dosage – Take 1 Sachet twice daily with normal water.
2. Cough Go Tablets:
These herbal tablets are beneficial in cough, cold, bronchitis, & other respiratory disorders. Cough Go Tablets are ayurvedic formulation containing Sonth (Zingiber officinale), Mulethi (Glycyrrhiza glabra), Pippali (Piper longum), Kali mirch (Piper nigrum), etc. All these ingredients show antioxidant, anti-inflammatory, bronchodilator, & expectorant properties. This is very beneficial in fever due to phlegm and treats the chronic cough. It helps in reducing cough, headache, rhinitis, etc.
Recommended Dosage – Take 1 tablet twice daily with normal water.
3. Gokshura Capsule:
Gokshura capsule is pure ayurvedic medicine which is very effective in ascites as it has anti-inflammatory properties that reduce the swelling of the abdomen. It also acts as diuretic which causes increased urine secretion from the body and removal of all the toxins. These capsules contain pure extract of Gokshura (Tribulus terrestris).
Recommended Dosage: Take one capsule twice daily with normal water.
4. Rasayan Vati
Rasayan vati is herbo-mineral ayurvedic formulation, which is 100% natural. Rasayan vati contains various herbs such as Aswagandha, Shilajeet, Amla, Kesar, Musali, Shatavar, Brahmi , Swarn Makshik Bhasam, Yashad Bhasam, Mukta pisti, Praval pisti, Jaiphal, Vang Bhasam, Dalchini, Javitri, Gokhru, Kaunch Beej, Saunth, Mirch, Pipli, Amla, Kesar, Manjith, Anant Mool, Brahmi, Musali, Swarn Vang, etc. These ingredients show antioxidant, aphrodisiac, anti-inflammatory, antipyretic, analgesic, immuno-modulator properties.  These tablets provide good results in General debility, Psychological disorders, and improves immunity.
Recommended Dosage – Take 1 tablet twice daily with normal water.
5. KasShwas Chintamani Rasa
Kas Shwas chintamani rasa is an excellent medicine for entire Pranavaha srotas. It acts as a vata-kaphaghna. These tablets contain ingredients like– Shwas kasa chintamani rasa, Laxmivilas nardiya rasa, Sutashekhar rasa, Talisadi churna processed in Bhawana Vasa Kwath. The tablet has best result in recurrent cough, cold, asthma, and sinusitis. It is effective in recurrence of Pranavaha Srotas related vikar developed due to low immunity & give effective results to asthma patients.
Recommended Dosage– Take 1 tablet twice a day with normal water.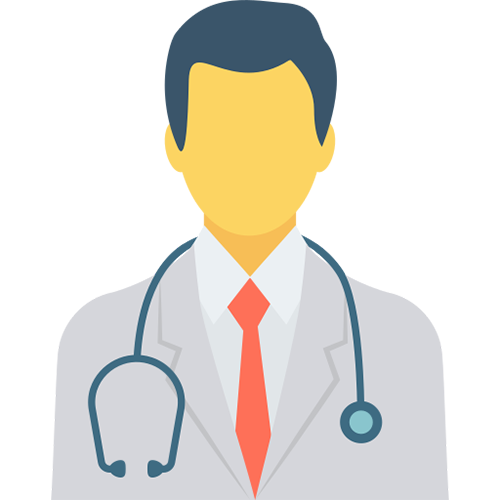 MD EXPERTS Doctors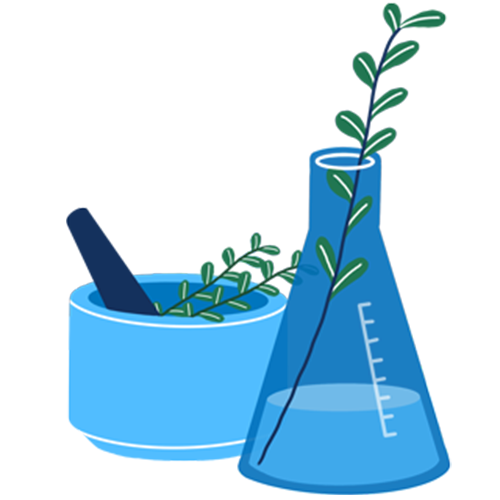 Clinically Tested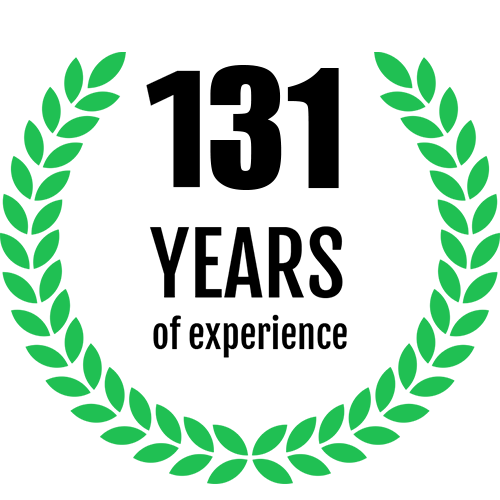 131 Years of Experience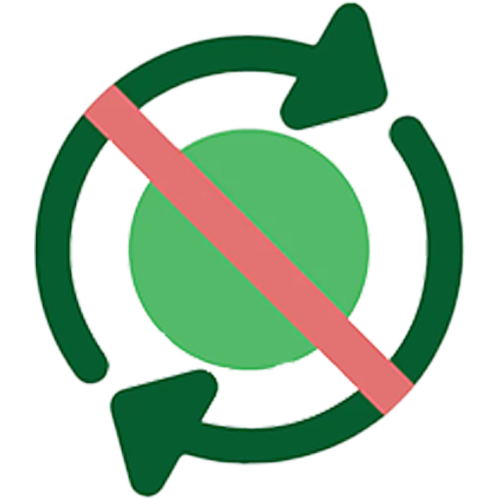 No Habbit Forming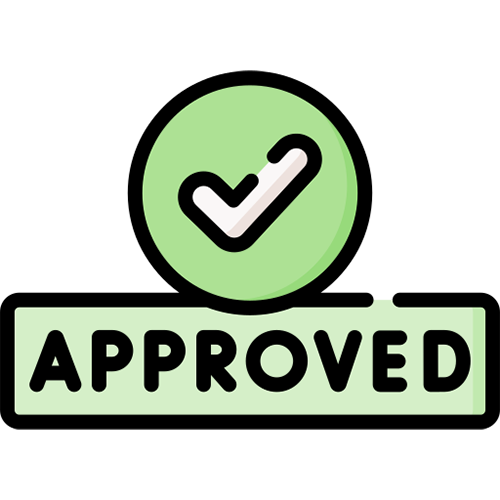 FDA & FSSAI Approved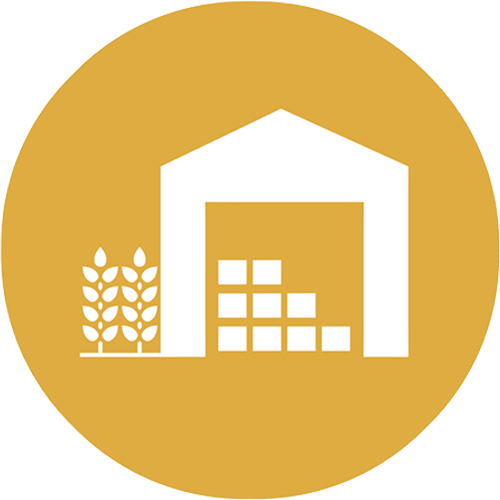 Made in GMP Facilities