Description
CAC SKIN HERBO ESSENTIALS are herbo-mineral sachets which are purely Ayurvedic formulation. These sachets mainly detox your skin and eliminate toxic substances. The ingredients have potent antioxidant and anti-aging properties which provide youthful, healthy and glowing skin. This sachet absorbs quickly in the skin and target the specific skin concern.

KEY INGRIDENTS PRESENT IN THIS SACHET
Each 3 gm. Sachet contains:
Gandhak rasayan – 4 parts
Parwal – 4 parts
Shukta – 4 parts
Kamdhudha – 4 parts
Mandoor – 4 parts
Giloy – 4 parts
Yavakshaar – 4 parts
Moti pishti – 4 parts
Ras mankiya – 1 part
Talsindoor – 1 part

BENEFITS OF SKIN SACHET
Protects the skin from sunburn
Collagen booster
Removes skin pigmentation
Increase skin glow
It removes stagnant blood
Keep skin hydrated
Dissolves obstructions in the blood flow that further increase blood circulation of the skin
Stimulates healthy skin cells, growth factor production and improves epidermis regeneration.
Inhibit Melanin production,
Reduces free radicals,
Manages the efficient functioning of the oil glands
Fight against dry skin, flaking & irritation.
ABOUT PRODUCT:
Chandigarh Ayurved Centre products are 100% safe and natural. MADE IN INDIA
This product is formulated under the guidance of MD Ayurveda expert
Natural and herbal products for overall health
Free from preservatives and chemicals.
125 years of serving mankind through Ayurveda.
Serving society  4th  Generation in Ayurveda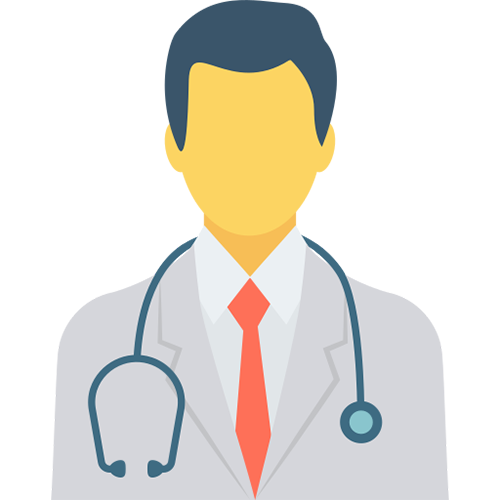 MD EXPERTS Doctors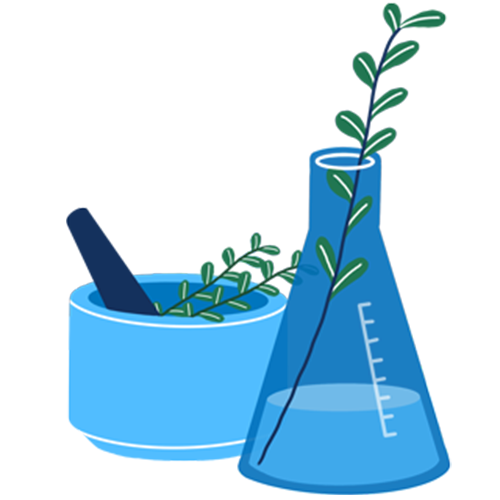 Clinically Tested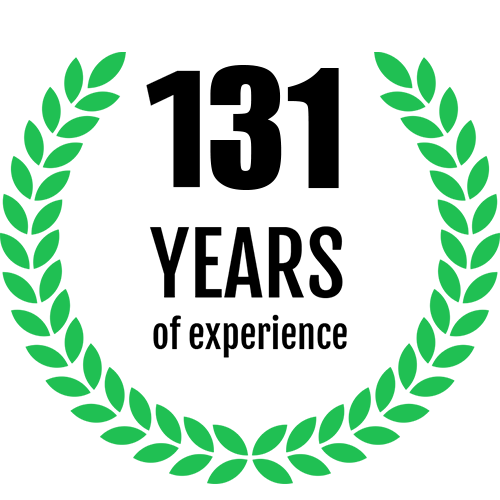 131 Years of Experience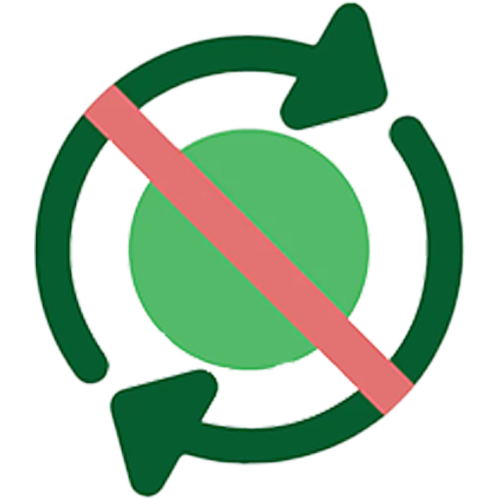 No Habbit Forming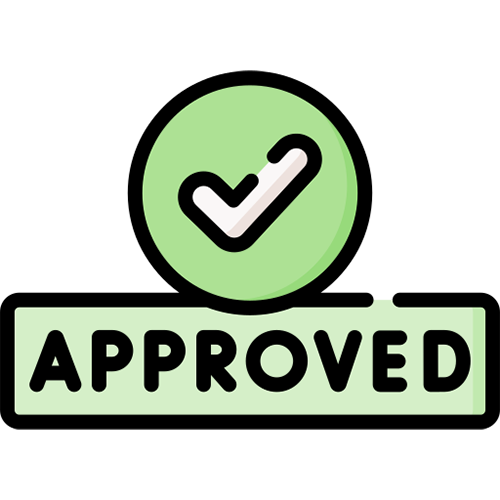 FDA & FSSAI Approved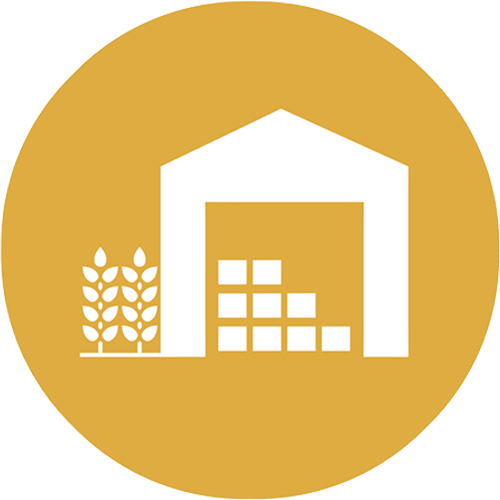 Made in GMP Facilities