Description
CAC TRIKATU Churna is a hebo-mineral and is purely Ayurvedic formulation. CAC Trikatu Churna helps to eliminate excess Kapha or mucous from the body, supports respiratory system, manages weight, helps to take out impurities or ama from the body, supports healthy detoxification, reduces swelling. It shows anti-inflammatory, analgesic, expectorant, antioxidant properties.It is made up of equal parts of three herbs such as Pippali (Piper longum), Shunthi (Zingiber officinale), & Marich (Piper nigrum) that maintains the metabolism in the body. The regular use of this tablet balances the thyroxine hormone and treats hyperthyroidism naturally. It is an Appetizer and it improves digestion, supports normal gastric function, and normal circulation.
Uses of CAC TRIKATU CHURNA are:
 Dyspepsia
 Anti-inflammatory
 Antioxidant
 Analgesic
 Expectorant
 Detoxification
 Postprandial fullness
 Flatulence
 Loss of appetite
 Abdominal bloating
 Abdominal distension
 Indigestion
 Hyperthyroidism
 Belching
 Tinnitus
 Boosts metabolism
 Weight management
 Supports respiratory functions
Ingredients of CAC TRIKATU CHURNA are:
Pippali (Piper longum)  – 33.33%
Shunthi (Zingiber officinale) – 33.33%
Marich                  (Piper nigrum)                                       –                33.33%
DOSAGE: 3-6gm twice daily with lukewarm water
DESCRIPTION OF INGRIDIENTS
Sonth contains anti-inflammatory properties that can soothe arthritis. Sonth or Shunthi is  also called vishvabhejhaj (universal medicine) due its many uses. It is a natural pain killer, used in Ayurveda to relieve all types of pain including all kind of joint pain, headaches and  Abdominal  pain as it balances vata dosha in body. Effectively used to improve digestion .
 Pippali has Vata balancing property and gives relief in joint pain. Pippali showcases Katu (i.e. pungent) Rasa. It is blessed with Laghu (light) and Tikshna (i.e. piercing) gunas. It has Ushna Virya (hot potency) and Madhura Vipaka (sweet metabolic property). The bioactive ingredients in this aromatic herb aggravate the Pitta (fire and air) doshas and balance the Vata (air) doshas and Kapha (earth and water) doshas.
Marich is a  herb that has been with us for centuries owing to its extensive curative properties. Piper nigrum are rich resource of medicinal properties like it is  anti-inflammatory, anti-cancer, anti-oxidant, anti-microbial, antidiarrheal, anthelmintic, antispasmodic, analgesic, and anti-stress, anti-diabetic and is widely used in digestive disorders.
ABOUT PRODUCT:
100% natural & safe product
This product is formulated under the guidance of MD Ayurveda expert
Natural & Herbal supplement for overall health
Maintains a healthy immune system
Absolutely free from chemicals, additives, extra colors, fillers and yeast etc.
Serving society 4th Generation in Ayurveda.
125 years or serving mankind through Ayurveda.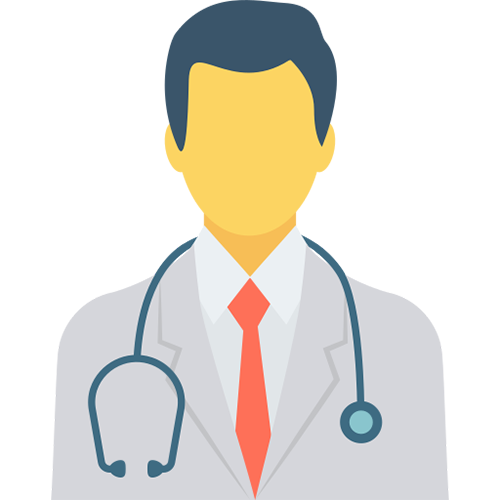 MD EXPERTS Doctors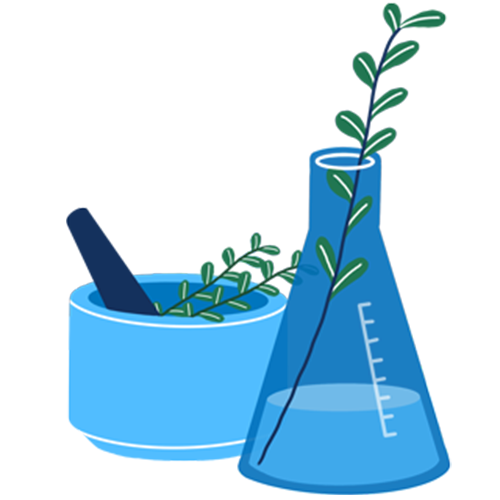 Clinically Tested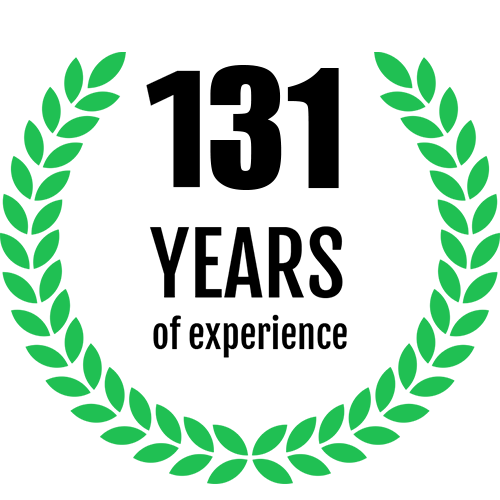 131 Years of Experience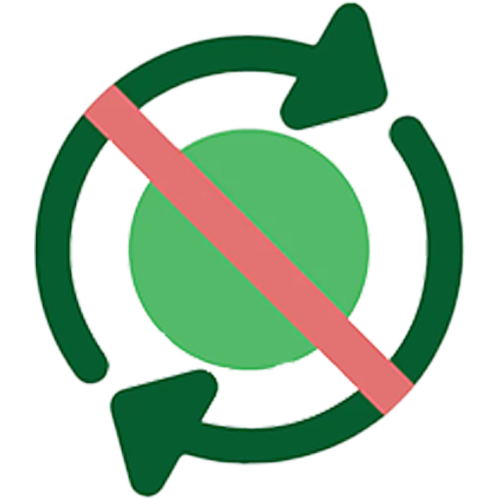 No Habbit Forming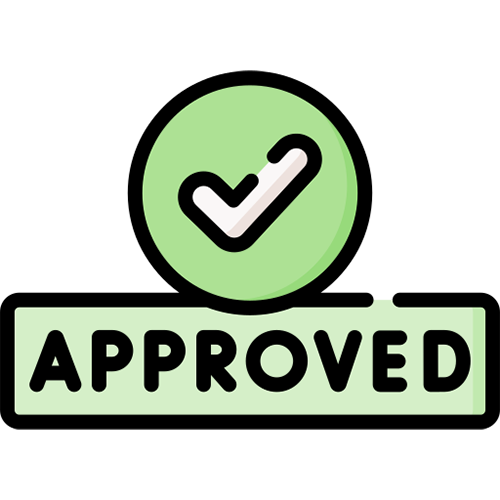 FDA & FSSAI Approved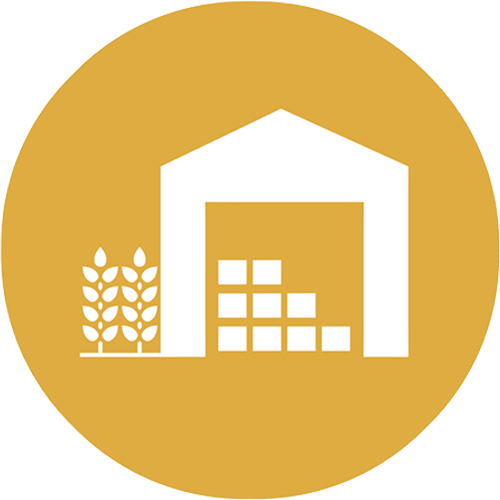 Made in GMP Facilities