Description
CAC TWAK TAILAM is the herbal oil and is purely Ayurvedic preparation. CAC Twak Tailam provides relief from various skin problems such as pimples, blemishes, scars, ulcers, wounds, skin rashes, dry patches, itching, skin irritation, reduces redness, etc. It is composed of natural herbs that pacifies all three doshas and provides healthy skin. This oil is made up of pure herbs such as yashtimadhu (Glycyrrhiza glabra), manjistha (Rubia cordifolia). Twak tailam supports skin health, helps in reducing uneven pigments, delays the process of ageing, improves complexion, and helps in deep detoxification, blood purification without any side effects. This oil moisturises your skin, and makes your skin spotless and glowing naturallly.
Uses of CAC TWAK TAILAM are:
Uneven pigmentation
Blemishes
Anti-inflammatory
Antioxidant
Antimicrobial
Anti-bacterial
Antifungal
Anti-ageing
Wrinkles
Pimples
Itching
Dryness
Scars
Leprosy
Wounds
Skin ulcers
Skin softener
Psoriasis
Eczema
Freckles
Dry patches
Skin irritation
Vitiligo
Improves complexion
Reduces redness
Ingredients of CAC TWAK TAILAM:
Yashtimadhu (Glycyrrhiza glabra)
Manjistha (Rubia cordifolia)
DESCRIPTION OF INGEDIENTS
The flavonoid liquirtin present in licorice have skin lightening properties and helps lightens scars and blemishes. Licorice have anti inflammatory properties and helps reduce skin inflammation. The active component glabridin in licorice powder greatly helps reduce the effect of sun damage.
This incredible herb shows the presence of bio active constituents like purpurin, munjistin, xanthopurpurin, pseudopurpurin and glycosides like rubiadin, ruiearbonls, aborane triterpenoids, mangistin, 1-hydroxy 2-methoxy anthraquinone, 3-dimethoxy 2 carboxy anthraquinone, alizarin, garancin, mollugin and furomollugin.
Enriched with these phyto-chemical components, Manjistha portrays potent hepatoprotective, anti-splenomegaly, anti-Hepatomegaly, cholagogue, anti- pyretic, spleno-protective, detoxifying, febrifuge, digestive, anti-inflammatory, broncho-dilatory, pain-relieving, anti-microbial properties
Method of Application: Apply over the affected area of the skin.
ABOUT PRODUCT:
Chandigarh Ayurved Centre products are 100% safe and natural. MADE IN INDIA
This product is formulated under the guidance of MD Ayurveda expert
Natural & Herbal supplement for overall health
Maintains a healthy immune system
Free from preservatives & chemicals
125 years or serving mankind through Ayurveda.
Serving society 4th Generation in Ayurveda.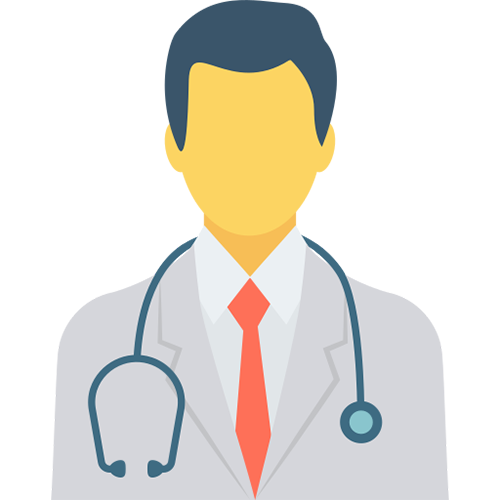 MD EXPERTS Doctors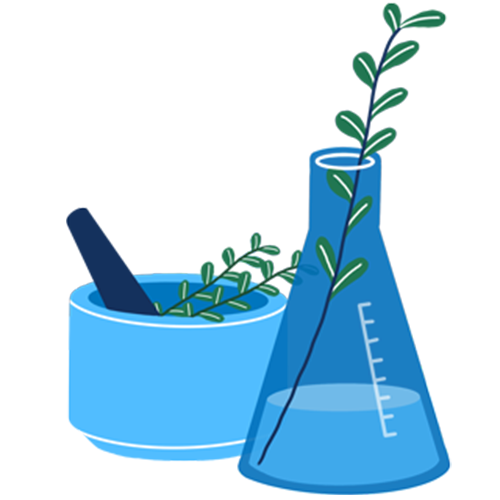 Clinically Tested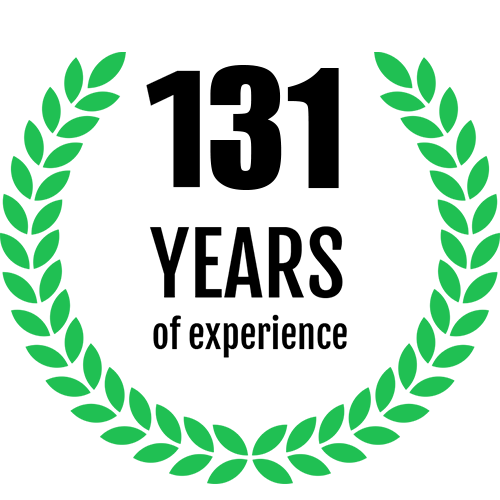 131 Years of Experience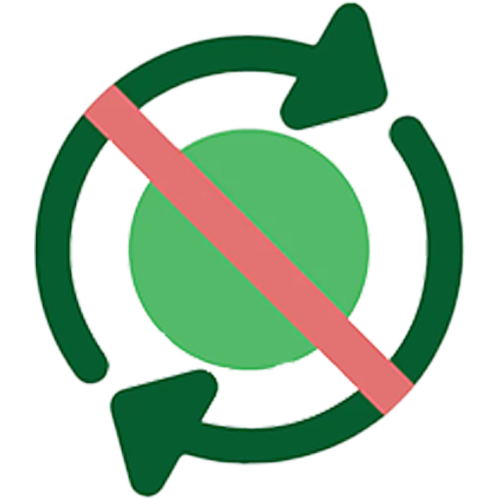 No Habbit Forming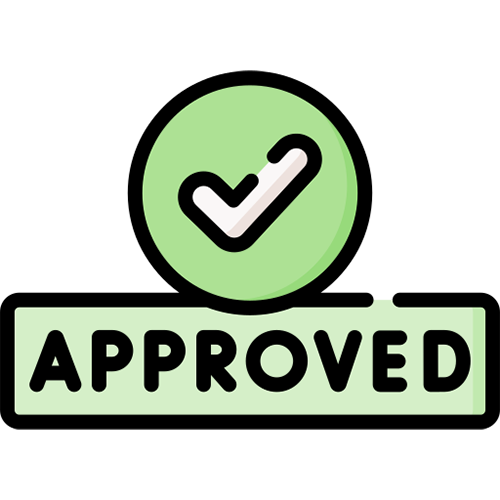 FDA & FSSAI Approved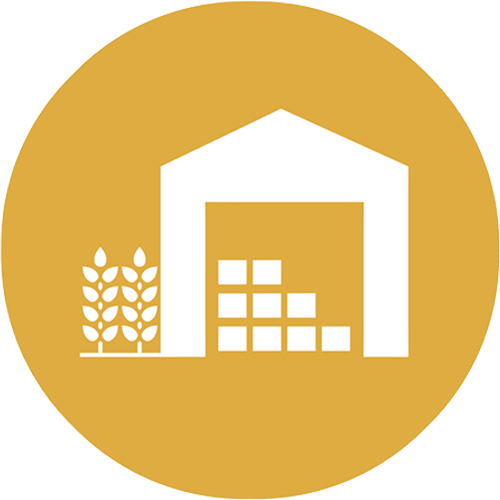 Made in GMP Facilities