Description
Typhoid is caused by S. Typhi bacterium and is contagious in nature. The bacteria infects small intestine due to intake of contaminated water or food thus producing symptoms like high fever, headache, chills, stomach pain, Rose spots on chest or stomach, cough, nausea, diarrhea etc. If not treated properly may leads to seizures, internal bleeding, meningitis, osteomyelitis, kidney failure etc.
In Ayurved it can be correlated to Antrik jwara . There is aggravation of three doshas Vata, pitta and kapha which cause lowering of digestive fire. The low digestive fire cause formation of ama and Ama along with vitiated doshas producing symptoms of the Jwara in whole body.
Chandigarh Ayurved Centre's " Typhoid Care Kit" is purely Herbal and Ayurvedic formulation. The medicines have anti-bacterial, anti-inflammatoy, anti-oxidant and immuno-modulatory properties that not only improves body immunity but also provide relief from the symptoms of Typhoid like fever, stomach pain, nausea etc. The kit includes :
Detox Premium Powder
Liver Care Tablet
Giloy Capsules
Immuno Booster Tablet
Amrit Tulsi Ras
1. Giloy capsules
These herbal capsules are prepared from the extract of herb Giloy (Tinospora cordifolia) that improves the immunity & prevent infections in the body. The antipyretic property of this herb reduces fever naturally. Giloy capsule shows antioxidant, analgesic, anti-inflammatory, rejuvenating, immunomodulator, etc properties that relieve dengue fever signs and symptoms. These herbal tablets reduce Kapha dosha, detoxifies pitta dosha, & pacifies Vata dosha. This vati prevents all types of fever, deal with recurrent infection, cold, weakness, etc.
Recommended Dosage: Take 1 capsule twice daily with normal water.
2. Amrit Tulsi Ras
CAC Amrit tulsi ras is Holy basil (Ocimum sanctum) or tulsi is a powerful herb that has been used in Ayurveda and other traditional medical treatments in India for thousands of years. The small holy basil shrub with tiny flowers is considered a sacred plant in India. It was believed that the holy basil leaves had potent powers to flush out toxins from the body. People have tulsi water (water which has tulsi leaves soaked overnight) or chew on a tulsi leaf to improve overall health. Several health products are available with tulsi extracts to help treat cold, cough, and the flu.
Recommended Dosage: Take 2-3 drops twice daily with normal water.
3. Immuno Booster Tablet
It is a pure herbal combination that helps to build up immunity. it consists of effective levels of antioxidants. vitamin C and E circulate in the body to protect it against the damage caused by free radicals. it has natural immunity-boosting properties to prevent and ease cough, cold, headache, and infections. it provides quick relief from early signs of running nose, itching throat, body ache, and weakness. It consists of Giloy, Ashwagandha, Bala – 100 mg, Mulethi, Kali mirch, Lavang, Harar, Tulsi, etc
Recommended Dosage: Take 1 tablet twice daily with normal water.
4. Detox Premium Powder
CAC DETOX PREMIUM POWDER is herbs-mineral sachets which are purely Ayurvedic formulation. These sachets mainly detox the body and eliminate toxic substances and help in proper metabolism of all the functions. This formulation acts at the level of the nervous system and facilitate proper conduction of signal impulse from the nerves to the muscles. These sachets have anti-inflammatory, antioxidant, and anti-bacterial, anti-fungal, and immune-modulator. The ingredients present in it are moti pishti, parwal pishti, shukta pishti, Giloy satv, kamdudha ras, Jahar Mohra, akik pishti, gandhak rasayan, sutshekhar ras, etc. These ingredients balance all the three doshas (Vata, Pitta & Kapha) and help in blood purification, reduces burning sensation, weakness, and hot flashes in patients. It reduces the level of high uric acid in the body. The powder is very beneficial in relieving discomfort, numbness, muscle ache, and reduces swelling of the pelvic region.
Recommended Dosage: Take 1 sachet twice daily with normal water.
5. Liver care tablet
CAC Liver Care Tablet is a herbo-mineral tablet of size 650 MG and is a purely ayurvedic formulation. CAC Liver Care tablets help in balancing Pitta dosha. These tablets stimulate the growth of new liver cells, promote functions of liver, and improve blood flow from the liver. It helps in the treatment of fatty liver, Liver cirrhosis, Hepatitis, Typhoid, hepatomegaly, and obstructive Jaundice. CAC Liver Care Tablets contains Ingredients like Kalmegh (Andrographis paniculata), Kutaki(Picrorhiza kurroa), Bhumi amla( phyllanthus niruri), Giloy(Tinopora Cordifolia), Yavakshar( Hordeum vulgare), Imli Kshar( Tamarindus indica), Mukta Shukta pisti etc.
Recommended Dosage: Take 1 tablet twice daily with normal water.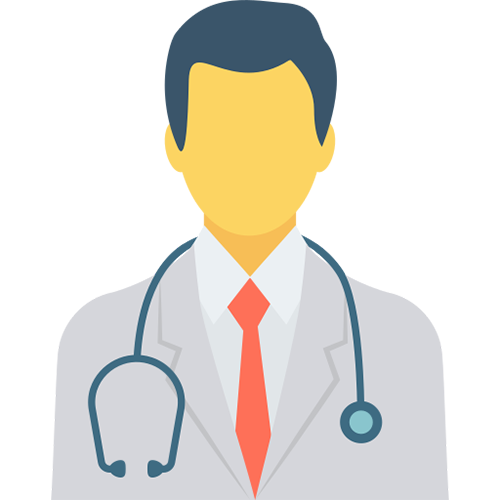 MD EXPERTS Doctors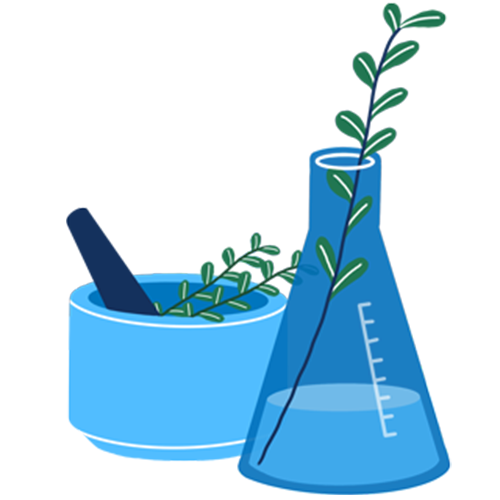 Clinically Tested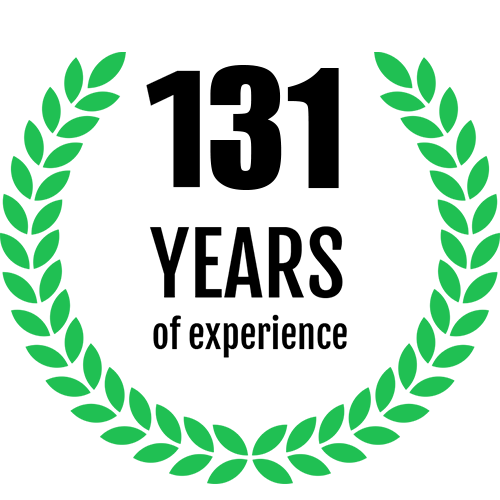 131 Years of Experience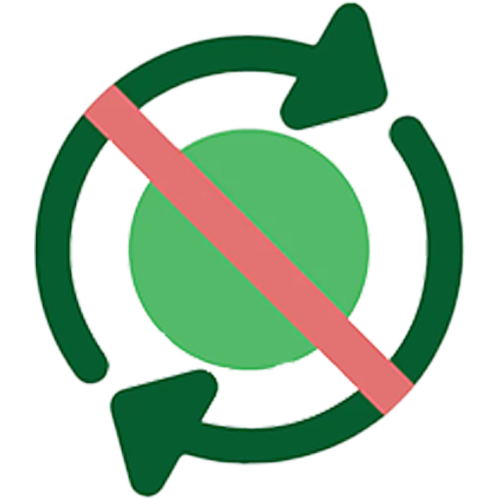 No Habbit Forming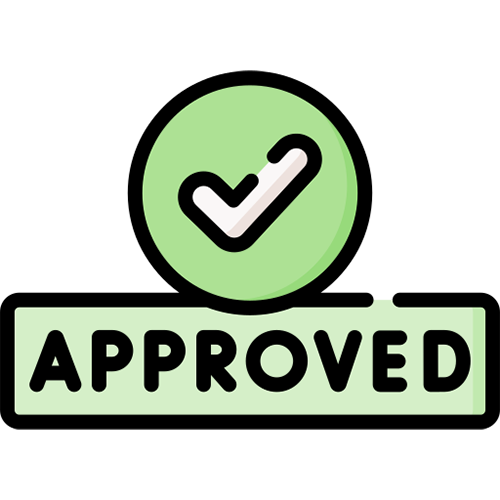 FDA & FSSAI Approved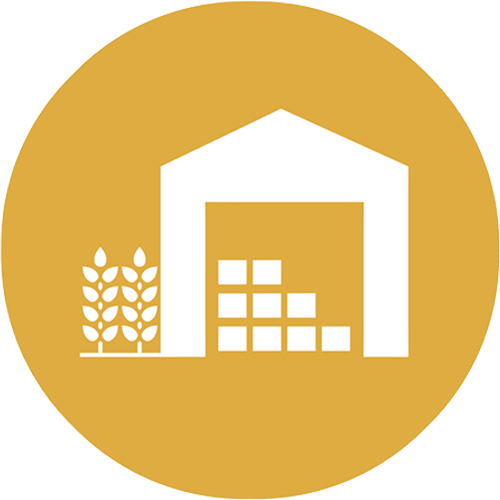 Made in GMP Facilities