Description
Depression is a common and serious medical illness that causes feelings of sadness or a loss of interest in activities you once enjoyed. It can lead to a variety of emotional and physical problems and can decrease your ability to function at work and at home.
SYMPTOMS OF DEPRESSION
Feeling sad, anxious, or empty
Feeling hopeless, worthless, and pessimistic
Crying a lot
Feeling bothered, annoyed, or angry
Loss of interest in hobbies and interests you once enjoyed
Decreased energy or fatigue
Difficulty concentrating, remembering, or making decisions
Moving or talking more slowly
Difficulty sleeping, early morning awakening, or oversleeping
Appetite or weight changes
Thoughts of death, suicide, self-harm, or suicide attempts
HOW AYURVEDA HELP IN DEPRESSION
Ayurveda explains depression as a lowered state of Sattva in the mind. This can happen either as a psychological reaction to sudden change in the flow of life, conflict in family or at work, severe financial loss, loss of a dear one, chemical reaction caused by medicines that affect the endocrine system, excessive alcohol consumption or substance abuse. Ayurvedictreatment works transitioning the mind from negativity (Tamasic state) to positivity (Sattvic state) through herbal medicines, Panchakarma, Rasayana, Counseling and Meditation.
ALL PRODUCTS DESCRIPTION IN DETAIL:
1. Brodley Syrup:
This syrup maintains the overall activity of the brain. As the herbs used for the preparation of this syrup are Brahmi (Bacopa monnieri), Shankhpushpi (Convolvulus pluricaulis), Dhania (Coriandrum sativum), Ashwagandha (Withania somnifera), Saunf (Foeniculum vulgare), etc. These all acts as a mind relaxant. The use of this syrup provides good results to the dementia patient. This syrup has the best memory boosting power and helps in increasing the blood flow to the brain. It is used as an antioxidant that increases retention power
Recommended Dosage: Take 2 teaspoonful twice daily.
2. Mann Mitra tablet:
Mann Mitra tablet is herbal and purely ayurvedic medicine. It is used in Ayurvedic treatment for psychiatric conditions and help to balance all the three doshas of body i.e vata, pitta, kapha. CAC Mann Mitra tablet improves intelligence and speech problems. It is helpful for making the nervous system strong and nerves as well. It contains various herbs like Bala, Vacha, Shankhpushpi, Nagkeshar etc that help you fight insomnia, anxiety, and stress. It works as a antioxidant, anti depressant, immuno booster, anti epileptic and as neuro protective drug.
Recommended Dosage: Take 1 tablet twice a day with normal water.
3. Rasayan Vati:
Rasayan vati is herbo-mineral Ayurvedic formulation which contains various herbs such as Aswagandha, Shilajeet, Amla, Musali, Shatavar, Brahmi,  Mukta pisti, Praval pisti, , Kaunch Beej, Saunth, Mirch, Brahmi, etc. These ingredients show antioxidant, anti-inflammatory, antipyretic, analgesic, immune-modulator properties. These tablets provides good results in General debility, Psychological disorders, and improves immunity.
Recommended Dosage: Take 1 tablet twice daily.
4. Calm Sleep tablet:
calm sleep tablet is an amazing combination of natural herbs like bhang, Brahmi, Tagar, jatamansi. It helps to relieve stressful conditions. They help to pacify the nervous system and also helps to calm minds and make your body relax and light. In Ayurveda when there is an imbalance of three energies i.e. vata, pitta and Kapha, it leads to disease. Vata has a sub dosha named prana doshas which regulates the sensory perception, brain, and mind. calm sleep tablets is effective in depression, anxiety, insomnia, amnesia, Alzheimer's disease, obesity, and hypertension.
Recommended Dosage: Take 1 tablet twice a daily.
5. Brain relaxant churna:
This churna is a pure Ayurvedic preparation which contains Amla (Emlica officinalis), Sonth (Zingiber officinale), Pippali (Piper longum), Marich (Piper nigrum), Haldi (Curcuma longa), Bala (Sida cordifolia), Suddha gandhak, Lauha bhasma, etc. It is mainly used for the treatment of psychiatric conditions, speech problems, to improve the intelligence and also beneficial in sleep disturbances, panic attacks, phobia, and relieves stress.
Recommended Dosage: Take 1 tablespoonful twice daily.
6. Stress care tablet:
Stress care tablets are pure herbal formulation prepared from ingredients like Sarpgandha (Rauwolfia serpentine), Brahmi (Bacopa monnieri), Jatamansi (Nardostacys jatamansi).The herbs used for formulation of these tablets show antioxidant, anti-inflammatory, anti-stress, anti-depressant, & immune-modulator properties. These herbal tablets gives good result in Stress, Depression, Anxiety, All neurological disorders, Increases intelligence, and Improves memory.
Recommended Dosage: Take 1 tablet twice daily.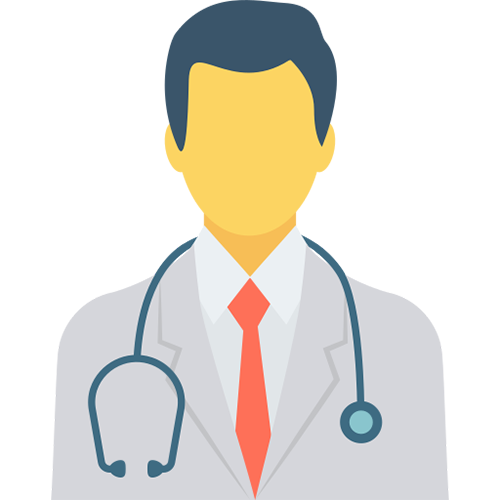 MD EXPERTS Doctors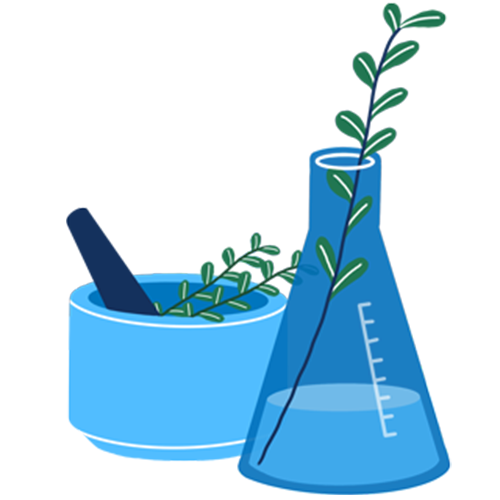 Clinically Tested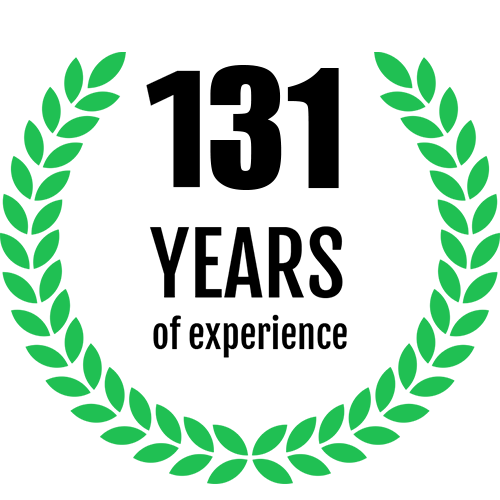 131 Years of Experience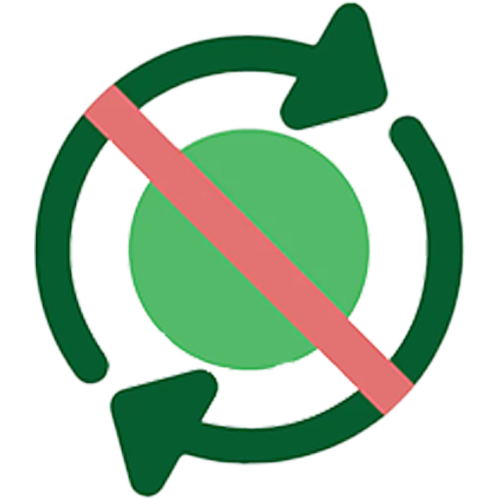 No Habbit Forming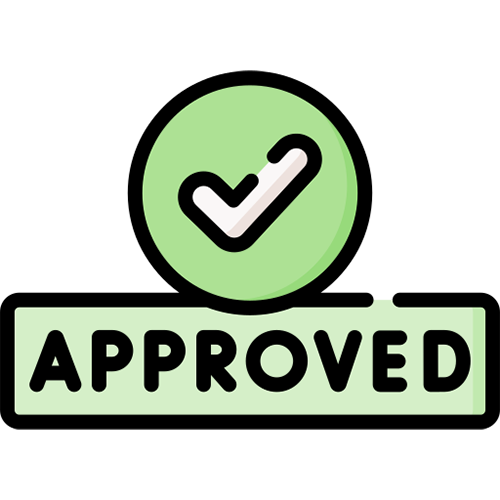 FDA & FSSAI Approved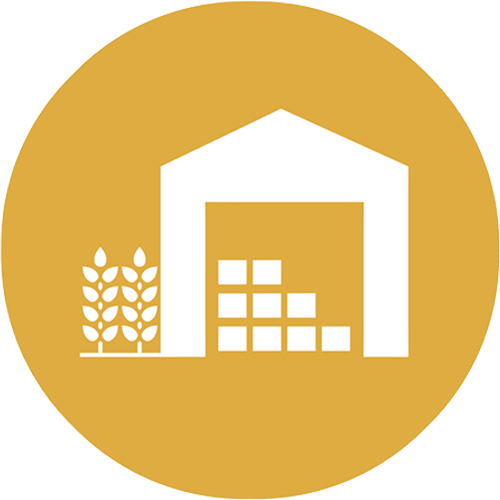 Made in GMP Facilities