Description
1. Women power plus tablet:
woman power plus tablet is a complete natural health supplement for women which is best for female health and vital energy. It helps to build up the immunity. This is a pure herbo mineral product of the best quality herbs. It works well in the reproductive system and other health-related disorders. This tablet contains ingredients like Rajah pravarthini vati, Femine care tablet, Shatavar extract, Ashoka chall extract   Ashwagandha extract, Giloy extract, Anantmool extract, Chandan Safed powder, Kukkutandwaka bhasam, Jeera extract, Safed musli extract, Shiviling extract, Dhatphool extract, Palash phool extract, Brahmi extract, Jatamansi extract, etc. These herbs have the potential to improve female health.
Recommended Dosage: Take 1 tablet twice daily.
2. Femine care tablet:
Femine care tablet is a pure and natural remedy that contains various herbs extract that works on the female reproductive system and make it healthy. These tablets show antioxidant properties, anti inflamatory and immuno modulater properties. These tablet contains ingredients like Ghritkumari (Aloe Vera), Muramakki (Commiphora myrah), Sonth (Zingiber Officinale), Hara Kasis. These tablets are beneficial for PCOD, Bulky uterus, Endometriosis, irregular menses, uterine fibroids and improvs general health of females.
Recommended Dosage: Take one tablet twice daily.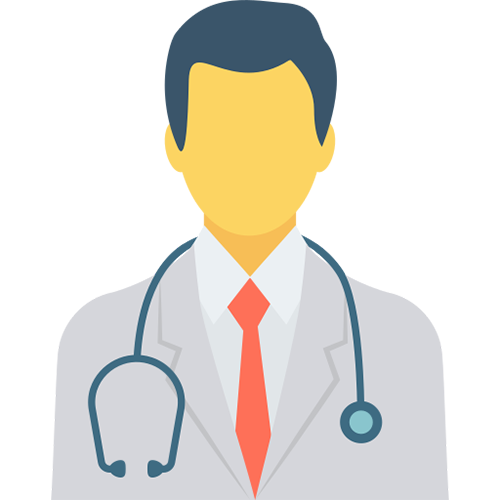 MD EXPERTS Doctors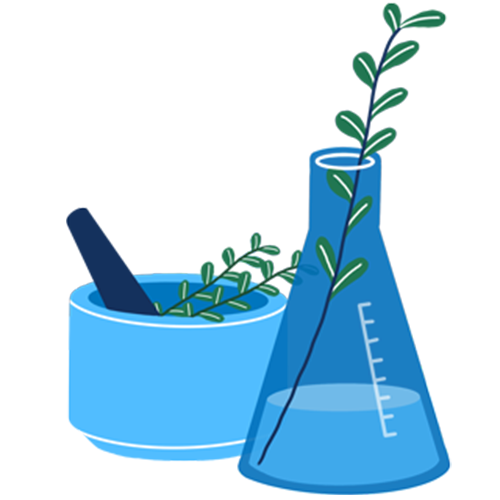 Clinically Tested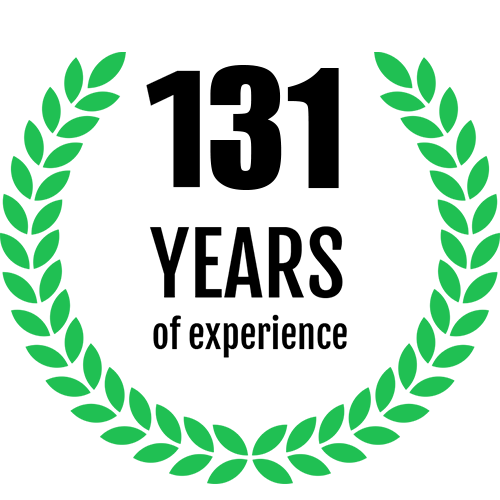 131 Years of Experience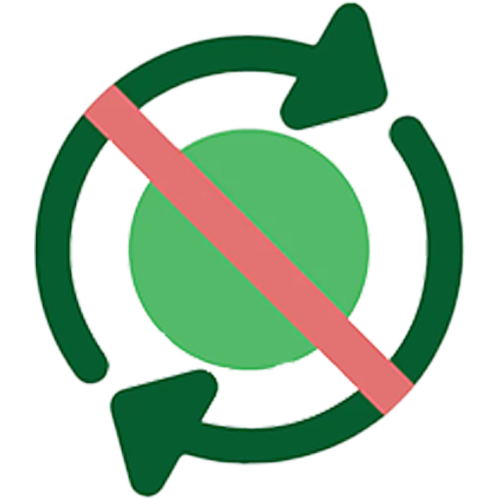 No Habbit Forming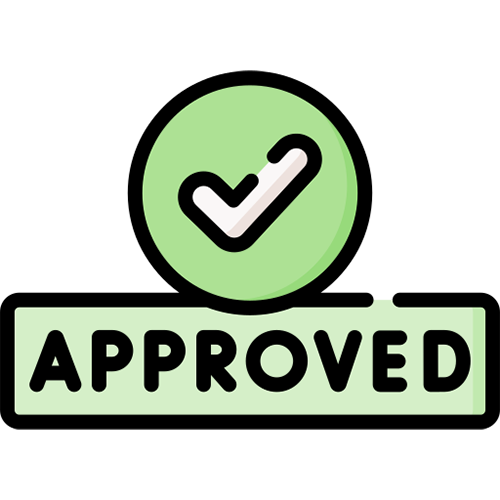 FDA & FSSAI Approved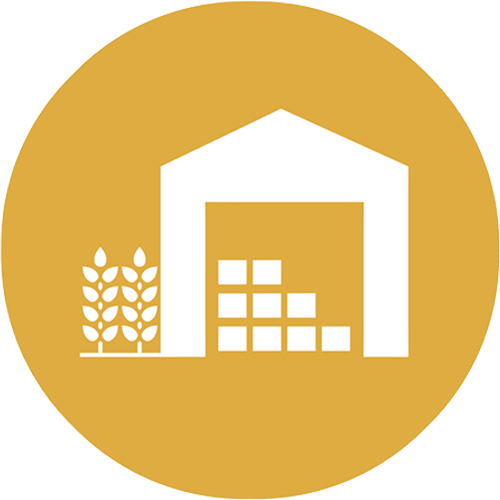 Made in GMP Facilities