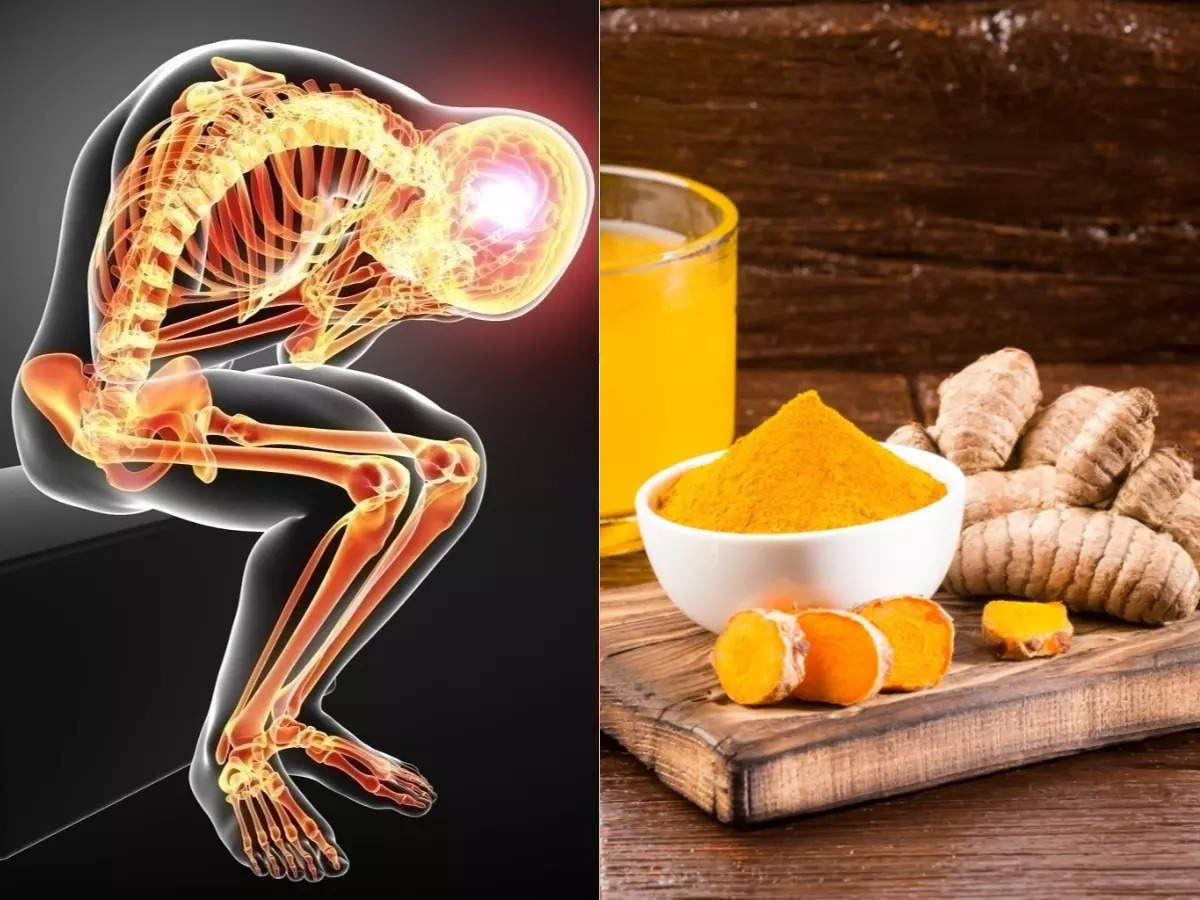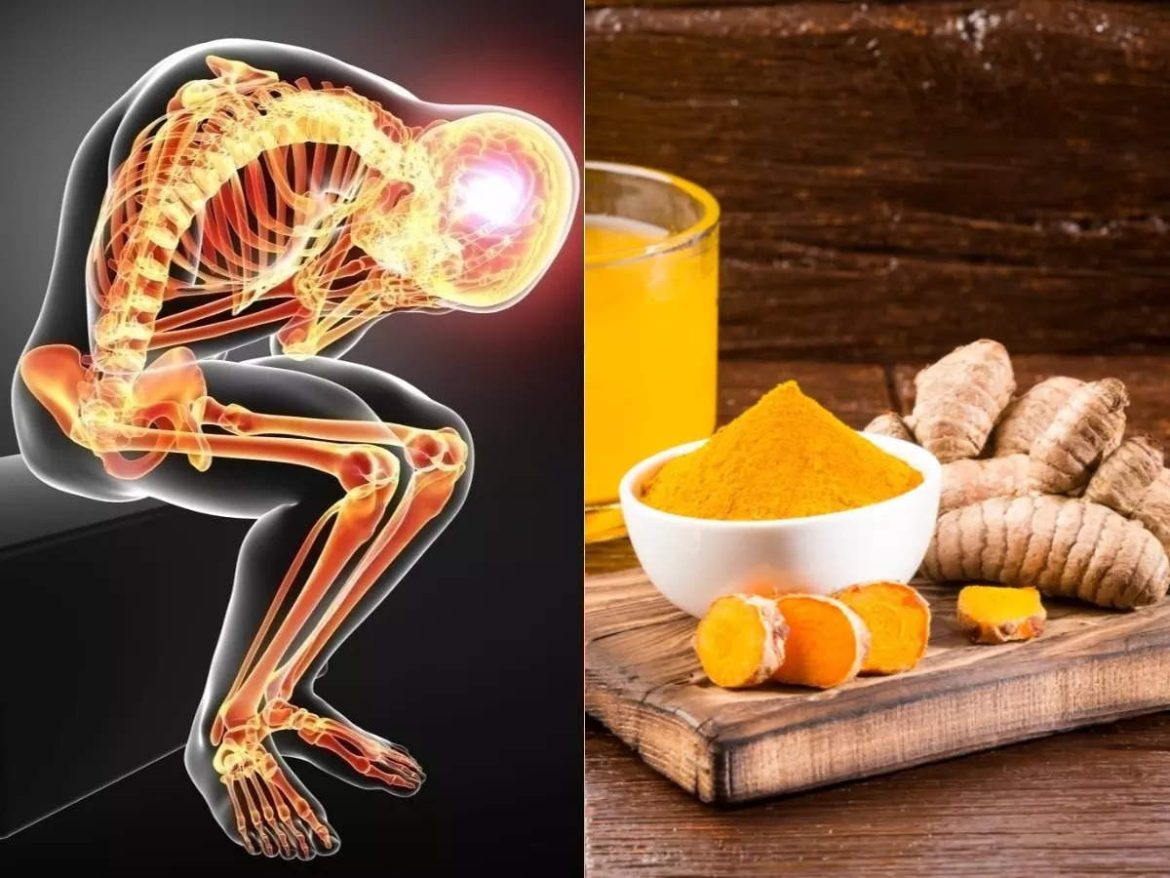 Anti-inflammation and Ayurveda
What is Inflammation?
When a person encounters any injury, microbial agents like Bacteria, viruses or any toxic substance, it activates immune system. Immune system send chemical mediators, inflammatory cells, cytokines and they begin to tap microbes and starts the healing process. This is considered as body's natural defense mechanism. The result can be  severe pain,  swelling, or redness. But very importantly  inflammation also affects body systems that a person not able to see with  naked eyes. Inflammation can be acute or chronic:
Acute inflammation: it is a quick response for damage to body such as cutting your finger. To heal the cut, body sends inflammatory cells in the place of injury. And hence healing process starts.
Chronic inflammation: Body continues  to send inflammatory cells even when there is no outside danger. In case  rheumatoid arthritis inflammatory cells and  their constituent attack joint tissues that causes inflammation that reoccurs and leads to severe damage to joints causing pain and deformities.
 Symptoms of Inflammation :
Redness
A swollen joint that may be warm to the touch
Joint pain
Joint stiffness
A joint that doesn't work
Fever
Chills
Fatigue and loss of energy
Headaches
Loss of appetite
Muscle stiffness
Ayurveda concept behind inflammation:
"बाह्याः सिराः प्राप्य यदा कफासृक्पित्तानि सन्दूषयतीह वायुः|
तैर्बद्धमार्गः स तदा विसर्पन्नुत्सेधलिङ्गं श्वयथुं करोति||
उरःस्थितैरूर्ध्वमधस्तु [१] वायोः स्थानस्थितैर्मध्यगतैस्तु मध्ये|
सर्वाङ्गगः सर्वगतैः क्वचित्स्थैर्दोषैः क्वचित् स्याच्छ्वयथुस्तदाख्यः||"
Aggravated excessive pitta, kapha and rakta at site of peripheral superficial vessels obstruct the natural flow of vata dosha. Vitiated Vata spread to different places leads to swelling which is its cardinal symptom. Where ever vata lodges it shows its symptoms like if lodges in chest causes inflammation of upper part and vice versa.
Prodromal symptoms as per Ayurveda:
"ऊष्मा तथा स्याद्दवथुः सिराणामायाम इत्येव च पूर्वरूपम्|"
Rise in temperature
Burning sensation as if burnt by fire
Dilation of vessels (swelling)
General symptoms of Inflammation:
"सगौरवं स्यादनवस्थितत्वं सोत्सेधमुष्माऽथ सिरातनुत्वम्|
सलोमहर्षाऽङ्गविवर्णता च सामान्यलिङ्गं श्वयथोः प्रदिष्टम्||"
Heaviness
Movability
Bulging
Heat
thinning of the vessels
discoloration of the affected skin
Natural ways to overcome Inflammation with herbs:
Turmeric (Curcuma longa): Curcumin present in turmeric is a powerful anti-inflammatory, anti-carcinogenic and hepatoprotective spice.Turmeric is a potent herb in managing inflammation. Studies shows that its active ingredient inhibits the action of inflammatory agents.
Ashwagandha (Withania Somnifera): Ashwagandha is an potent Ayurvedic Rasayan (rejuvenating tonic) that enhance longitivity. Clinical studies shows that it relieve the pain in rheumatoid arthritis patients. It is the best alternative to steroids.
Ginger (Zingiber Officinale): Ginger is a potent anti-inflammatory and antioxidant agent. It is clinically proven that it reduces pain, swelling, reduce morning stiffness and increase joint mobility in RA patients.
Guggul (Comiphora mukul): In Ayurveda guggul has long been used to manage inflammatory conditions like OA, RA and psoriatic arthritis. It is powerful anti-inflammatory, antioxidant properties. It is proven that 500 mg of guggul thrice a day possibly reduces the inflammatory symptom slik pain, swelling etc.
Gotu kola (Centella asiatica): Gotu kola is known as "the herb of longitivity". It is an Anti-inflammatory herbs that helps in reducing inflammatory symptoms like pain, swelling etc.
Management of inflammation by Chandigarh Ayurved Centre:
CAC CURCUMIN CAPSULE is a herbo-mineral capsule of size 500 MG which is 100% safe and is purely ayurvedic formulation. CAC Curcumin Capsules helps in pacifying all three doshas. This Capsule contains standardized extract of the herb Curcumin (Curcuma longa). Curcumin is the active ingredient in Turmeric having powerful Anti-inflammatory, Antibacterial, Antifungal, Anti-microbial and Antioxidant properties. These Capsules lowers the risk of Heart Attack, prevents Cancer by reducing the growth of cancerous cells, Rheumatoid arthritis These Capsules are very popular Anti-aging supplement.
CAC Ashwagandha Capsule is an herbal and purely ayurvedic formulation. Ashwagandha has been called the kings of Ayurvedic herbs. Its root has a horsey smell. It boosts your immune system and relieves stress. It is made from the goodness of Ashwagandha also known as Indian ginseng. It helps you recover from anxiety and depression, boost your brain. It may also modestly enhance strength performance, improve glucose metabolism, increase testosterone levels It is a good antioxidant, anti-inflammatory, anti-diabetic, anti-cancer and anti-stress properties.
CAC Pain o kill tablet is ayurvedic and purely herbal formulation. It help to relax your muscles and muscles cramps thus relieving pain. It balances all the three doshas of your body thus maintaining proper blood circulation. It provides soothing effect to the affected area of pain. It contains various herbs like Jivanti, Musta, Usher, Bilwa, Shatavri  and Kantakari. All these herbs are natural pain relievers.
Ingredients of Pain O kill tablet
Each tablet of Pain O kill contains
Jaiphal (Myristica fragrans)
Shallaki (Boswellia serrata)
Shudh Guggulu (Commiphora mukul)
Shigru (Moringa oleifera)
Nirgundi (Vitex negundo)
Vatsanabh shudh (Aconitum ferox)
Shudh hingul (Ferula narthex)
 Uses of pain o kill tablet:
Knee pain
Rheumatoid arthritis
Backache
Cervical spondylitis
Osteoarthritis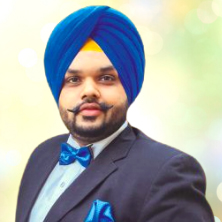 Dr. Vaidya Karanvir Singh is the younger Vaidya in Chandigarh Ayurved & Panchakarma Centre. He is the fourth generation in his family who is practicing as a general consultant in Ayurved & Panchakarma treatment at Chandigarh. In his practice, he had treated more than 1 Lakh Plus patients worldwide.
Article by Dr. Karanvir Singh (M.D in AYURVEDA, PANCHAKARMA FAGE) and reviewed by Vaidya Jagjit Singh (B.A.M.S)