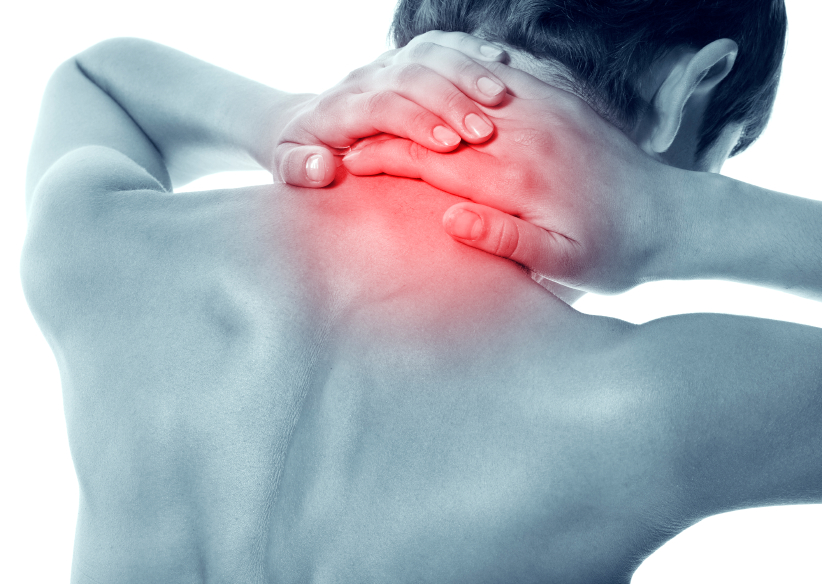 Cervical Spondylitis
June 6, 2019
Posted by CAC
Cervical pain occurs mainly due to cervical spondylosis or cervical osteoarthritis. This condition involves changes in the bones, disc, or joints that are connected to the neck. The general causes are Prolonged Straining (looking up or down), Sleeping in an uncomfortable position, Stress, Wearing heavy necklaces, etc. The symptoms of cervical spondylosis include numbness or weakness in the arms, hands, legs, and feet as these parts are directly connected to the cervical nerves, difficulty in walking activities due to lack of coordination, stiffness in the neck, nausea, vomiting, blurred vision, headache, etc.
Chandigarh Ayurved Cervical relief kit includes some of the natural herbs which can do direct work on the nerves. As it makes them strong by which we can get rid of the pain.
ALL PRODUCTS DESCRIPTION IN DETAIL:
1. Vishtinduk Vati
It is an Ayurvedic medicine that acts on nerves, senses, and muscles. This tablet contains a single ingredient purified Shuddha Kupilu. It stimulates sense organs, blood vessels, nerves, and muscles. This tablet improves blood circulation, reduces laziness, and fatigue. It is highly beneficial for treating muscular debility & improves muscle tone.
Recommended Dosage– Take 1 tablet twice daily with normal water.
2. Sameer Gaj Keasri Tablet
The ingredients used for the preparation of these tablets are Shudh Hingula, Shudh Ahiphena, Shudh Kupilu, Maricha, & Bhavana Dravya – Ardraka Swarasa. These tablets help in proper regulation of the Neurological System. The use of tablets gives effective results in Stiffness. It is a powerful tablet that positively affects the nervous system in a short span of time.
Recommended Dosage– Take 1 tablet twice daily with normal water.
3. Sandhilin Liniment
"Sandhilin Liniment" consists of herbal ingredients that give excellent results to get relief from pain, inflammation, and stiffness of the joints. This liniment is prepared from Maha Narayan Tail, Ajwain Satv, Terpinka Tail, Nirgundi Tail, Kapoor, etc. It gives relief from muscle or pain in cervical patients caused by strain, sprain, bruising or backaches. This medicine is also used for treating nerve pain.
METHOD OF APPLICATION – Apply 2-4 drops of oil at the particular region of the neck and shoulder pain. Now gently massage the area for 5 minutes.
4. Pain O- Kill Syrup
It is an Herbal Remedy which helps to get relief from the severe pain associated with Cervical Spondylosis. This herbal syrup is prepared from ingredients like Hadjod Stem, Ashwagandha Root, Shalaki Gum, Suranjan Sweet Gum, Punarnava Root, Methi Seeds, Nirgundi Leaves, & Garlic Bulb, etc. This herbal syrup helps in reducing the stiffness & rejuvenates the body tissues. It helps to improve muscle tone. This syrup has a good result in reducing inflammation, pain, and swelling.
Recommended Dosage – Take 2 teaspoonfuls twice a day before meal with normal water.
5. Panchsakar Churna
Panchsakar Churna is an Ayurvedic formulation that consists of five ingredients named as Saindhav Lavana, Swarnapatri, Shatapushpa, Shunti, and Balaharitaki.
Panchsakar Churna is a natural detoxifier, thus it removes the toxins from the body. This powder has anti-inflammatory properties due to which it can reduce swelling, inflammation, and pain.
Recommended Dosage– Take 1 teaspoonful at bedtime with lukewarm water.