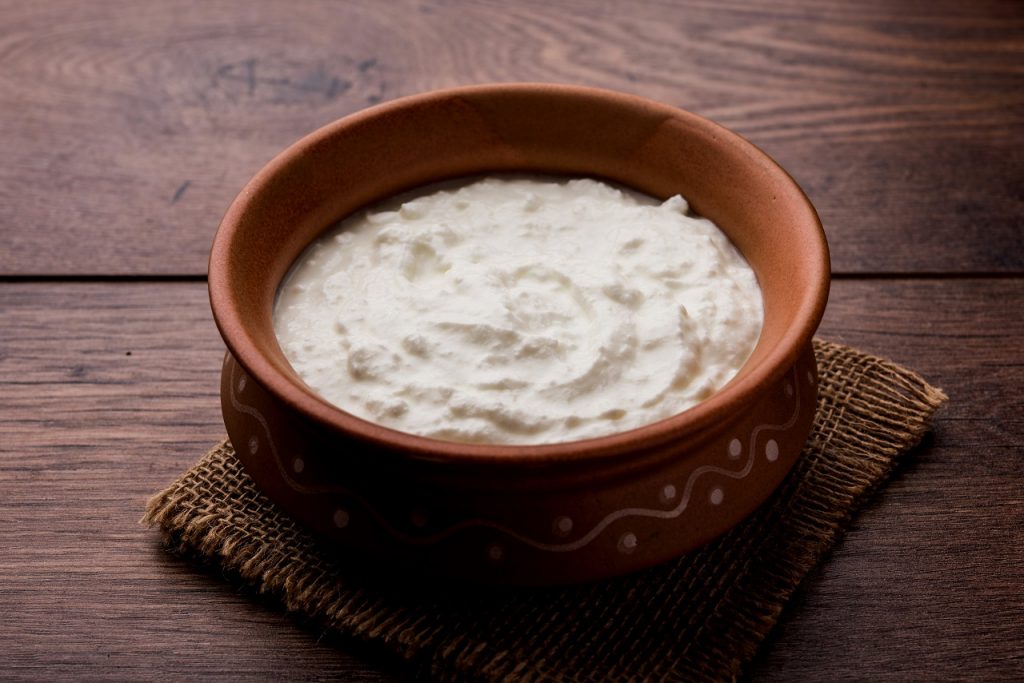 Curd is an important part of the food tradition of our country. Apart from being great in taste, it is also full of nutrients. All such nutrients present in curd are helpful in protecting the human body from many types of diseases. It is very helpful in grooming both health and appearance. It contains calcium, protein, vitamins. Curd is more beneficial for health than milk. Because the fat and grease found in milk damages the body after an age. Compared to this, the phosphorus and vitamin D from curd are beneficial for the body. Yogurt contains more calcium than milk. Apart from this, protein, lactose, iron, phosphorus are found in curd. Let us tell you how beneficial curd is for your body.
Beneficial for bones

: The abundance of calcium found in curd is very beneficial for bones. Teeth are also strengthened by eating curd. Yogurt is also helpful in fighting diseases like osteoporosis (joint disease).

Reduce the risk of type 2 diabetes:

Regular consumption of curd reduces the risk of type 2 diabetes by 28 percent. Yogurt is rich in protein, vitamins, calcium and saturated fats, which help in keeping you away from type 2 diabetes. So if you are suffering from diabetes then include curd in your diet.

Curd is a panacea for the stomach:

Curd is very beneficial for the stomach. People suffering from stomach disease should include curd in abundance in their diet. When there is a lack of good quality bacteria in the stomach, due to which many diseases like loss of appetite arise. Curd becomes the best food in this situation. It contains good bacteria which cure stomach diseases. It helps in digesting these elements. Constipation ends by drinking ajwain mixed with curd.

Beneficial for the skin:

Applying curd on the face makes the skin soft and the skin glows. If the face is massaged with curd, it acts like a bleach. To remove the problem of sunburn on the skin in summer, curd should be rubbed, it provides benefit in sunburn and tan. Apart from this, curd should be used to remove dryness of the skin. Applying curd on the face with olive oil and lemon juice ends dryness of the face.

Increase the ability to fight diseases:

Its regular consumption also increases the ability to fight diseases. In the summer season, curd and buttermilk made from it are used in large quantities. Because drinking buttermilk and lassi cools the heat of the stomach. Consuming curd daily increases the body's ability to fight against diseases.
Other benefits:
Curd is used to avoid heat stroke. Curd should be drunk in case of heatstroke. By drinking curd, digestion capacity increases and appetite is also good. This is a very good home remedy for mouth ulcers. If there is a blister in the mouth, then gargling with curd ends the blisters. Coronary artery disease in the heart can be prevented by the consumption of curd. Cholesterol in the body can be reduced by regular consumption of curd.
Side effects of eating curd
* People suffering from AIDS and having organ transplant should eat only after asking the doctor.
* Eat only as needed.
*Using flavored curd can cause problems for you.
* Cannot be used with some medicines.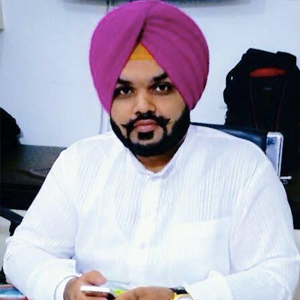 Vaidya Karanvir Singh is the younger Vaidya in Chandigarh Ayurved & Panchakarma Centre. He is the fourth generation in his family who is practicing as a general consultant in Ayurved & Panchakarma treatment at Chandigarh. In his practice, he had treated more than 1000 plus patients worldwide.
Article by Dr. Karanvir Singh (M.D in AYURVEDA, PANCHAKARMA FAGE) and reviewed by Vaidya Jagjit Singh (B.A.M.S)