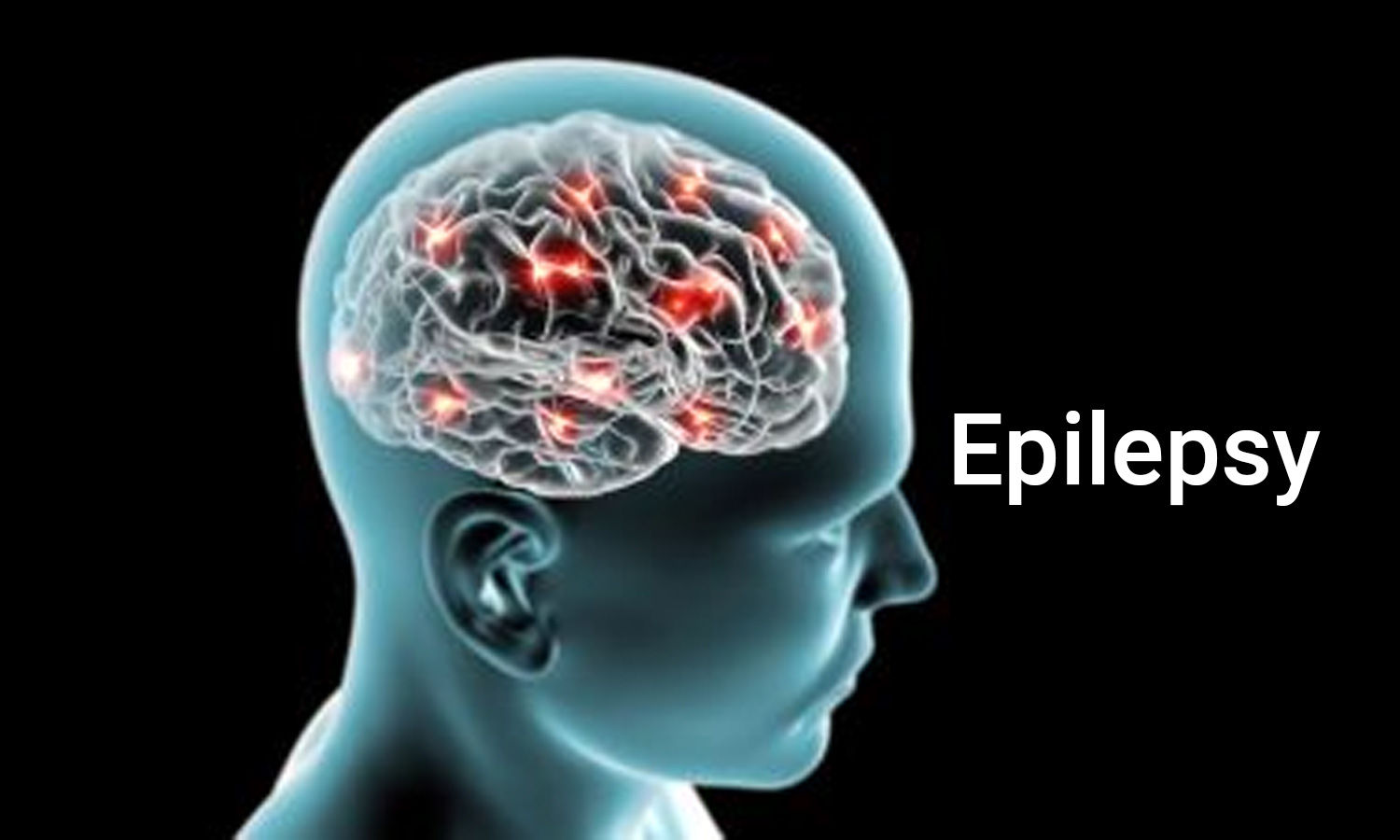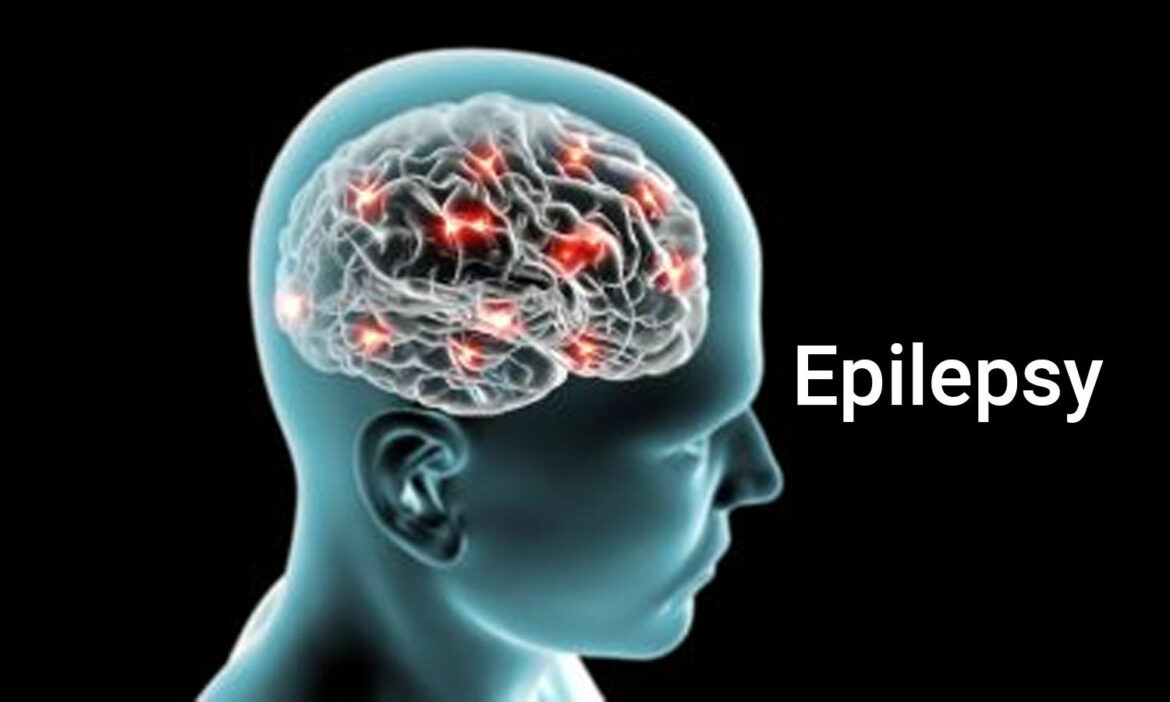 EPILEPSY AYURVEDIC TREATMENT
Epilepsy is a neurological disorder which is characterized by abnormal brain activity leading to seizures or unusual behaviours and sometimes unconsciousness. It is a chronic non-communicable disease. It affects both males and females. Seizures occur because of the excessive electrical discharges in the brain. The symptoms of seizures vary from person to person. Some people just stare blankly and others twitch their arms repeatedly during a seizure attack. They can occur one seizure per year to several seizures per day.
If a person has one seizure, it doesn't mean he is having epilepsy. Epilepsy is having two or more seizures without a known trigger that happens at least 24 hours apart. Its treatment involves medications. But for some people the symptoms eventually pass on.
CAUSES OF EPILEPSY
The exact cause of epilepsy is not known but some of the factors can be the reason:
Having a genetic predisposition to epilepsy
Head injury
Brain tumors
Arteriovenous malformations
Stroke
Prenatal injury
Person suffering from autism
Bacterial infections such as meningitis
Viral encephalitis
RISK FACTORS OF EPILEPSY
The factors which increase the risk of epilepsy are:
Having a family history
It most commonly affects children
Head injury
Dementia
Cerebral palsy
Premature birth
Brain infections
Alcohol intake
Cigarette smoking
Seizures in childhood
SYMPTOMS OF EPILEPSY
The common signs and symptoms of epilepsy are:
Staring spell
Muscle stiffness
Mental confusion
Involuntary jerking of legs and arms
Loss of consciousness
Fear
Anxiety
Dizziness
Tingling and twitching of limbs
COMPLICATIONS OF EPILEPSY
The complications which are associated with epilepsy are:
Intellectual disability
Injury due to a fall
Damage to brain due to uncontrolled seizures
Depression
Car accidents
Pregnancy issues
DIAGNOSIS OF EPILEPSY
The doctor will ask about the signs and symptoms of the disease to the patient and his near ones. He will take his family history. He will suggest some of the tests to the patient:
Blood tests
Neurological exam
EEG
CT scan
MRI scan
PET scan
Neuropsychological tests
CHANDIGARH AYURVED CENTER'S MEDICATIONS FOR THE TREATMENT OF EPILEPSY
Here are some of the medications of Chandigarh Ayurved Center which are used for the treatment of epilepsy:
1. Brodley Syrup
This herbal formulation contains ingredients such as – Shankhpusphi, Brahmi, Yashtimadhu, Dhania, Saunf, etc. Brodley syrup increases the blood flow to the brain & boost up memory. It increases retention power & acts as an antioxidant. The herbal syrup is generally used to treat the mental weakness, mental disorders, stress, anxiety, & seizure attacks.
Recommended Dosage– Take 2 teaspoonful twice a day with normal water.
2. Brain Relaxant Churna
Brain relaxant churna is a herbal and purely ayurvedic formulation. It is 100% natural and pure. It is prepared from herbs that show calming effect on brainand gives you relaxation. It contains various herbs like Amla, Sonth, Pippali, Marich, Haldi, Bala, Suddha Gandhak, Lauh bhasma etc. that are Stress buster and provide you relief from anxiety. Herbs present in CAC Brain relaxant churna shows antioxidant, Neuroprotective, carminative and anti inflammatory properties.
Recommended Dosage– Take 1 tablespoon twice a day with normal water.
3. Stress Care Tablet
CAC Stress care tablet is an amazing combination of natural herbs like Sarpgandha, Brahmi, Tagar, jatamansi. It helps to relieve stress conditions. They help to pacify the nervous system and also helps to increase the mental and physical performance. So any vitiation of these doshas leads to stress. Stress care plus tablets is effective in depression, anxiety, insomnia, amnesia, Alzheimer's disease, obesity, and hypertension.
Recommended Dosage– Take 1 tablet twice daily.
4. Nerve up tablet
Nerve up tablets help in balancing the vata dosha and kapha dosha. It acts as nervine stimulant. It shows effective results in improving the central nervous system, reducing joint pain, stiffness, body weakness and insomnia. It contains natural ingredients like shudha kuchala, shudha shilajeet, abhrak bhasma, praval pishti, shankh bhasma etc. This tablet helps in the symptoms related to Epilepsy patient.
Recommended Dosage– Take 1 tablet twice daily.
5. Rasayan Vati
Rasayan vati is herbo-mineral Ayurvedic formulation which contains various herbs such as Aswagandha, Shilajeet, Amla, Kesar, Musali, Shatavar, Brahmi Abhrak Bhasam, Swarn Makshik Bhasam, Yashad Bhasam, Mukta pisti, Praval pisti, Jaiphal, Vang Bhasam, Dalchini, Javitri, Gokhru, Kaunch Beej, Saunth, Marich, Pippali, Manjith, Anant Mool, Musali, Shatavar, Swarn Vang, etc. These ingredients show antioxidant, anti-inflammatory, antipyretic, analgesic, immune-modulator properties. These tablets provide good results in General debility, Psychological disorders, and improve immunity.
Recommended Dosage–  Take 1 tablet twice daily.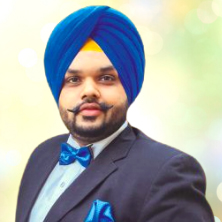 Dr. Vaidya Karanvir Singh is the younger Vaidya in Chandigarh Ayurved & Panchakarma Centre. He is the fourth generation in his family who is practicing as a general consultant in Ayurved & Panchakarma treatment at Chandigarh. In his practice, he had treated more than 1 Lakh Plus patients worldwide.
Article by Dr. Karanvir Singh (M.D in AYURVEDA, PANCHAKARMA FAGE) and reviewed by Vaidya Jagjit Singh (B.A.M.S)