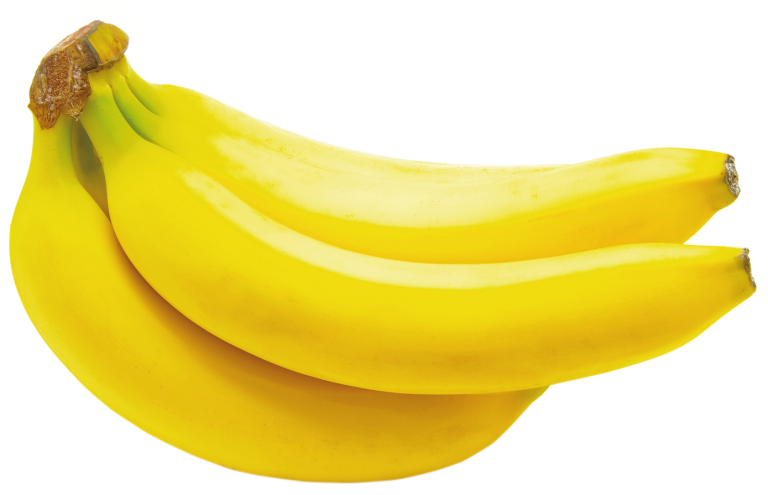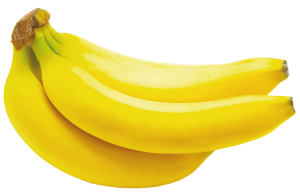 Banana Recipe:
Banana is one of the most common fruit used in word wide for its various health benefits. It contains a fair amount of fiber and acts as an antioxidant. Each banana contains 105 calorie in it. The nutrients value in banana contain potassium, vitamin C, vitamin B6, magnesium, manganese, copper, protein, fats, & fiber. A unripe banana contain starch but in a ripe banana this starch is converted into sugar (glucose, sucrose, & fructose). Including banana in your diet improves your digestive health, lowers down your blood pressure level, reduces the risk of cancer, and asthma. The presence of potassium in the banana help the muscles to contract & provide nerve cells to respond in better way. So we are discussing in detail few of the most tempting recipes that is beneficial for your health & can be prepared easily at home:
1) Recipe no 1 with unripe banana:
Ingredients required:
1) Two raw bananas
2) Half teaspoon salt
3) 1 tbsp of oil
4) 1 squeezed lemon.
Method of preparation:
1) Slice the two bananas as thin as you can. Mix the salt in it.
2) After that put oil in the microwave safe plate & lay the bananas slices. Make sure that none of the banana slice should touch each other.
3) Microwave it for a minute so that bananas become soft & start to release moisture from it.
4) Flip each slice of banana. After that microwave it on high speed for two minutes. Make a small pause in between each minute to check the slices. Now the banana slices are crispy, let it cool down, & store in a air tight container.
5) You can use these healthy & homemade chips.
2) Recipe no 2 with ripe banana:
Ingredients required:
1) Two ripe bananas
2) A glass of low-fat milk
3) 1 pinch of green cardamom powder
4) 1 teaspoon of honey or 1 teaspoon of brown sugar.
5) 5 to 6 chopped almonds & pistachio
Method of preparation: 1) Peel of the bananas and add it in a blender.
2) Add a glass of low-fat mink in it along with the natural sweetener mentioned above. Now put a pinch of green cardamom powder in it.
3) Make a shake of it. Garnish this shake with chopped almonds & pistachios.
4) It is an amazing drink that keeps you energetic whole day.
These two recipes are easy to make and healthy for you. Use these two as per your convinence.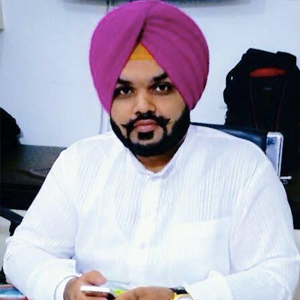 Vaidya Karanvir Singh is the younger Vaidya in Chandigarh Ayurved & Panchakarma Centre. He is the fourth generation in his family who is practicing as a general consultant in Ayurved & Panchakarma treatment at Chandigarh. In his practice, he had treated more than 1000 plus patients worldwide.
Article by Dr. Karanvir Singh (M.D in AYURVEDA, PANCHAKARMA FAGE) and reviewed by Vaidya Jagjit Singh (B.A.M.S)