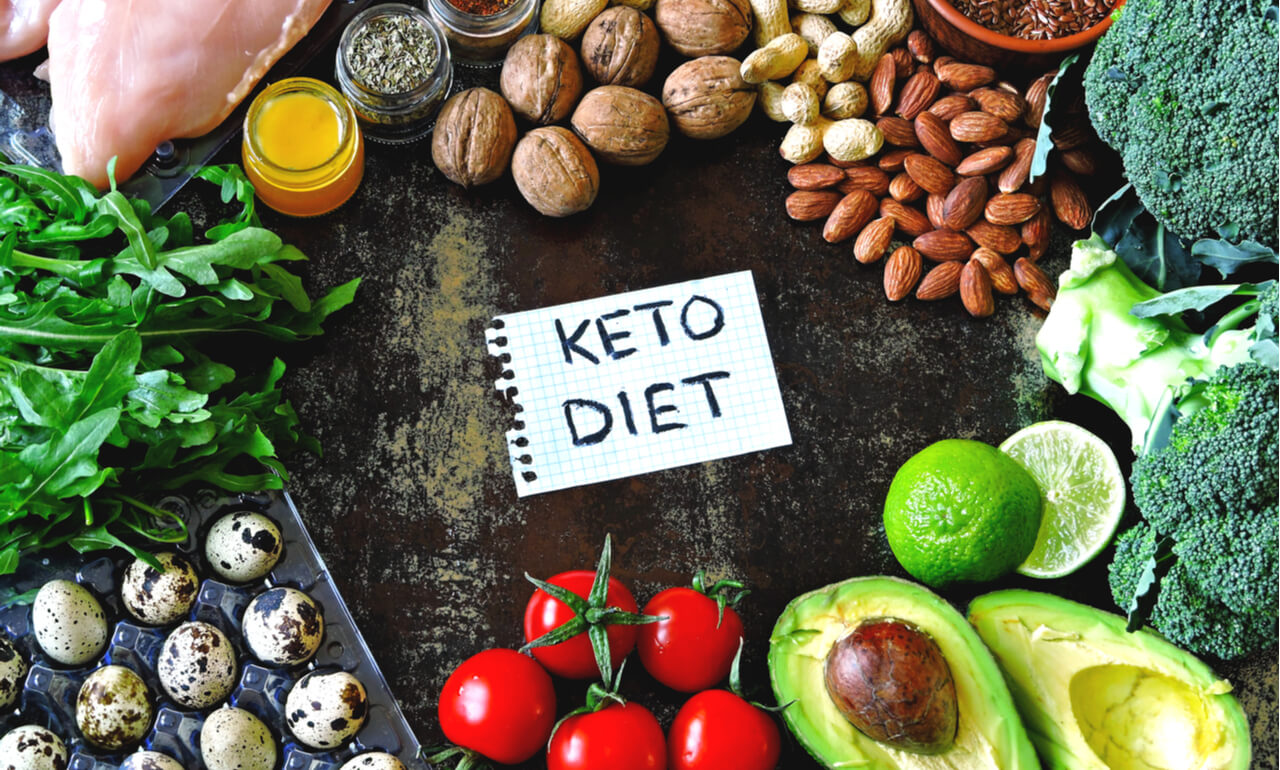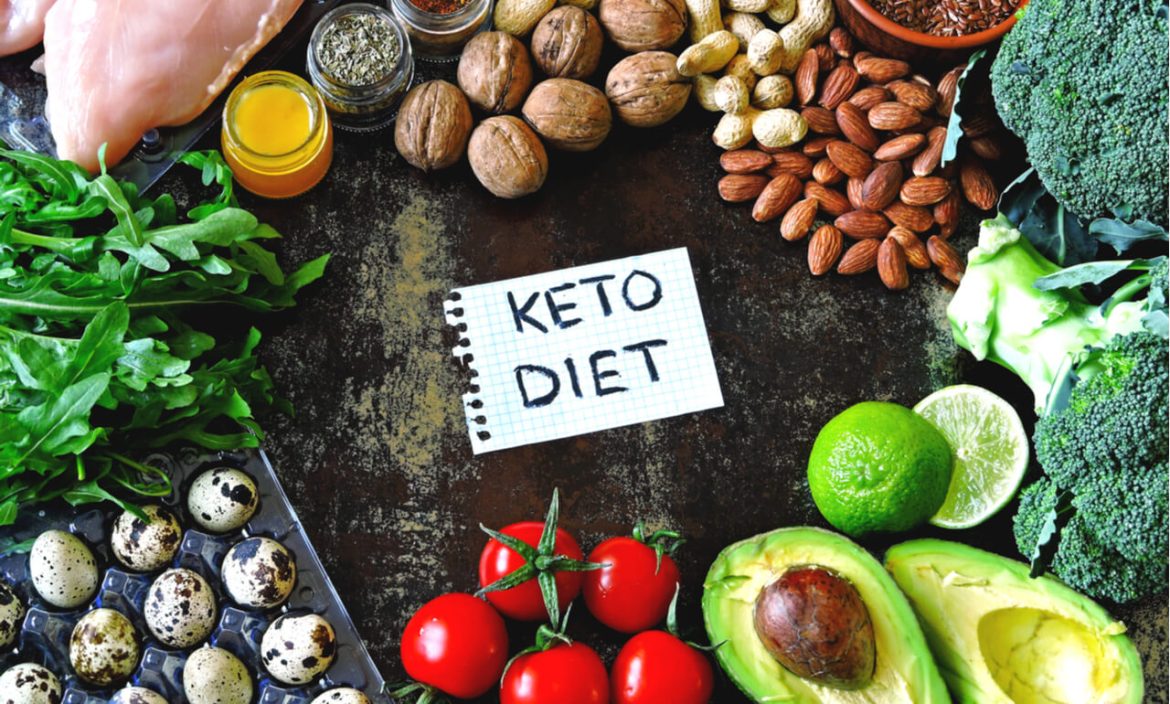 WHAT IS KETO DIET?
Ketogenic diet is a diet which is very low in carbohydrates and rich in fats and proteins. It is very popular now-a-days as keto diet. It leads to drastic reduction of carbohydrates in body and usage of fat causing weight loss. The metabolism of fat increases and fats are converted into ketone bodies. This process is knows as ketosis. The fats are converted into ketones in liver and energy is supplied to the brain. The foods which contain large amounts of carbohydrates such as sugar, white bread, soda, pastries, etc. are avoided. Ketogenic diets significantly reduce blood sugar and insulin levels in blood. Earlier, this diet was used for the treatment of diabetes.
Paleo, South Beach and Dukan diets are other low-carb diets which are rich in high protein but moderate in fat content. However, keto diet consists of high amount of fat, typically 70% to 80% and moderate amount of protein. It has benefits for various health disorders like diabetes, cancer, alzheimer's disease, epilepsy, etc.
WHAT IS THE MECHANISM OF WORKING OF KETO DIET?
In ketogenic diet, there is very less intake of carbohydrates and the body gets deprived of glucose. Glucose is the main source of energy for all the cells in the body. Brain requires glucose in a constant manner. Near about 120 grams of glucose is required daily by the brain as it cannot store glucose. When a person does fasting or very low amount of sugar is present in blood, the body pulls glucose from the liver and temporarily breaks down muscle to release glucose. This happens during first 3 to 4 days and the stored glucose is fully depleted. The amount of insulin hormone also decreases. At this time, body starts using fat for energy production. This leads to production of ketone bodies in body and thus leads to ketosis.
In ketogenic diet, the glucose intake is reduced and body starts using fat as an energy source. During fasting and strenuous exercise, mild ketosis is experienced. The diet should be carefully followed and level of ketone bodies should be maintained upto a certain level.
WHAT ARE THE VEGETARIAN SOURCES OF FOOD FOR KETO DIET?
Some of the vegan foods which can be consumed for following keto diet:
Vegetables such as cauliflower, asparagus, zucchini, broccoli, cabbage, sprouts, kale, bell peppers, mushrooms, spinach, lettuce, etc
Nuts like almonds, walnuts, pistachios, hazelnuts, pecans, cashews
Dairy products like cottage cheese, yogurt, butter
Berries such as strawberries, blackberries and raspberries
Oils like coconut oil, olive oil, avocado oil
Seeds such as flax seeds, chia seeds, hemp seeds, pumpkin seeds
Butters like peanut butter, almond butter, hazelnut butter
Protein foods like tempeh, spirulina, natto, nutritional yeast
Herbs used for seasoning like basil, pepper, turmeric, oregano, thyme, salt, rosemary
WHAT FOODS ARE TO BE AVOIDED DURING VEGETARIAN KETO DIET?
When a person is on vegetarian keto diet, he should limit the intake of following foods:
Different varieties of meat such as beef, pork, lamb, goat
Poultry like chicken, turkey, duck, goose
Fish such as salmon, tuna, lobster, sardines, anchovies
High carb foods like legumes, grains, fruits, potatoes, sweet potatoes, carrots
Sweetened beverages such as soda, sweet tea, juice, energy drinks
Grains such as rice, quinoa, oats, millets, rye, barley, pasta, bread
Legumes like peas, beans, lentils, chickpeas
Processed foods such as granola, chips, cookies, baked goods, breakfast cereals
Condiments like honey mustard, ketchup, marinades, barbecue sauce, sweetened salad dressings
Sweeteners such as white and brown sugar, honey, maple syrup
Alcoholic beverages like beer, wine, sweet cocktails
WHAT ARE THE BENEFITS OF VEGETARIAN KETO DIET?
When a person follows keto diet, he or she will have the following benefits:
Helps in decreasing in body weight
As it lowers the blood cholesterol level, it prevents atherosclerosis and thus promotes heart health, lowers high blood pressure, etc
Carbohydrates can lead to a skin condition called acne. In keto diet, the intake of carbohydrates is decreased and there are decreased levels of insulin in blood. This prevents acne.
It helps in keeping blood sugar level at low level.
The diet has been used since ancient times for the treatment of epilepsy as it helps in controlling seizures.
It helps in strengthening of brain, spinal cord and nerves. It is thus beneficial for various nervous disorders like parkinson's disease, alzheimer's disease.
As it helps in losing weight, it is beneficial for patients suffering from polycystic ovarian syndrome.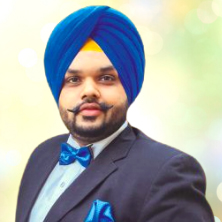 Dr. Vaidya Karanvir Singh is the younger Vaidya in Chandigarh Ayurved & Panchakarma Centre. He is the fourth generation in his family who is practicing as a general consultant in Ayurved & Panchakarma treatment at Chandigarh. In his practice, he had treated more than 1 Lakh Plus patients worldwide.
Article by Dr. Karanvir Singh (M.D in AYURVEDA, PANCHAKARMA FAGE) and reviewed by Vaidya Jagjit Singh (B.A.M.S)