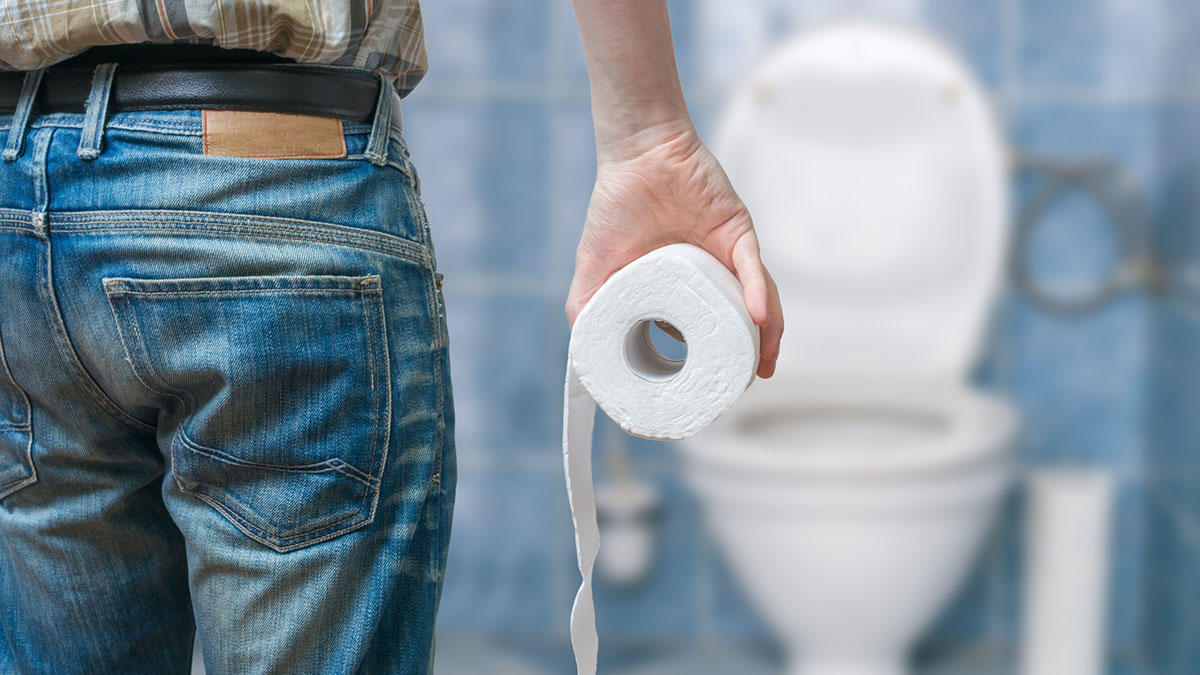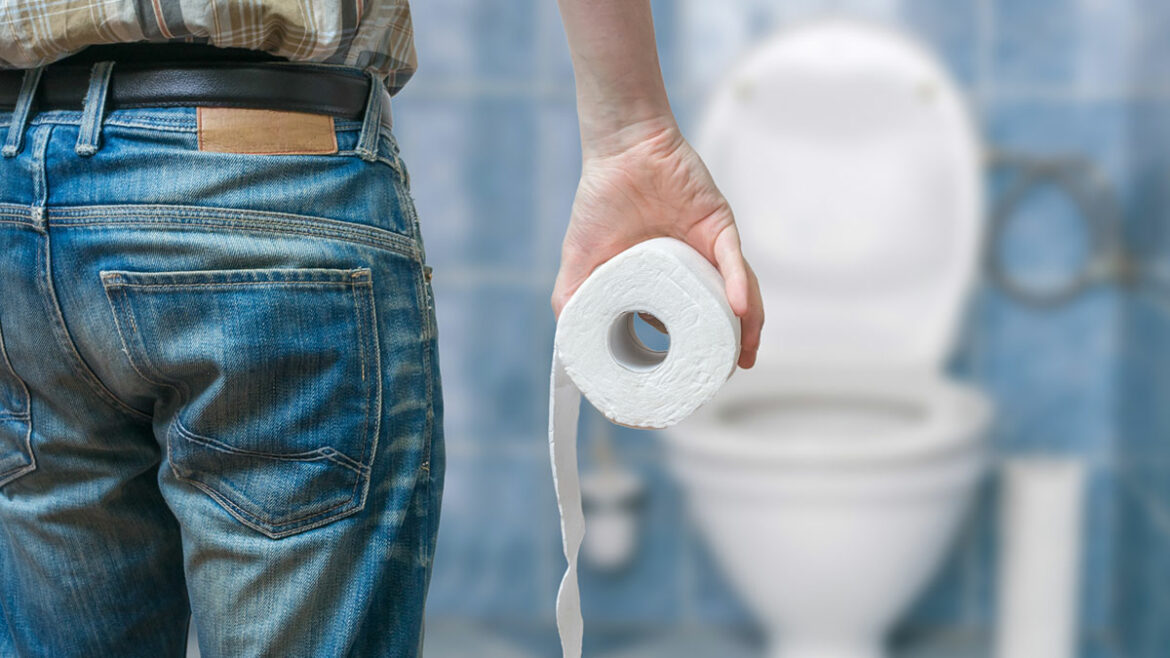 WHAT TO EAT OR WHAT TO AVOID DURING PILES
1. Drinking Enough Water Helps With Piles
Water plays an important role in the treatment of any stomach related disease. If you are suffering from piles then you must drink sufficient amount of water as it flushes out the toxins from the body. Try to drink at least 3-4 liters of water throughout the day. By drinking sufficient amount of water, the body remains hydrated and the problem of constipation is removed. Also, there is ease in bowel movement.
2. Whole grains are beneficial in piles
Fiber is found in high quantity in whole grains, which is very beneficial in piles. Doctors suggest inclusion of whole grains such as oats, brown rice and whole wheat etc. in the diet of the patient suffering from piles. Consuming whole grains ends the problem of constipation and softens the stool, due to which there is a decrease in pain or bleeding during bowel movement.
3. Consumption of fruits is considered good in piles
Consumption of fruits proves to be very beneficial in reducing the symptoms of piles. You can include bananas, apples, grapes and oranges in your diet. Vitamins, minerals and fiber are found in these fruits which are beneficial in piles.
4. Consumption of green leafy vegetables is beneficial in piles
Many types of antioxidants, vitamins and minerals are present in green and leafy vegetables which reduce the symptoms of piles. You can consume green and leafy vegetables such as spinach, carrots, cucumber, cabbage and broccoli.
5. Consumption of buttermilk reduces the symptoms of piles
drinking buttermilk gives a feeling of coolness in the body, due to which the agitated nerves become calm. Buttermilk helps in removing inflammation from the body and infection in the anus. Also, it can effectively reduce the symptoms of piles.
6. Consuming herbal tea is effective in piles
Herbal tea proves to be very helpful in piles. Consumption of herbal tea reduces bloating and bleeding during bowel movements. There are many types of herbal teas available in the market. You can choose any one herbal tea after consulting your doctor.
What should not be eaten in Piles?
If you are a patient of piles then you should avoid the following things:-
1. Oily and Spicy Foods
Oily and spicy things contain high amounts of fat, which can make the condition of piles serious. If you are suffering from piles then you should not consume french fries, fried momos, samosa, kachori and fast foods etc.
Things rich in oil and spices make the digestive system weak, which leads to the problem of constipation. Also, the risk of inflammation also increases. That's why it is necessary that you keep yourself away from oily and spicy things.
2. White Bread
There is a lot of difficulty in digesting white bread. Also, consuming it increases the chances of constipation which in turn worsens the symptoms of piles. If you eat white bread for breakfast, then you should stop consuming it immediately.
3. Tea and Coffee
Caffeine is present in tea and coffee, which works to worsen the condition of piles. Consuming tea and coffee causes a lack of water in the body, due to which the stool becomes hard. As a result, there is an increased risk of pain and bleeding during bowel movements. That's why tea and coffee should not be consumed in piles.
4. Cigarettes and Gutkha
Consumption of cigarette and gutkha can also worsen the condition of piles. If you consume them then you should stop consuming them immediately.
What lifestyle changes should be made to prevent piles?
Most of the diseases arise due to unhealthy lifestyle. If it is improved by bringing positive changes in lifestyle, If you are a patient of piles, then you can easily stop it by making some changes in your lifestyle like:
Stay away from fast foods
Stay away from stress and anger
Do not drink cold drinks
Do not eat fried and roasted things
Don't sit in one place for a long time
Don't strain hard while having a bowel movement
Wake up and sleep on time
Try to be happy
Brush morning and evening
Eat 3-4 times a day
Eat fresh and light food
Go to the toilet if you feel like it
Take a bath with cold water every morning
Chew food slowly
Drink 1-2 glasses of water in the morning on an empty stomach
Drink more water and juices
Meditate to calm your mind
Walk for 10-15 minutes after eating food
Do what makes you happy
Do light exercise daily in the morning or evening
Fast at least once a week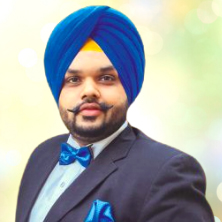 Dr. Vaidya Karanvir Singh is the younger Vaidya in Chandigarh Ayurved & Panchakarma Centre. He is the fourth generation in his family who is practicing as a general consultant in Ayurved & Panchakarma treatment at Chandigarh. In his practice, he had treated more than 1 Lakh Plus patients worldwide.
Article by Dr. Karanvir Singh (M.D in AYURVEDA, PANCHAKARMA FAGE) and reviewed by Vaidya Jagjit Singh (B.A.M.S)