Description
WHAT IS BIPOLAR DISORDER?
Chronic mood condition called Bipolar disorder produces abrupt changes in mood, behavior and energy. Depression can lead to melancholy and hopelessness, while mania or hypomania can make you feel elated, energized, or irritated. These mood changes can affect your ability to think clearly, energy levels, activity, judgment, and behavior.
CAUSES OF BIPOLAR DISORDER ARE :
The root causes of bipolar disorder are unknown, but a few factors may contribute to its occurrence.
Family History
Alterations in sleep patterns
Chemical imbalance in brain
Previous history of neurologic or mental illness.
Being exposed to stressful situations and being unable to cope with them.
SYMPTOMS OF BIPOLAR DISORDER ARE :
Needless unhappiness
Loss of energy
Lack of activeness
Lack of desire
Loss of confidence
Irritability in nature
Tiredness all the time
Excessive hunger
Insomnia
Irregular menstruation
Breathlessness
HOW AYURVEDA HELPS?
According to Ayurveda, bipolar illness results from an imbalance of the three mental gunas—satva, rajas, and tamas—as well as the three doshas—vata, pitta, and kapha. Bipolar illness symptoms can be treated by balancing these doshas.
Bipolar Disorder is treated naturally at the Chandigarh Ayurved Centre. The CAC "Bipolar Disorder Care Kit" includes medications that are manufactured entirely of plants and have no side effects. The kit contain :
Detox Premium Powder
Nerve Plus Tablet
Brodley Syrup
Stress Care Tablet
Brain Relaxant Churna
1) Detox Premium Powder:
Detox premium powder is composed of herbo-mineral preparation that contains ingredients such as moti pishti, shukta pishti, giloy satav, parwal pishti, kamdudha ras, akik pishti, gandhak rasayan, shankh bhasma, sutshekhar ras, shwet parpati, yavakshaar, & shudhyog tablet. These all ingredients in combination deal with the signs & symptoms related to Schizophrenia patients.
Recommended Dosage – Take 1 sachet twice daily with normal water.
2) Brodley Syrup:
This syrup is prepared from the extract of various herbs that deal with the delusion, hallucination, disorganized behavior, lack of emotions, & inappropriate posture, etc. The syrup is prepared from herbs such as Shankhpushpi, Brahmi, Jatamansi, Ashwagandha, Shatavari, Saunf. These herbs show antioxidant, anti-inflammatory, immuno-modulator, & mind relaxant properties. These properties show good results in schizophrenia patients.
Recommended Dosage – Take 2 teaspoonfuls twice daily.
3) Stress Care tablet:
It is an amazing combination of natural herbs like Sarpgandha, Brahmi, Tagar, jatamansi. It helps to relieve stress conditions. They help to pacify the nervous system and also help to increase mental and physical performance. In Ayurveda when there is an imbalance of three energies i.e. Vata, pitta, and Kapha, it leads to disease. Vata has a sub dosha named prana doshas which regulates the sensory perception, brain, and mind. Tarpak Kapha subtype of kapha, governs cerebrospinal fluid, sadhak pitta subtype of pitta doshas governs emotions and their impact on the heart. So any vitiation of these doshas leads to stress. It act as Anti-depressant, relieves Insomnia, Anxiety, and helps in the sign and symptoms of Schizophrenia.
Recommended Dosage – Take 1 tablet twice a day with normal water.
4) Brain Relaxant Churna:
This churna is pure Ayurvedic which helps to rejuvenate the brain cells, improves memory, give strength to the body, & increases the concentration by calming down the brain. It is prepared from herbs that show calming effect on brain and gives you relaxation. Brain relaxant churna shows antioxidant, Neuroprotective, carminative and anti-inflammatory properties. Ingredients present in this churna are Amla (Emblica officinalis), Sonth (Zingiber officinale), Pippali (Piper longum), Marich (Piper nigrum), Haldi (Curcuma longa), Bala (Sida cordifolia), Suddha Gandhak, Lauha Bhasma. It helps to Maintain blood sugar level, Anti-depressant, Insomnia, Increase Haemoglobin levels, Cures indigestion, Helpful in Ulcerative colitis, and Nerve tonic. It helps in dealing with health conditions such as feeling delusion, hallucinations, disordered thinking, disabling, & impair daily functioning related to schizophrenia patients.
Recommended Dosage – Take 1 tablespoon of this churna twice daily.
5) Nerve Plus tablet
These tablets shows Anti-bacterial, Anti-inflammatory, Antioxidant, Analgesic and immune-modulator properties. It contains herbal ingredients Ghritkumari (Aloe barbadensis), Kali mirch (Piper nigrum), Giloy satav (Tinospora crdifolia), shudha kuchala, shudha shilajeet, shudha vatsnabh, shudh singraf. It is beneficial for migraine, lower back pain, rheumatoid arthritis, gout, stimulating nerves and appetite.
Recommended Dosage: Take 1 tablet twice daily with normal water.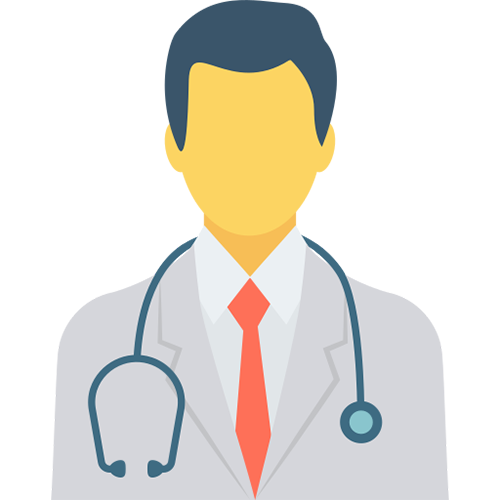 MD EXPERTS Doctors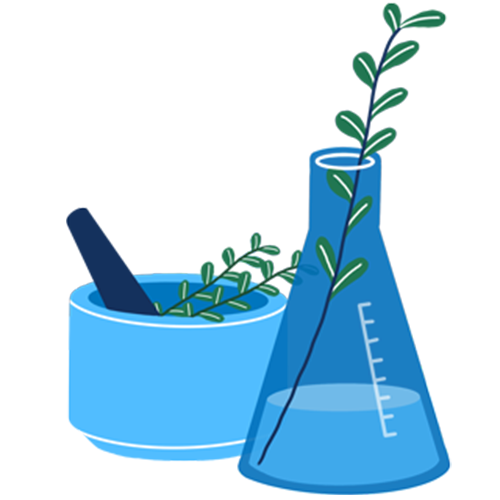 Clinically Tested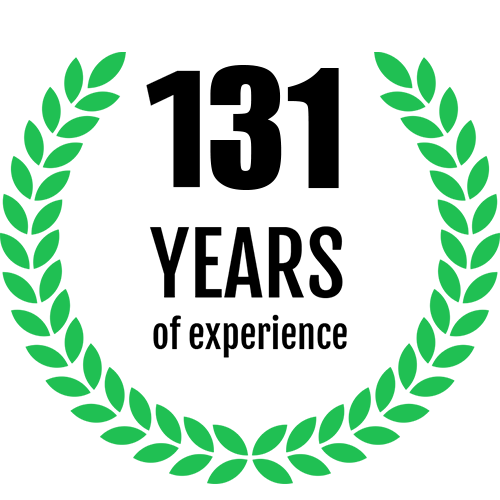 131 Years of Experience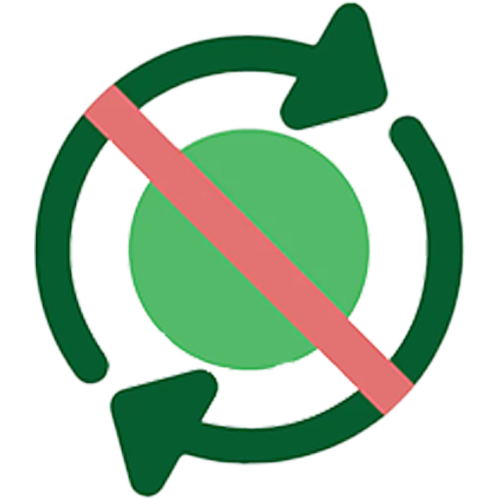 No Habbit Forming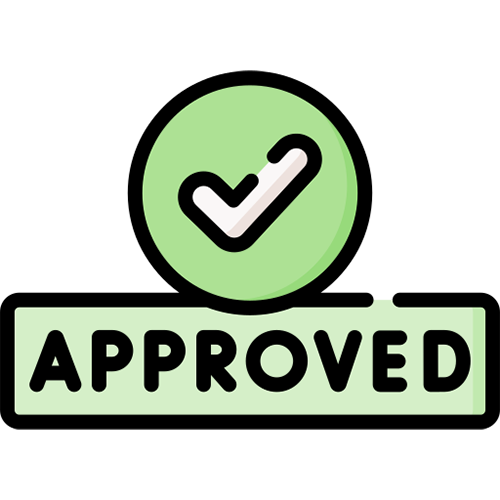 FDA & FSSAI Approved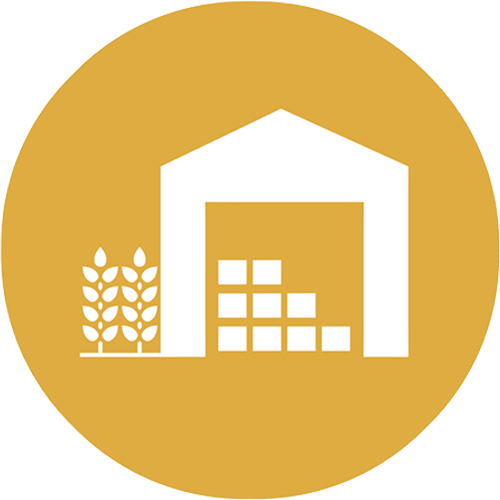 Made in GMP Facilities