Description
Chronic fatigue syndrome is also known as Myalgic encephalitis. It is a genetic, psychological, and physiological condition that can affect a person's daily life. It is a complex condition that can affect the whole body, causing pain and extreme fatigue.
SYMPTOMS OF CHRONIC FATIGUE SYNDROME
Feeling extremely tired all the time
after resting or sleeping still feeling tired
taking a long time to recover after physical activity
sleeping problems, such as waking up often during the night
Problems with thinking, memory and concentration
HOW AYURVEDA HELP IN CHRONIC FATIGUE SYNDROME
Chronic fatigue syndrome is a combination of toxins and excess heat accumulation in the body.  It is believed that tiredness is a result of a weak digestive fire which leads to toxins formations. This syndrome affects physical and mental health, which indicates the aggravation of the Vata Dosha. The aggravation generates negative impact all over the body. It is a condition that makes u feel irritated, lack energy and dry.
The main points that Ayurveda considers in CFS are:
The depletion of Jatharagni (digestive fire),
The presence of excessive Vata Dosha in the system,
The lack of proper digestion,
Weakness of body tissue and muscle because of low nutrients because of excess Vata dosha
Inadequate absorption at the gastrointestinal level
ALL PRODUCTS DESCRIPTION IN DETAIL:
1. Brodley syrup-
Brodley syrup contains Shankhpushpi (Convolvulus pluricaulis ), Dhania (Coriandrum sativum), Saunf (Foeniculum vulgare),Yashtimadhu (Glycyrrhiza glabra),etc. This syrup mainly acts as anti-depressant and reduces the stress level. It boosts power memory and increases the blood flow to the brain. Brodley syrup also acts as an anti-oxidant and increase the retention power & beneficial in chronic fatigue syndrome.
Recommended dosage- Take 2 teaspoonful twice a day.
2. Rasayan vati –
Rasayan vati is herbo-mineral ayurvedic formulation, which is 100% natural. Rasayan vati contains various herbs such as Aswagandha, Shilajeet, Amla, Kesar, Musali, Shatavar, Brahmi , Swarn Makshik Bhasam, Yashad Bhasam, Mukta pisti, Praval pisti, Jaiphal, Vang Bhasam, Dalchini, Javitri, Gokhru, Kaunch Beej, Saunth, Mirch, Pipli, Amla, Kesar, Manjith, Anant Mool, Brahmi, Musali, Swarn Vang, etc. These ingredients show antioxidant, aphrodisiac, anti-inflammatory, antipyretic, analgesic, immuno-modulator properties.  These tablets provide good results in General debility, Psychological disorders, and improves immunity.
Recommended dosage-Take 1 tablet twice daily with normal water.
3. Stress care tablet-
Stress care tab contains Brahmi (Bacopa monnieri), Sarpgandha (Rauwolfia serpentina), Jatamansi (Nardostachys jatamansi). Stress care tab acts as a brain tonic. It also acts on anxiety, depression . It calms down the brain and thus relieves the stress.
Recommended dosage- Take 1 tablet twice a day with normal water.
4. Active plus Tablet-
Active plus Tablet is a pure herbo-mineral formulation prepared from best quality of herbs. This tablet is best for person mental and physical health, also helps to boost up the immunity. The herbal ingredients present in these tablets are used to maintain person's health and refreshes the mind and body. These tablets improves digestion, eliminates constipation, stress, nourishes brain,  acts as antioxidant, analgesic, anti-inflammatory, etc.
Recommended dosage – Take 1 tablet twice a day with normal water.
5. Re active powder-
Re active powder consists of Shatavari (Asparagus racemosa), Ashwagandha (Withania somnifera),Safed musli(Asparagus abscendens), Vidarikand (Puerania tuberosa), Shudha shilajeet(Asphaltum punjabianum), Kaunch beej (Mucuna pruriens). Re active powder maximize stamina. It provides extra bone strength, maximize anabolic activity. It also maximizes muscle growth and power.
Recommended dosage- Take 1 teaspoonful with milk twice a day.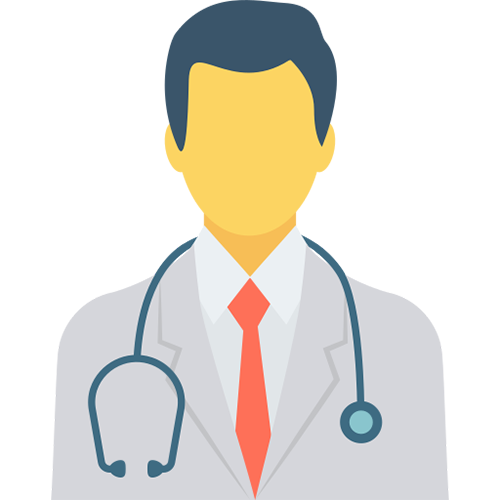 MD EXPERTS Doctors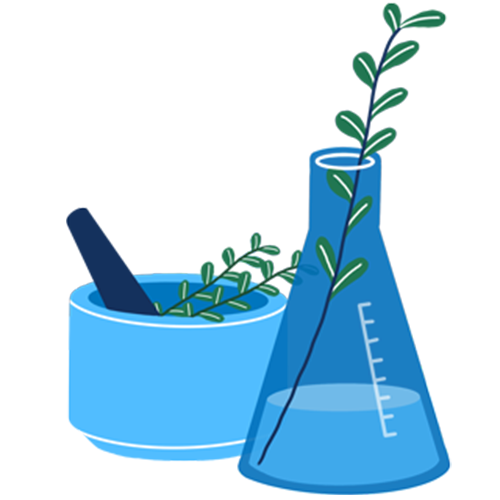 Clinically Tested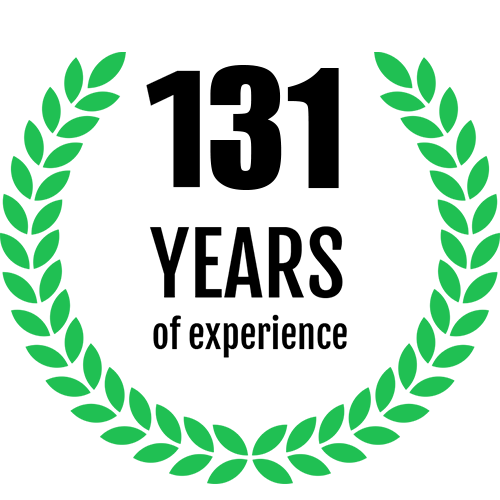 131 Years of Experience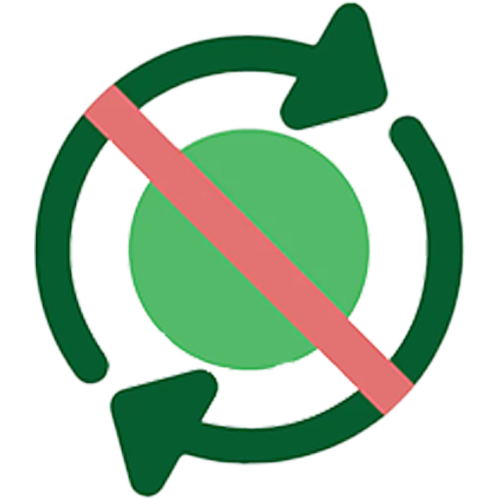 No Habbit Forming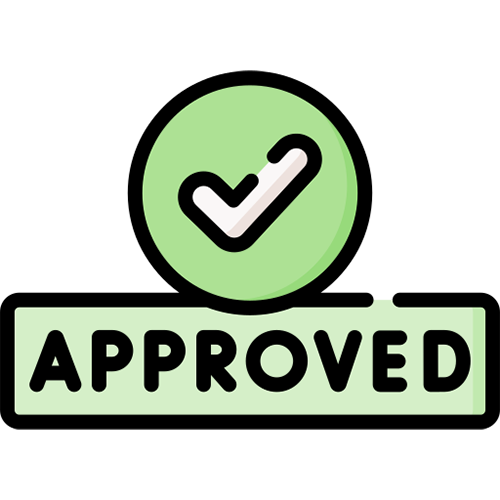 FDA & FSSAI Approved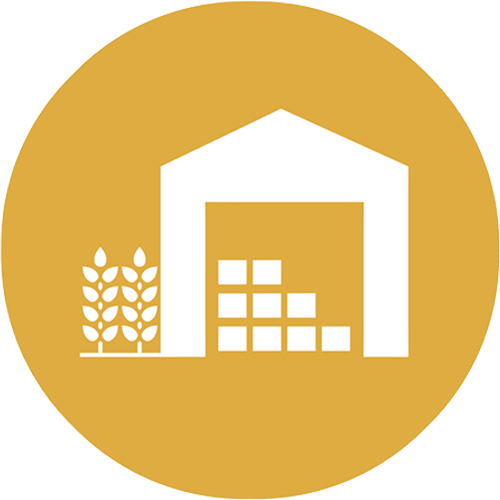 Made in GMP Facilities