Description
Detoxification is the removal of toxins from the body. It is mainly carried out by liver. Due to unhealthy diet and lifestyle, toxins get accumulated in body leading to manifestation of various symptoms such as body fatigue, constipation, indigestion, etc. Detoxification can be done by a good diet such as eating fruits, vegetables, fasting, some herbs, water, etc. It helps in prevention of various diseases.
CAC Detox kit is an ultimate blend of medicines which removes different types of toxins from the body. The kit consists of 4 medicines – herbal tea, rasayan vati, detox premium powder and detox tablets. The medicines are purely ayurvedic and have no side-effects.
1. Detox Premium Powder:
The powder contains all the Ayurvedic herbs which strengthen the immune system of the body and prevents the complication of dengue by potentiating immune system. It helps in controlling the disease within a period of 4 to 8 days. The powder includes.
Parwal Pishti – Parwal pishti is prepared from Coral calcium. It is mainly used in Pitta related disorders and helpful in bleeding disorders. This pishti relieves Ama dosha and improves the digestion power. It also improves the strength and immunity.
Shukta Pishti – It is prepared from Pearl oyster shell. Shukta pishti pacifies Pitta and Kapha dosha. It is the best ant-acid and relieves the abdominal distention. Shukta pishti reduces the rashes on the arms and legs.
Giloy Satva–Giloy satva includes water-soluble extract of Giloy/Guduchi (Tinospora Cordifolia). It balances the aggravated pitta and acts as a mild-antipyretic, antacid, and immuno-modulator. It also reduces burning sensation in the hands, feet, and body.
Kamdudha Ras–According to Ayurveda principles, Kamdudha Ras has Sheeta Virya thus it is beneficial in every Pitta Roga classified in Ayurveda. It is beneficial in the symptoms like burning sensation, restlessness, bleeding tendencies, excessive thirst, and hot flashes, vomiting with yellowish or sour water.
Akik Pishti – Akik bhasma contains Silicon Dioxide and some herbal extracts derived into in during processing with Aloe vera and Rose water. It is used in General debility, Restlessness. It works well in loss of appetite, weight loss, and feeling of excessive heat in the body.
Ghandak Rasayan – Ghandak Rasayan is a great antibacterial, antiviral ayurvedic medicine. It acts as an anti-pyretic, analgesic, & blood purifier.
Sutshekhar Ras–It is an important medicine used in Ayurveda, which acts on Pitta dosha and reduces the symptoms like nausea, vomiting, fever, headache, sour taste of mouth, restlessness, etc.
Recommended Dosage – Take 1 sachet twice a day with normal water.
2. Rasayan Vati:
Rasayan vati is herbo-mineral ayurvedic formulation, which is 100% natural. Rasayan vati contains various herbs such as Aswagandha, Shilajeet, Amla, Kesar, Musali, Shatavar, Brahmi , Swarn Makshik Bhasam, Yashad Bhasam, Mukta pisti, Praval pisti, Jaiphal, Vang Bhasam, Dalchini, Javitri, Gokhru, Kaunch Beej, Saunth, Mirch, Pipli, Amla, Kesar, Manjith, Anant Mool, Brahmi, Musali, Swarn Vang, etc. These ingredients show antioxidant, aphrodisiac, anti-inflammatory, antipyretic, analgesic, immuno-modulator properties.
Recommended Dosage: Take 2 tablet twice daily.
3. Detox tablets:
This Tablet is herbo-mineral pure Ayurvedic preparation. It contains ingredients like Parwal Pishti, Shukta Pishti, Giloy Satav, Kamdudha Ras, Jahar Mohra, Akik Pishti, Gandhak Rasayan, Shankh Bhasma, Sutshekhar Ras, Sudhyog Tab, Shwet Parpati, Yavakshaar, etc. This tablet increases overall immunity, improves digestion, relieves acidity, helps in fever, nausea, vomiting, high blood pressure, mental diseases and eye diseases. It also helps in removing impurities and detoxifies the body.
Recommended Dosage: Take 1 tablet twice daily.
4. Herbal Tea:
HERBAL TEA is a herbo-mineral preparation and is purely Ayurvedic formulation. CAC Herbal Tea helps in detoxification of the body, helps in Weight loss, Improves brain functions, fights cold, reduces heavy cough, and lowers cholesterol. Herbal Tea shows Anti-hypertensive, Anti-inflammatory, Antioxidant, Anti-ageing, Anti-depressant, and Immune-modulator properties.
Recommended Dosage: For 1 cup of herbal tea- boil 1 teaspoon of Herbal Tea in about 2 glasses of water and boil it until remaining half glass. For slimming purpose prefer this herbal tea with lemon on an empty stomach.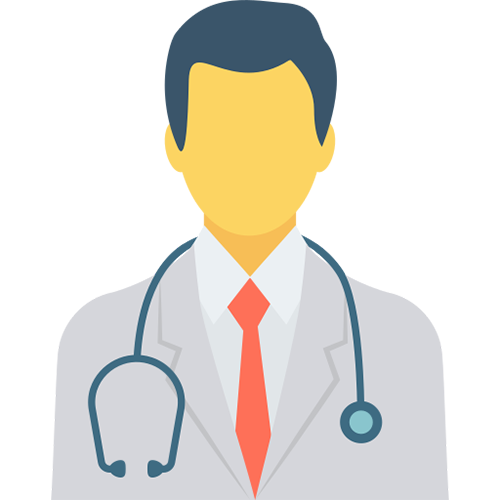 MD EXPERTS Doctors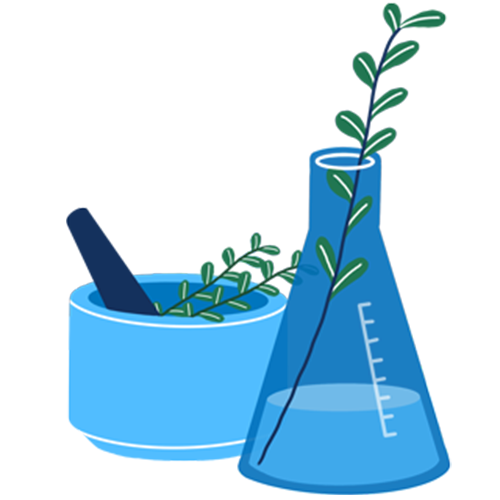 Clinically Tested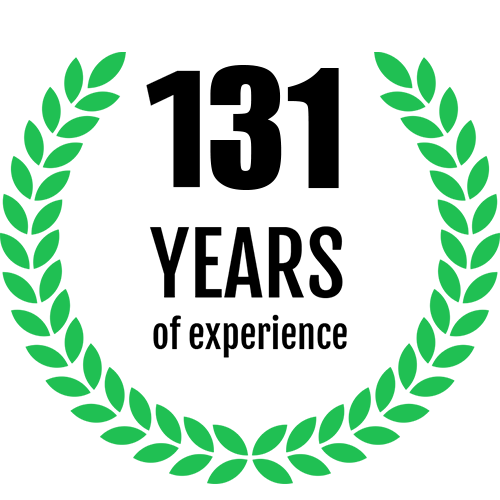 131 Years of Experience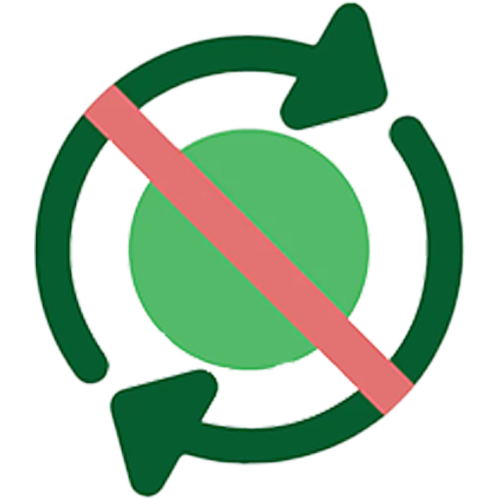 No Habbit Forming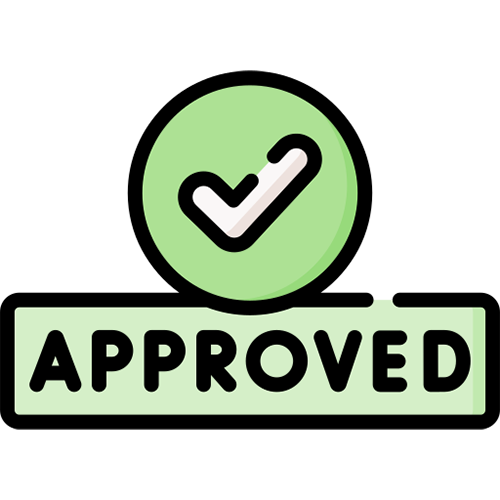 FDA & FSSAI Approved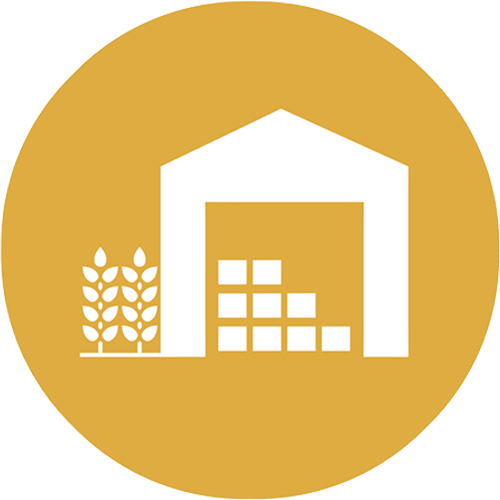 Made in GMP Facilities