Description
Menopause is a stage in female's life at which she stops having menstrual cycle. It is a normal part of life and not a disease. A woman reaches this stage at the age of 40 to 50 years. At this age there occur drastic changes in hormonal levels in body and this leads to manifestation of various symptoms. In most of the cases, there is no requirement of treatment but severe cases need medical supervision.
Some of the common signs and symptoms of menopause are:
Night sweats
Hot flashes
Itching in vagina
Mood fluctuations
Dryness in vagina
Decrease in breast size
Obesity
Urinary problems
HOW AYURVEDA HELPS?
According to Ayurveda, there occurs dosha imbalance during menopause. It is not a disease but changes in body with increasing age. Vata and pitta dosha get imbalanced during menopause. Due to reduced digestive fire, there occurs accumulation of ama or toxins inside the body. The ayurvedic herbs help in pacification of doshas and increases digestive fire. This leads to decrease in symptoms.
By the use of 'Menopause Care Kit' you will overcome all the symptoms and spend a healthier life.
ALL PRODUCTS DESCRIPTION IN DETAIL:
1. Woman Champion Syrup
Woman Champion is purely herbal and ayurvedic formulation. It is a very effective tonic for women and help to maintain their health. It balances all the doshas of body and also maintain hormone levels. It contains herbs like Lodhra, Manjishta, Ashok chaal, Punarnava,Shatavar,Bala,Daruharidra,Nagarmotha that help women typically with mood changes, stress, headache and pain.
Recommended Dosage–  Take 2 teaspoonful twice a day with normal water.
2. Re Fresh Tablet
CAC Re Fresh Tablet is a pure herbo-mineral formulation prepared from best quality of herbs. This tablet is best for female mental and physical health, also helps to boost up the immunity. The herbal ingredients present in these tablets are used to maintain person's health and refreshes the mind and body. These tablets improves digestion, eliminates constipation, stress, nourishes brain,  acts as analgesic, anti-inflammatory, etc.
Recommended Dosage – Take 1 tablets twice a day with normal water.
3. Femine care tablet
It is a pure and natural remedy that contains various herbs extract that works on the female reproductive system and make it healthy. These tablets show antioxidant properties, anti inflammatory and immuno modulater properties. It contains Ghritkumari , Muramakki, Sonth. It works in various diseases like pcod, bulky uterus, endometriosis, general female health, irregular menses, and uterine fibroids. It affects on Tridosha- balances Vata and Kapha.
DOSE – 1-2 tablets two times a day or as directed by physician.
4. Brain relaxant churna
Brain relaxant churna is a herbal and purely ayurvedic formulation. It is 100% natural and pure. It is prepared from herbs that show calming effect on brain and gives you relaxation. It contains various herbs like Amla, Sonth, Pippali, Marich, Haldi, Bala, Suddha Gandhak, Lauh bhasma etc. that are Stress buster and provide you relief from anxiety.
Recommended Dosage – Take 1 tablets twice a day with normal water.
5. Detox Premium Powder
This is the mixture of all herbal medicines which are beneficial in the treatment of leucoderma. The mixture contains ingredients like- Moti pishti, Parwal pishti, Giloy satva, Jahar mohra, Akik pishti, Gandhak rasayan, etc. These ingredients balance all the Tridosha. It brings the cooling effect and useful in the inflamed parts of the body.
Recommended Dosage – Take 1 sachet twice a day with normal water.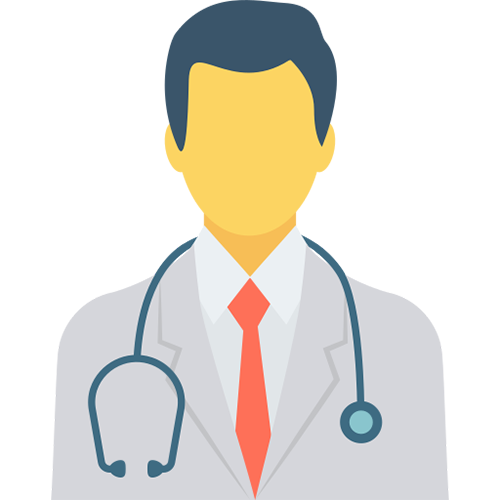 MD EXPERTS Doctors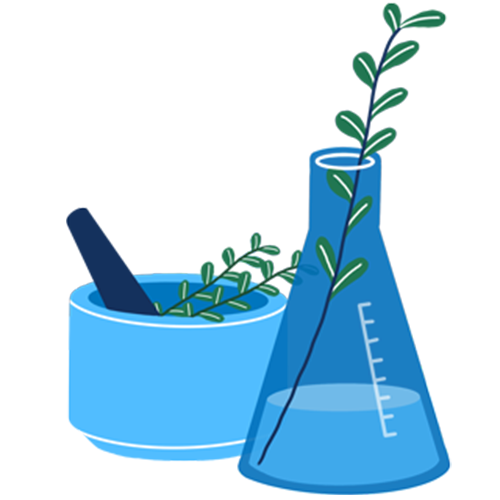 Clinically Tested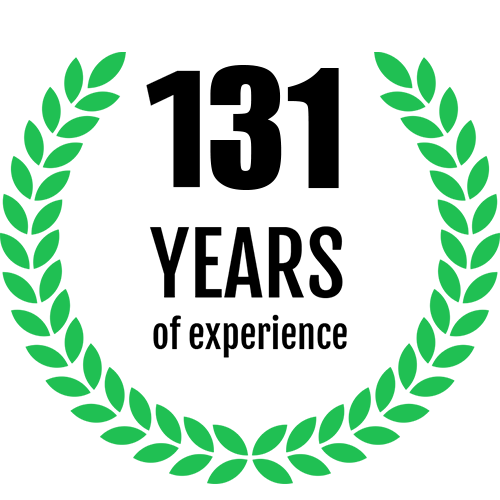 131 Years of Experience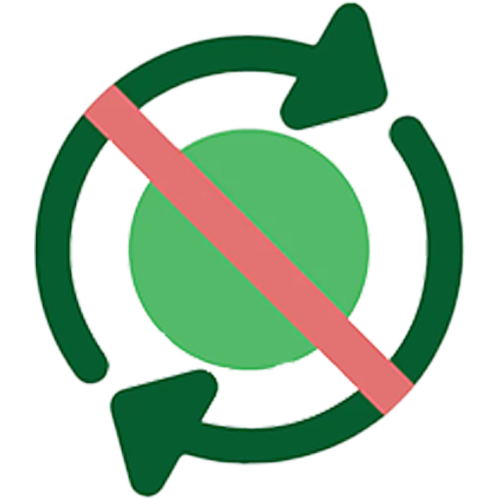 No Habbit Forming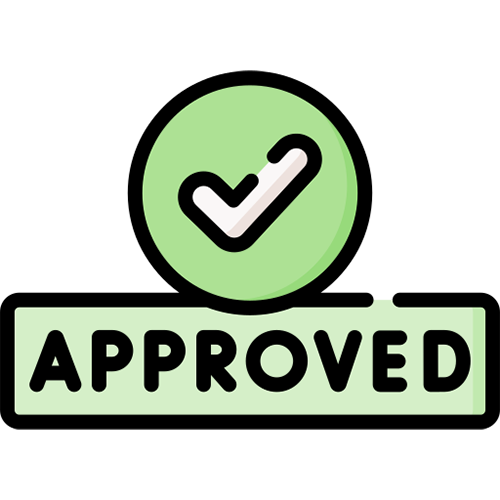 FDA & FSSAI Approved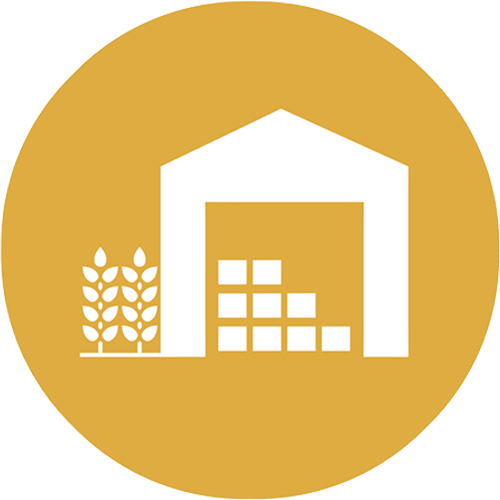 Made in GMP Facilities