Description
Diabetes mellitus is a metabolic disease, involving inappropriately elevated blood glucose levels. Insulin is a hormone secreted by beta cells, which are located within clusters of cells in the pancreas called the islets of Langerhans. Insulin's role in the body is to trigger cells to take up glucose so that the cells can use this energy-yielding sugar.
Patients with diabetes may have dysfunctional beta cells, resulting in decreased insulin secretion, or their muscle and adipose cells may be resistant to the effects of insulin, resulting in a decreased ability of these cells to take up and metabolize glucose. The levels of glucose in the blood increase, causing hyperglycemia
Glucose accumulates in the blood; excess levels of this sugar are excreted in the urine. Because of greater amounts of glucose in the urine, more water is excreted with it, causing an increase in urinary volume and frequency of urination as well as thirst.
Chandigarh Ayurved Centre provides you the best herbal and natural remedy ''Diabetes Mellitus Care Kit'', which cures the disease from its root with no other complications. The regular use of this kit shows a proven result.
ALL PRODUCTS DESCRIPTION IN DETAIL-
1. Madhumeha Kusumakar Rasa:
Madhumeha Kusumakar Rasa contains Suvarnayukta Vasant Kusumakar Rasa 10 mg, Mamejjaka Ghana 30 mg, Haridra 50 mg, Amalaki 50 mg, Guduchi 50 mg, Shuddha Shilajatu 40 mg, Yashada Bhasma 5 mg Processed in Bilva Patra Swarasa, Asana Kwath q.s. as active ingredients. Key benefits of Madhumeha Kusumakar Rasa:
Effectively treat diabetes and its complications.Help in reducing blood and urine sugar effectively due to their Kapha and Meda Pachak action. Also, prevents eyes from bad effect of Diabetes.
Recommended Dosage: Take 1 tablet twice a day with normal water.
2. Ashwagandha Tablet:
These tablet are pure Ayurvedic preparation which contains pure extract of Ashwagandha. Ashwagandha is used for arthritis, anxiety, bipolar disorder, insomnia, tumors, tuberculosis, asthma, leukoderma, bronchitis, backache, fibromyalgia, menstrual problems, and chronic liver disease. Ashwagandha shows antioxidant, anti-inflammatory, anti-diabetic, anti-cancer, anti-stress properties. It also regulates sugar metabolism and cholesterol.
Recommended Dosage: Take 1 tablet twice a day with normal water.
3. Diabo care tablet:
These tablets are pure Ayurvedic formulation. It contains herbal ingredients such as Karela, Jamun, Ashwagandgha, Gurmur, Shuddha Shilajeet, Neem, Dalchini. It Maintains overall health and wellbeing, best for the liver detoxification and controls high blood pressure. It maintains the blood sugar level. Jamun is well known to be effective in the treatment of Diabetes, thus it reduces the level of glycosuria. It contains Polypeptide-p which has shown to control diabetes naturally.
Recommended Dosage: Take 1 tablet twice daily.
4. Diabo Care Kadha:
Diabo kadha is based on ancient Ayurvedic Science which includes ingredient like Dalchini (Cinnamomum zeylanicum), Methi dana (Trigonella foenum- graecum), Ashwagandha (Withania somnifera), Haldi (Curcuma longa), etc. Diabo kadha increases the uptake of glucose by the cells, regenerate lipid mechanism, preventing micro-vascular damage and diabetic retinopathy. It also helps in the burning of palms and soles, wounds that take time to heal, skin infections, unexplained extreme fatigue, etc.
Recommended Dosage: Take 20 ml twice a day with normal water.
5. Shilajit Satva:
CAC Shilajit is available in the form of Shilajit Satva. It is a potent Immunity Booster and acts as an antioxidant, possesses anti-inflammatory properties. It has a tremendous effect on Male Harmones, Anaemia, Alziehmers disease, improves brain functions, Fatigueness, various Tumours and Cysts like PCOD in females. Due to its anti-inflammatory properties it works on inflamed lymph nodes as well. It balances blood sugar, increases absorption of nutrients, helps in detoxification, helps in reducing mood swings.
Recommended Dosage: As directed by physician.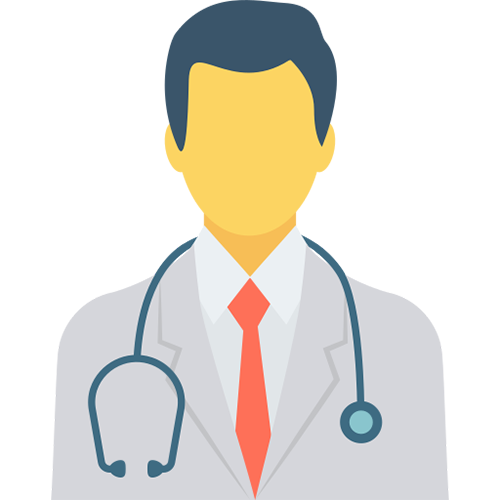 MD EXPERTS Doctors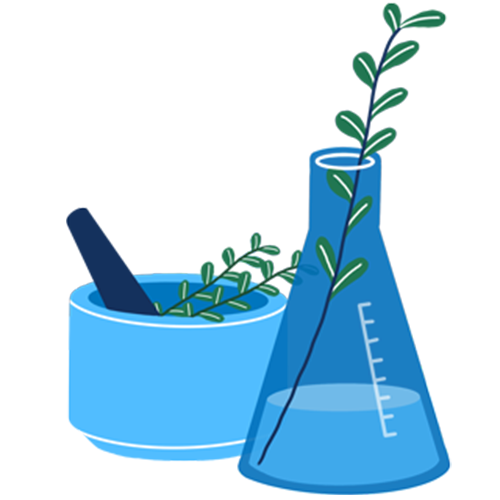 Clinically Tested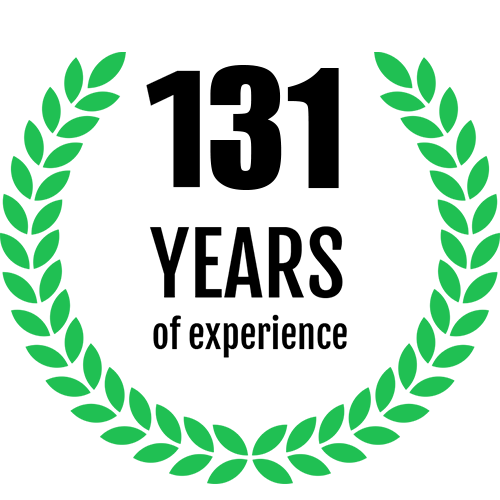 131 Years of Experience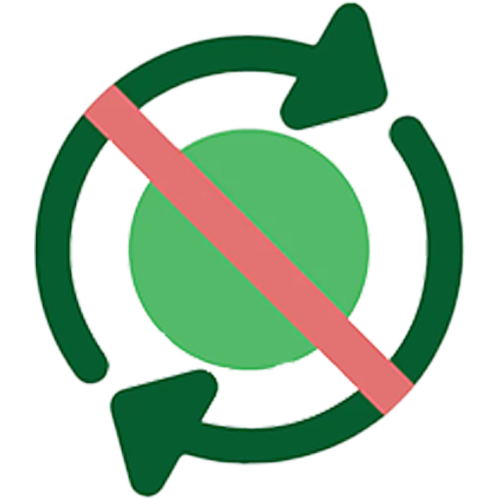 No Habbit Forming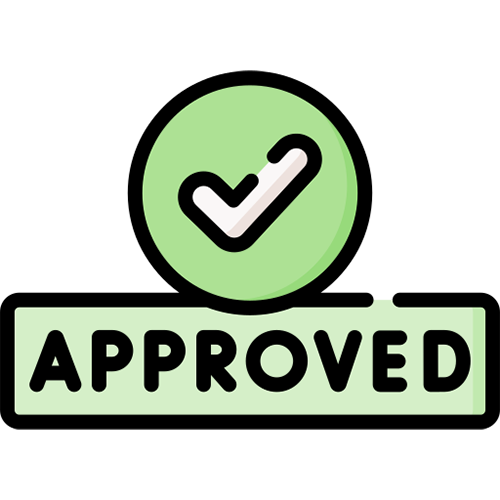 FDA & FSSAI Approved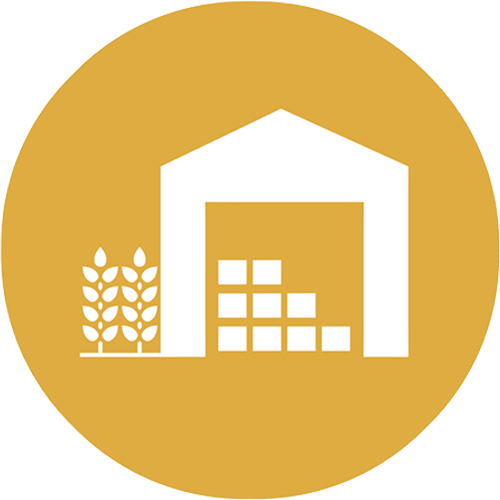 Made in GMP Facilities