Description
Fungal infections are the diseases which are caused by various types of fungus. Fungi are normally present on or inside the body but when it multiplies in an uncontrollable fashion, then it leads to fungal infection of the concerned area. They mostly occur on skin, nails, mouth, throat, genitalia, etc. Fungal infections spread from one person to another and are thus contagious.
Fungi are the micro-organisms which contain chitin in their cell wall. Some fungi like mushrooms are edible whereas some like aspergillus are life-threatening. Different types of skin diseases are caused by different types of fungi. A person can have fungal infections from animals also. By maintaining proper cleanliness and having a healthy diet, fungal infections can be managed and prevented.
The signs and symptoms of fungal infections are:
Intense itching
Red circular rash with raised edges
Skin soreness
Discoloration and thickening of nails
White patches in mouth or throat
Burning sensation in the affected area
Flaking and peeling of skin
Redness in groin
Whitish or yellow discharge from vagina
HOW AYURVEDA HELPS?
According to Ayurveda, fungal infections occur because of the decreased immunity called ojas. Ojas provides strength and protection to the body against foreign micro-organisms. When ojas decreases, agnimandya occurs. The decreased digestive fire leads to accumulation of ama called toxins in body and thus causes skin infection. Ayurvedic herbs help in restoring the digestive fire and increasing body's immunity. As fungal infection is contagious, it spreads from one person to another. So maintainance of personal hygiene is very important.
Chandigarh Ayurved centre helps in treating fungal infection in a purely natural and herbal way. CAC Fungal care kit consists of ayurvedic medicines which are detox premium powder, itch care tablet, twak tailam, twak churna, skin care tablets and neem capsules. The medicines are completely ayurvedic formulations and have no side-effects.
1. Detox Premium Powder :
Detox premium powder is a very effective ayurvedic medicine to cure blemishes as it purifies the whole body by removing excess toxins from the body. The powder is composed of shukta pishti, giloy satv, gandhak rasayan, moti pishti, akik pishti, shankh bhasma, etc. The ingredient reduces all the signs and symptoms associated with the blemishes.
Recommended Dosage – Take 1 sachet twice daily with normal water.
2. Twak Churana:
This herbal powder is prepared from two herbs Manjistha (Rubia cordifolia) & Chopchini (Smilax malabarica) that in combination reduces uneven pigmentation. Manjishtha mainly helps in deep detoxification and blood purification. It can also be used for hand lotion to treat dry, cracked hands, or feet. This herbal powder is good for dry skin, rashes, acne. It has been used in psoriasis. Skin Glow powder removes toxins and impurities of blood. This powder helps to rejuvenate and promote the longevity. It helps to open the blocked sweat pores. This powder is used in infectious conditions like, eczema, pimples, and chronic skin disorders.
Recommended Dosage– Take 1 teaspoonful twice a day with normal water.
3. Twak Tailam:
Twak tailam is very effective for the skin as it deeply nourishes the tissues and improves the skin luster. The tailam is composed of yashtimadhu (Glycyrrhiza glabra), manjistha (Rubia cordifolia), etc. The tailam supports skin health, helps in reducing uneven pigments, improves complexion, and helps in deep detoxification and blood purification without any side effects.
Method of Application – Apply over the affected area of the skin.
4. Skin care tablet:
Skin care tablet is a pure ayurvedic formulation. It help to maintain the texture of your skin depending on the type of skin you have. It contains various herbs like Haridra khand, Panchnimb churna, Khadir chahal, Chirayta, Mulethi, Chopchini, Gandhak, Ajmoda that work very effectively on all skin types. Skin care is a blood purifying tablet. It cools and detoxifies the blood, increase blood circulation of the skin. It minimizes the blemishes, lighten sun tan, delay ageing of skin and heal skin problems.
Recommended Dosage – Take 1 tablet twice daily.
5. Itch Care Tablet :
It is pure herbal combination which is purely natural. Skin primarily protect our body from toxins present in environment. Itching is related to various skin problems like dermatitis or irritates such as nickel in jewelry, infected cut. Chronic skin condition like psoriasis, acne and due to internal conditions like blood, lungs, and liver. Mainly toxins in skin arises due to excess rakta dhatu and rasa or  plasma nourishes the skin.
Recommended Dosage – Take 1 tablet twice daily.
6. Handmade Neem Soap:
NEEM capsules 100% Safe and purely Ayurvedic preparation. CAC NEEM CAPSULES is natural and herbal product prepared from the standard extract of herb Neem (Azadirachta indica). Neem herb is widely used to cure acute to chronic Skin problems such as Pimples, Itching, Dryness, Blemishes, Dark spots, Pigmentation, Scars etc. Neem leaves are rich in Vitamin-E, Fatty acids & emollients. It is such a wonderful herb that is easily available and shows Anti-bacterial, Anti-inflammatory, Antioxidant, Anti-microbial, Antifungal, Antiseptic properties. Neem cleanses the pores and protects the skin from various infections, Psoriasis, Eczema, Leprosy, Skin ulcers.
Dosage: 1 cap twice daily after  meal with plain water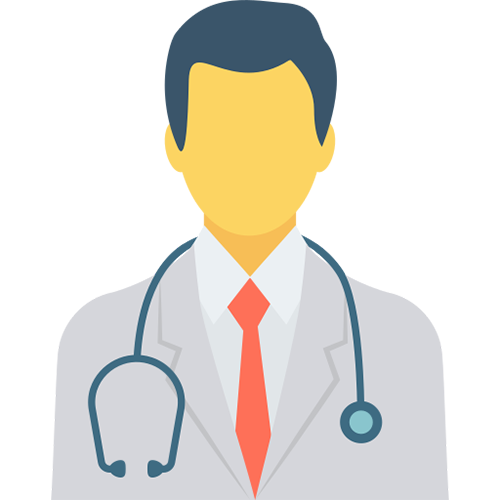 MD EXPERTS Doctors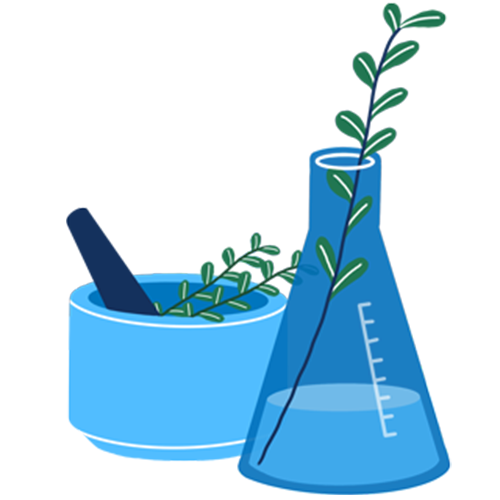 Clinically Tested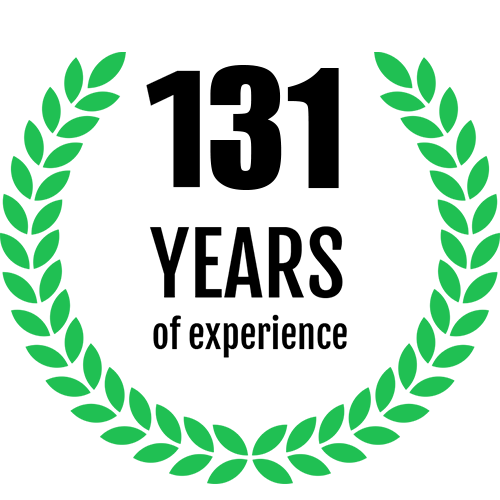 131 Years of Experience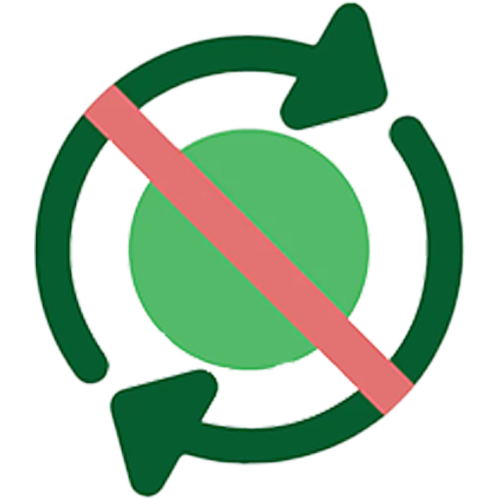 No Habbit Forming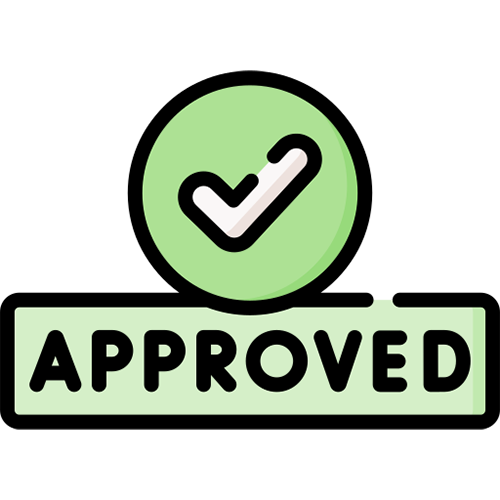 FDA & FSSAI Approved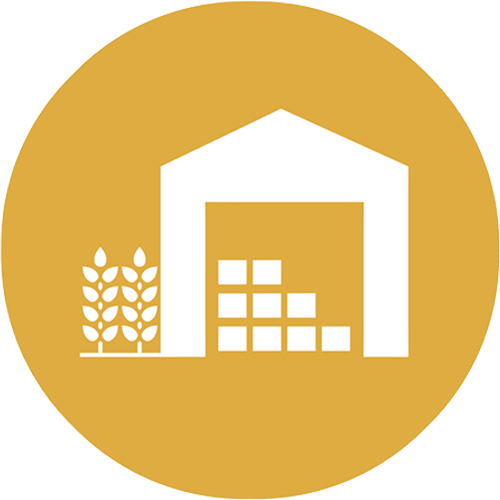 Made in GMP Facilities