Description
Ovarian cysts are common growths that develop on or inside your ovaries. There are several types of cysts. The most common kinds are harmless, don't cause symptoms and eventually go away without treatment. Rarely, cysts can cause complications that require attention. Getting regular pelvic exams can help reduce your chances of experiencing problems with a cyst. These cysts are fluid-filled sac which develops on one of your ovaries. Many are related to your menstrual hormone changes.
SYMPTOMS OF OVARIAN CYST
Pelvic pain or a dull ache in your back
A feeling of fullness (bloating) located in your lower belly that may feel more pronounced on one side of your body
Pain during intercourse (dyspareunia)
Painful periods
HOW AYURVEDA CURE OVARIAN CYST
Ovarian cysts are fluid-filled masses that may develop in the ovary. They are most commonly derived from ovarian follicles. It can be compared to Granthi as per Ayurveda. There are specific treatment protocols mentioned in various Ayurveda classics under the Granthi chikitsa. Raktaja Granthi is specially explained by Acharya Vagbhata which develops due to vitiation of Rakta caused by Vatadhi Dosha characterized with features of Pittaja Granthi. Patient was treated with only Ayurvedic Oral Medicines. After completion of course of treatment the USG report revealed completely resolved cysts.
Chandigarh Ayurved Centre provides an "Ovarian Cyst Heal Kit" for the natural and safe treatment of ovarian cyst without surgeries. This kit comprises of four products mentioned below in detail:
ALL PRODUCTS DESCRIPTION IN DETAIL:
1. Re Fresh Tablet
CAC Re Fresh Tablet is a pure herbo-mineral formulation prepared from best quality of herbs. This tablet is best for female mental and physical health, also helps to boost up the immunity. The herbal ingredients present in these tablets are used to maintain person's health and refreshes the mind and body. These tablets improves digestion, eliminates constipation, stress, nourishes brain,  acts as analgesic, anti-inflammatory, etc.
Recommended Dosage –Take 1 tablet twice daily with normal water.
2. Kachnaar Guggul
These herbal tablets are prepared from ingredients like Kachnaar bark, Shunthi, Pippali, Haritaki, Bibhitaki, etc that are good for ovarian cyst. As the use of these tablets reduces the size of cyst and finally remove it out from the body. The signs and symptoms related to such women are treated with the regular use of the tablets.
Recommended Dosage – Take 2 tablets twice daily with normal water.
3. Detox Premium Powder
Detox premium powder is very beneficial in reduces the size of cyst and removes out from the body. The powder consists of jahar mohra, akik pishti, sutshekhar ras, yavakshar, sudhyog tablet, giloy satav, etc. It also relieves abdominal cramps, discomfort, sensation of nausea, vomiting, irritability, etc.
Recommended Dosage – Take 1 sachet twice daily with normal water.
4. Femine care tablet
Femine care tablet is a pure and natural remedy that contains various herbs extract that works on the female reproductive system and make it healthy. These tablets show antioxidant properties, anti inflamatory and immuno modulater properties. Each tablet contains Ghritkumari (Aloe Vera), Muramakki (Commiphora myrah) , Sonth (Zingiber Officinale),Hara Kasis . It works in various diseases like PCOD, bulky uterus, endometriosis, general female health, irregular menses, and uterine fibroids. It is Effective on Tridosha- balances Vata and Kapha.
DOSE – 1-2 tablets two times a day or as directed by physician.
5. Women Champion Syrup
Woman Champion is purely herbal and ayurvedic formulation. It is a very effective tonic for women and help to maintain their health. It balances all the doshas of body and also maintain hormone levels . It contains herbs like Lodhra, Manjishta, Ashok chaal, Punarnava,Shatavar,Bala,Daruharidra,Nagarmotha that help women typically with mood changes, stress, headache and pain. CAC Women champion helps in leading a life of minimum discomfort during those difficult days every month.
Recommended Dosage : Take 2 tablespoon a day or as directed by physician.
6. Cyst Heal tablet
CAC Cyst heal tablet is a pure ayurvedic medicine that contains various herbs extract that works on the any kind of abnormal growth like cyst, myoma, polyp, lipoma, lumps in breast, benign or malignant tumor. Cyst heal tablet helps in reducing any kind of abnormal growth in the body and reducing overall body weight. It treats menstrual irregularity, increases ovulation and follicular maturity, PCOS and treats female infertility as well.
Dosage – 1 tab twice daily after meal.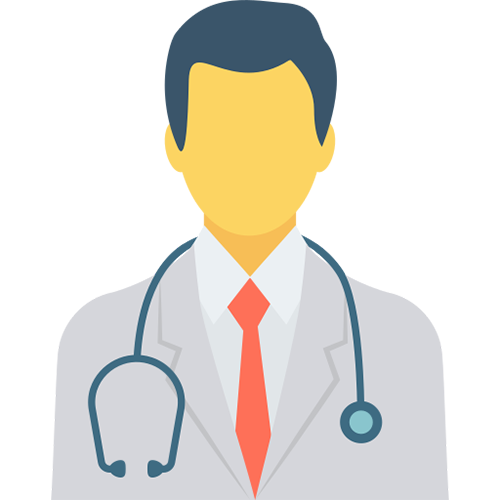 MD EXPERTS Doctors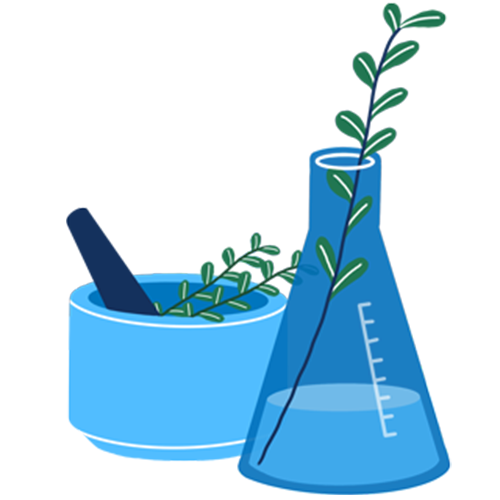 Clinically Tested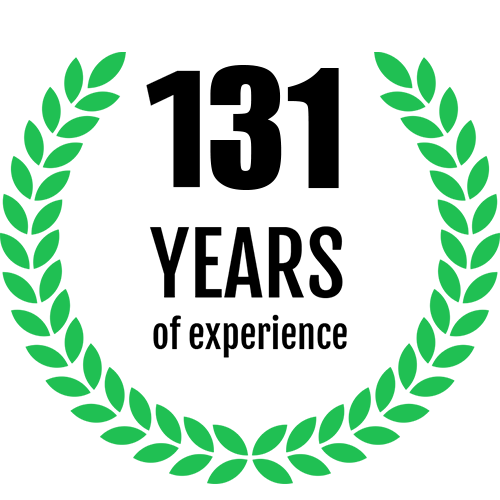 131 Years of Experience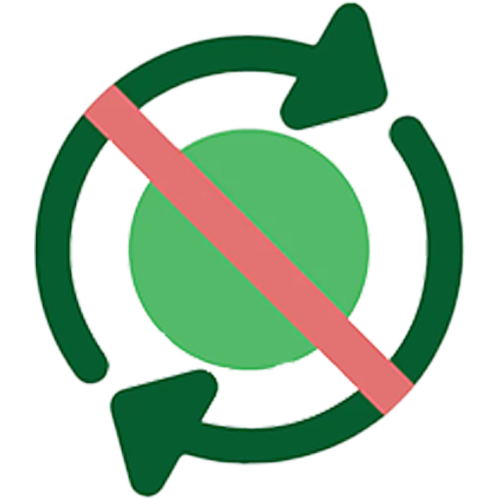 No Habbit Forming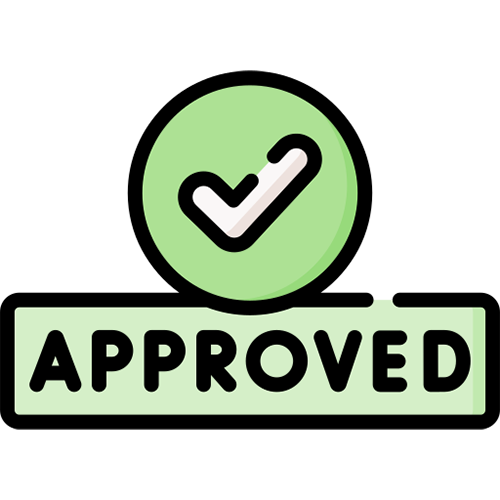 FDA & FSSAI Approved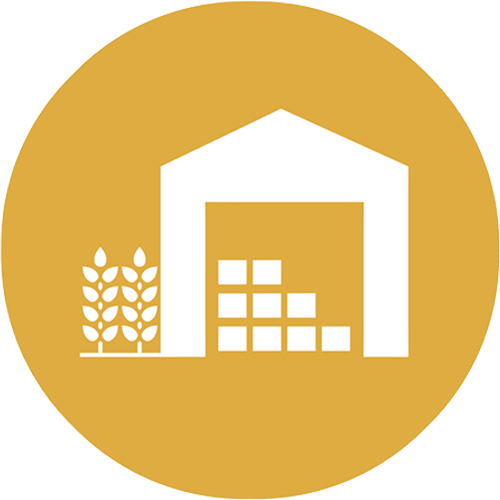 Made in GMP Facilities