Description
A disorder known as Hypothyroidism occurs when the thyroid gland does not generate enough hormones. The digestive system's efficiency and the rate at which the heart beats are both regulated by thyroid hormones. The normal processes of the body slow down if enough thyroid hormones are not produced. Hypothyroidism, often known as an underactive thyroid, typically affects adults over 60 and is more prevalent in women than men.
CAUSES OF HYPOTHYROIDISM :
Congenital hypothyroidism
Hashimoto's disease
Inflammation of thyroid or Thyroiditis
Radiation treatment of thyroid
Certain medication
Surgical removal of some part or all of thyroid.
SYMPTOMS OF HYPOTHYROIDISM :
Weight gain
Fatigue
Puffy face
Constipation
Trouble in tolerating cold
Dry skin
Joint and muscle pain
Thinning of hair
HOW AYURVEDA HELPS ?
According  to Ayurveda, the malfunctioning of Agni is to Blame. The dhatvagni is hampered by the vitiations of the jatharagni. This causes the disease known as Hypothyroidism to emerge. Clearing these pathways is a key component of Ayurvedic hypothyroidism therapy in order to restore the circulation of thyroxin and balance bodily energies. Herbal medicines are given to patients to boost their cellular metabolism and improve their digestive fire.
Chandigarh Ayurved Centre's " Hypothyroidism Care Kit" is purely herbal and Ayurvedic formulation. The kit contains :
Panchasakara Churan
Detox Tablet
Trikatu Syrup
Thyroheal Tablet
1. Panchasakar Churan
Panchsakar churna is a herbo mineral and purely ayurvedic formulation. It mainly works on your Vata and pitta dosha of your body. It can cure Chronic Constipation and help relieve symptoms of Acidity, indigestion, Belching and colic pain. It acts as a mild Laxative and reduces Bloating. It works very efficiently on a disease named IBS (Irritable bowel syndrome) which is very common nowadays that affects your day to day activities.
Recommended Dosage: Take 1 teaspoonful at bedtime with lukewarm water.
2. Thyroheal Tablet
Thyroheal Tablet is a herbo-mineral tablet of size 800 MG and a purely ayurvedic formulation. CAC Thyroheal tablets help in balancing the Kapha dosha. These tablets help mainly in balancing Thyroid Hormones and also helps in weight management, lowers Cholesterol levels, Improves brain functions, lowers blood pressure. The tablets are prepared from the extract of various herbs such as Brahmi (Bacopa monnieri), Kanchnar (Bauhinia variegate), Shudh Guggul (Commiphora mukul), & Gandhir (Coelus forskohlii). These Ingredients help in maintaining an irregular heartbeat, rapid heartbeat. These herbal tablets maintain the proper function of thyroid glands and treat Hyperthyroidism.
Recommended Dosage: Take one tablet twice daily.
3. Detox tablets
CAC Detox tablets are 100% natural & safe containing 1gm herbs extract. The herbs used for formulation of these tablets show antioxidant, anti-inflammatory, anti-stress, & immuno-modulator properties. The herbs & minerals used for preparation of this churna shows antioxidant, anti-inflammatory, immuno-modulator properties.
Recommended Dosage: Take one tablet twice daily.
4. Trikatu Syrup
CAC TRIKATU SYRUP is purely Ayurvedic formulation made up of three herbs. CAC Trikatu Syrup helps to eliminate excess Kapha or mucous from the body, supports respiratory system, manages weight, helps to take out impurities or ama from the body, supports healthy detoxification, reduces swelling. It shows anti-inflammatory, analgesic, expectorant, antioxidant properties.
Recommended Dosage: Take 2 tablespoon daily.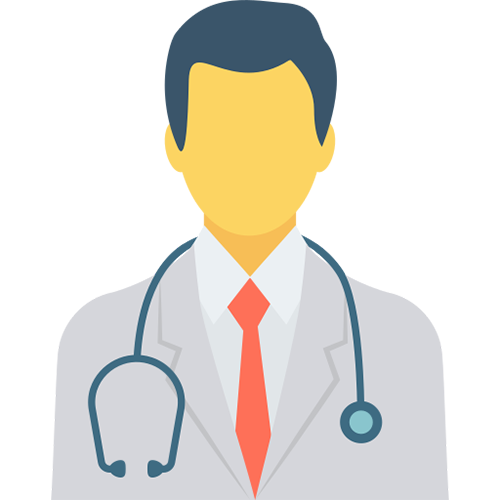 MD EXPERTS Doctors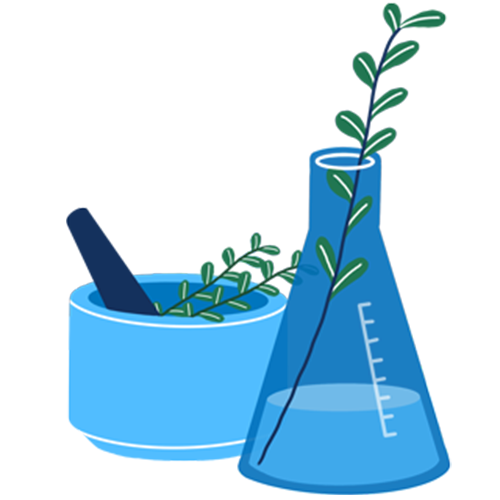 Clinically Tested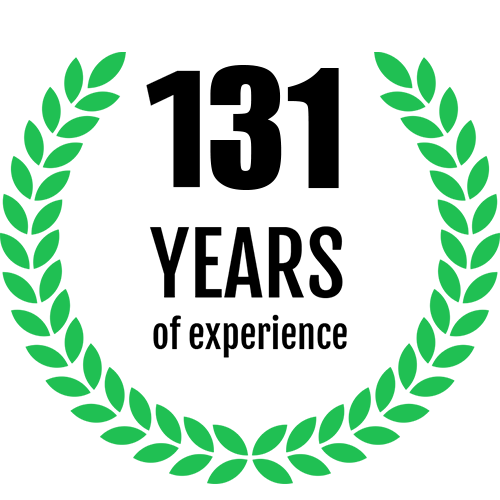 131 Years of Experience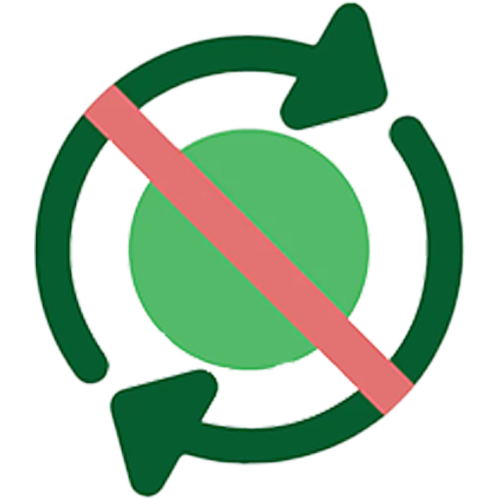 No Habbit Forming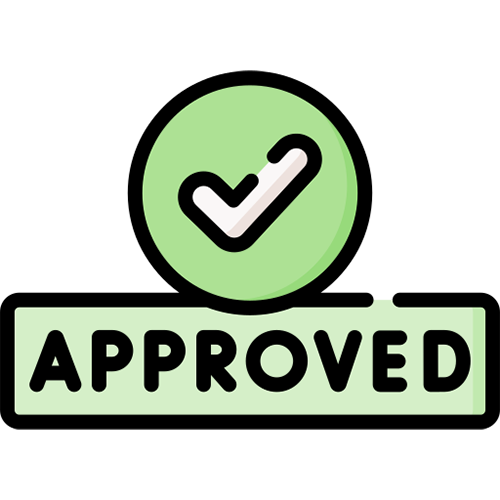 FDA & FSSAI Approved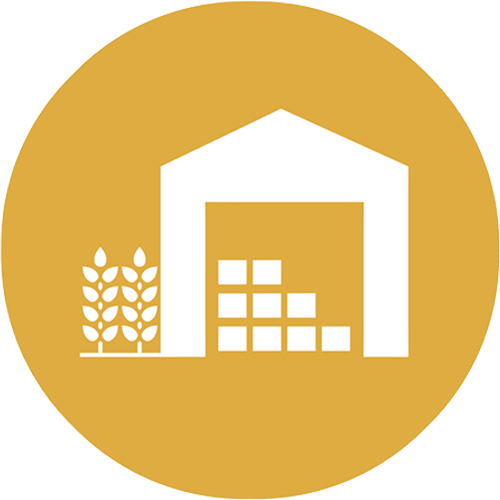 Made in GMP Facilities