Description
Myopia is also known as near-sightedness. It is one of the most common vision problem in which a person finds difficulty in seeing objects which are farther but sees the nearby objects clearly. The distant objects are seen blurred. Myopia occurs because of any defect in the shape of the eye which leads to bending of rays of light in an inaccurate way. The image is formed in front of the retina instead of on the retina. It develops in childhood or adolescence and usually gets stable between the age group of 20 to 40 years.
Some of the common signs and symptoms of myopia are:
Distant objects seen blurred
Straining of eyes
Headache
Frequent rubbing of eyes
Excessive blinking
Squint
HOW AYURVEDA HELPS?
Myopia in Ayurveda comes under netra roga. It occurs because of aggravation of the vata and pitta doshas. According to Ayurveda, it occurs because of unhealthy lifestyle and bad eating habits. The ayurvedic medicines help in pacification of the aggravated doshas, gives strength to the eye muscles and provides nourishment to the optic nerve.
Chandigarh Ayurved Centre introduces a kit known as "Myopia Care Kit" that provides effective & good results in Myopia. This kit contains five ayurvedic medicines in it.
All products description in details:
1) Triphala Capsule:
Triphala capsules are pure ayurvedic formulation composed of three herbs Amalaki, Haritaki, Bibhitaki that help in treating myopia. It helps to increase the eyesight & deal with blur vision. The herbs used for the formulation of capsules show antioxidant, anti-inflammatory, immuno-modulator, etc properties. These properties deal with the signs & symptoms related to myopia patients.
Recommended dosage: Take 1 capsule twice daily with normal water.
2) Nerve up tablet:
These tablets are pure ayurvedic formulation. Nerve up tablets help in balancing the vata doshas and kapha dosha. It acts as nervine stimulant. It shows effective results in improving the central nervous system. It contains natural ingredients like shudha kuchala, shudha shilajeet, praval pishti, shankh bhasma etc. This tablet helps in Backache, kneepain, headache, bronchitis, depression.
Recommended Dosage– Take 1 tablet twice daily.
3) Jivantiyadi Ghrita:
Jivantiyadi Ghrita is herbal ghee containing ingredients such as pippali, lodhra, kakoli, jivanti, saindhavalavana, draksha, sita, daruharidra, triphala, etc.  This medicated ghee is used in all types of eye diseases. The regular use of this ghee balances the three doshas (vata, pitta, & kapha) in the eyes.
Recommended dosage: Take quarter to a half teaspoon of this ghee before meal with water once or twice daily.
4) Roshni Eye Drops:
Roshni eye drops contain ingredients like Haridra, Neem, Tulsipatra, Haritaki, Amalaki, Bibhitaki, Pudina, Madhu, Alum, Gulab jal, etc. This herbal eye drops deal with the watering of eyes, decreased vision, dryness in eyes, blurred vision, burning sensation of eyes, eye strains, etc. associated with myopia patients.
Recommended dosage: Put two drops in your eyes twice or thrice daily.
5) Triphala Churna:
Triphala churna is a classical herbal churna prepared from three herbs Amla (Emblica officinalis), Baheda (Terminalia bellirica), Harad (Terminalia chebula). These ingredients show antioxidant, anti-inflammatory, immuno-modulator properties. The use of this churna gives effective results in all signs & symptoms related to myopia patients.
Recommended dosage: Take 1 teaspoonful twice daily with normal water.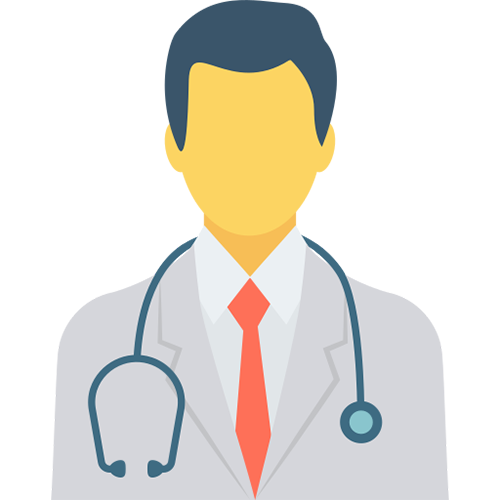 MD EXPERTS Doctors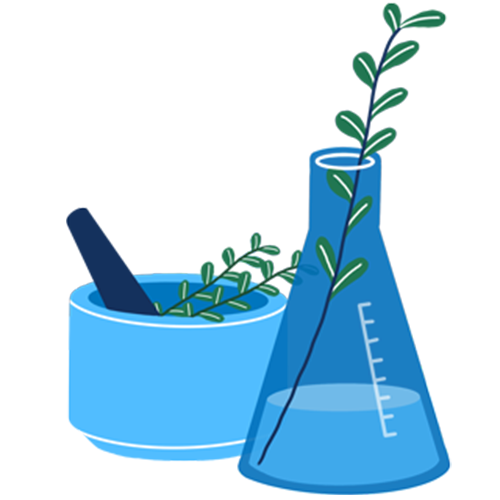 Clinically Tested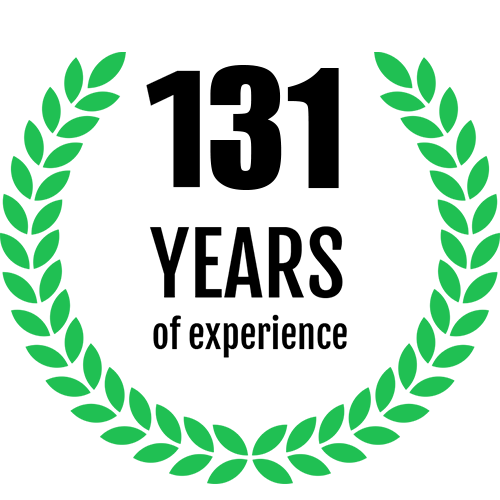 131 Years of Experience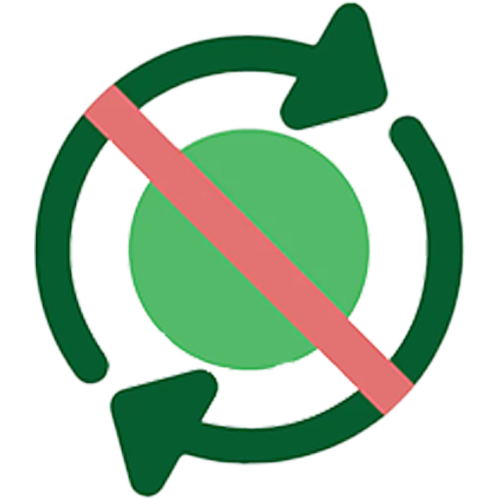 No Habbit Forming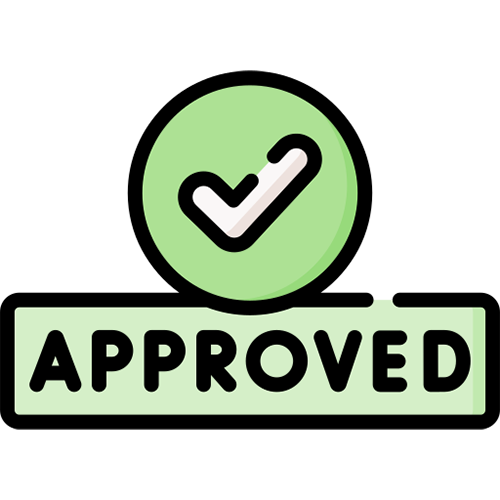 FDA & FSSAI Approved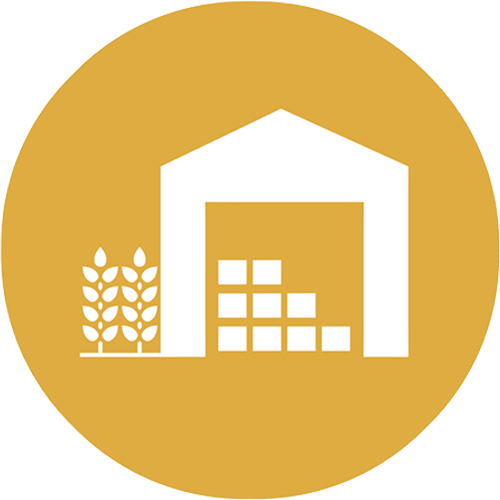 Made in GMP Facilities