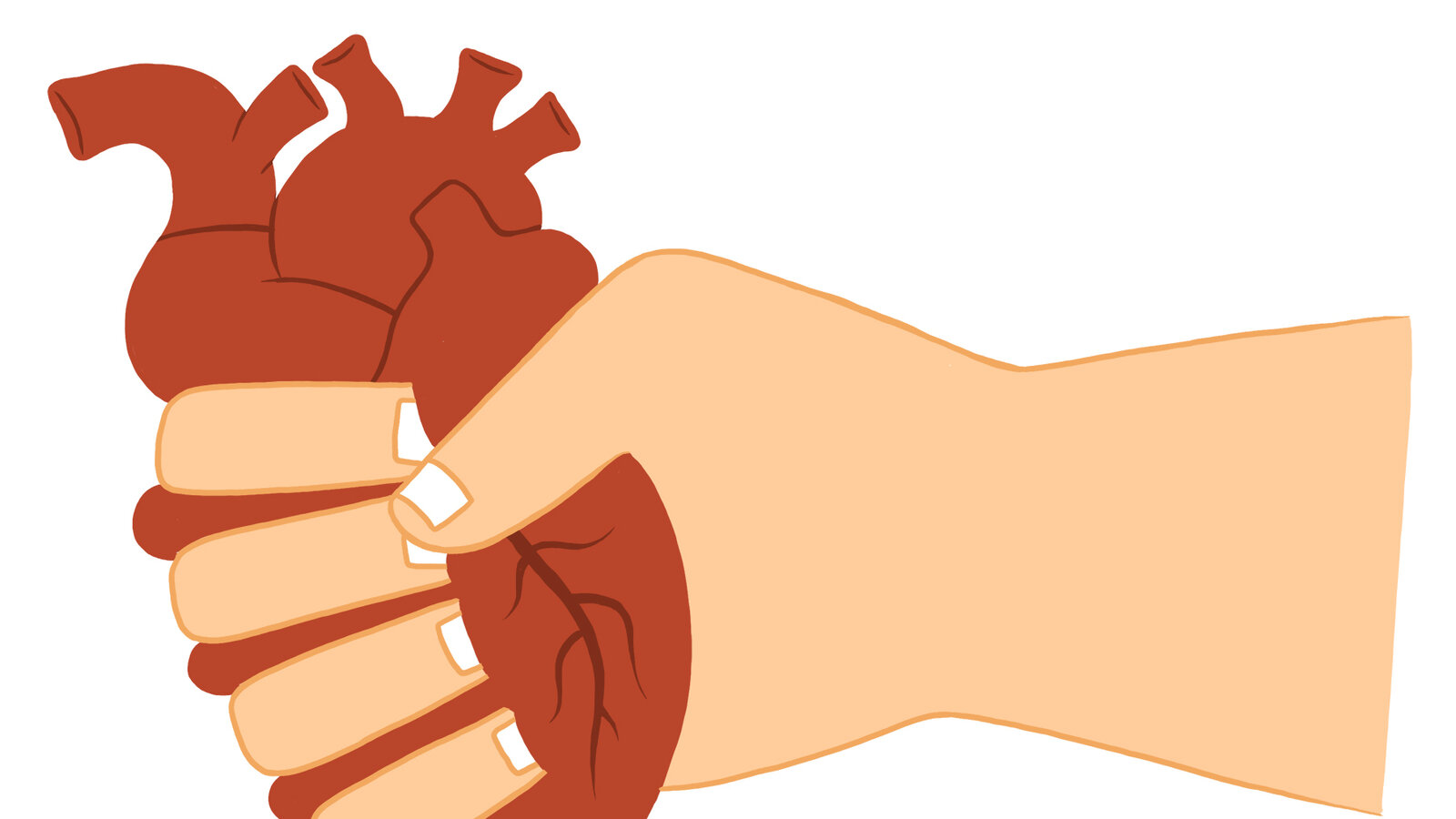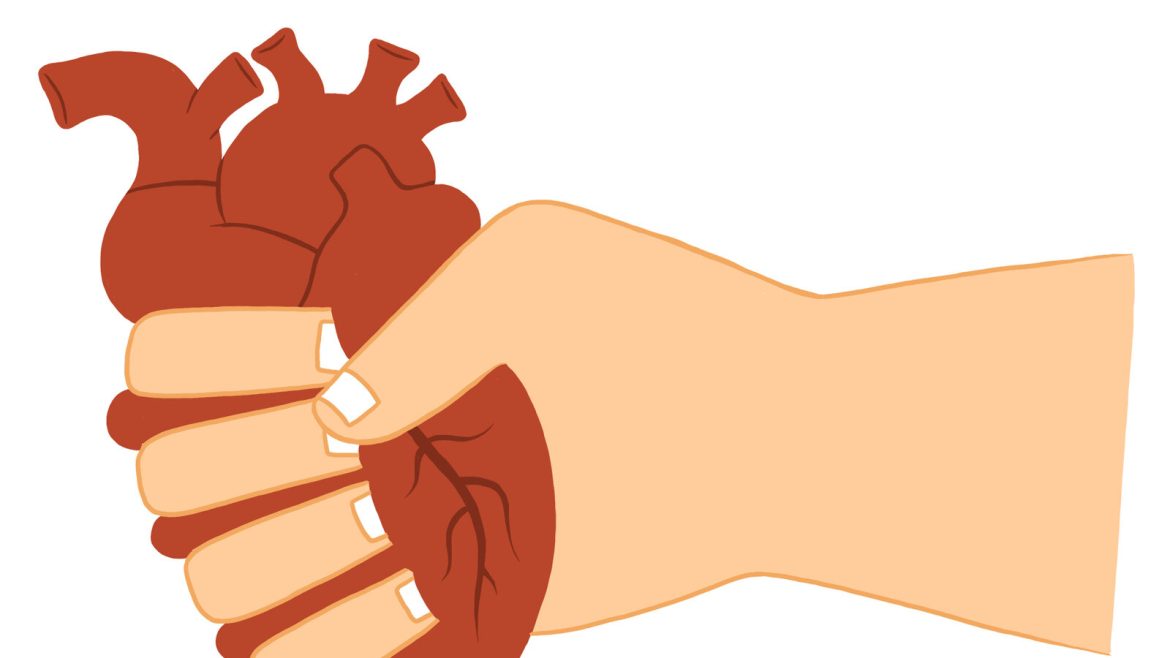 AYURVEDIC MANAGEMENT OF ATRIAL FIBRILLATION
Atrial fibrillation is a type of irregular cardiac rhythm that starts in upper chambers of the heart. The heart's regular electrical impulse cycle is disrupted in this circumstance. The disruption causes a rapid, erratic heartbeat and inadequate blood flow from the atria to lower chambers. In some people, atrial fibrillation episodes may come and go, while in others, they may be persistent. It is not a life-threatening illness when well managed, but poor management can result in the emergence of serious complications.
WHAT ARE THE CAUSES OF ATRIAL FIBRILLATION?
Some factors tends to contribute in the development of atrial fibrillation in individual. The factors includes :
Alcohol Consumption : Consuming large quantity of alcohol can put individual at development Atrial fibrillation.
Heart Disease : Having heart conditions like heart valve disease, heart failure, coronary artery disease etc, can put individual at risk of developing Atrial fibrillation.
Pulmonary Embolism : Blood clot formation in the artery that delivers blood to lungs can cause development of Atrial fibrillation.
Family History : Individual with family history of Atrial Fibrillation are more at risk of themselves developing this condition.
Hypertension : Individual with high blood pressure for long time tends to put too much strain on heart and can lead to development of Atrial Fibrillation.
Other Chronic Conditions : Some long-term health conditions like thyroid problem, diabetes, asthma, obesity etc, might lead to development of Atrial fibrillation.
Sleep Apnea : having severe sleep apnea tends to increase the risk of developing Atrial Fibrillation.
WHAT ARE THE SYMPTOMS OF ATRIAL FIBRILLATION?
There are some common symptoms that are experienced by the individual suffering from Atrial fibrillation :
Chest pain
Fainting
Irregular heartbeat
Heart palpitation
Dizziness
Feeling of butterflies in chest region
Fatigue
Shortness of breath
Reduced ability to exercise
WHAT AYURVEDA SAYS ABOUT ATRIAL FIBRILLATION?
According to Ayurveda, this ailment falls within the Hridrog category. The vitiation of three doshas Vata, Pitta and Kapha is the root cause of this condition. Rasa dhatu is contaminated by the exacerbated doshas. The sickness is brought on by the vitiated doshas and tainted rasa dhatu, which move to the heart.
HERBS :
Arjuna
Ashwagandha
Haritaki
Amalaki
Mandukaparni
Gokshura
Brahmi
Lashona
PANCHAKARMA :
Abhyangam
Shirodhara
Hirdya lepam
Vaman
Parishek
CHANDIGARH AYURVED CENTRE MEDICATION FOR TREATMENT OF ATRIAL FIBRILLATION: 1. Detox Premium Powder
Detox premium powder is an ayurvedic formulation that is made up of Giloy satav, Akik pishti, Tal sindoor, Shankh bhasma, Shukta pishti, Parwal pishti, etc. This powder is very beneficial to protect the heart from various conditions. It can help in relieving the pain, discomfort, fainting, dizziness, and other associated symptoms.
Recommended Dosage – Take 1 sachet twice daily with normal water.
2. Kapha Balance Tablet
Kapha tablet is a healthy blend of herbs formulated to balance Kapha doshas without aggravating Pitta and Vata doshas. It can also be used to alleviate any temporary Kapha imbalance. It is very effective in Kapha season that is late winter and spring. It consists of warming and astringent herbs that help to balance the system throughout the cold season. The main use of Kapha tablets is to remove excess Kapha doshas from the system and helps in the management of weight, healthy lungs, and the immune system.
Recommended Dosage– Take 1 tablet twice daily with normal water.
3. Heart Up Tablet
Heart Up Tablet is a unique formulation and is very effective in the treatment of heart diseases and related symptoms. It acts as a cardioprotective and anti-arrhythmic medicine providing strength to the heart muscles and maintains heart rate. This medicine is very useful in relieving pain and maintains blood optimum viscosity.
Recommended Dosage– Take 1 tablet twice daily with normal water.
4. Garlic Capsules:
This is purely Ayurvedic preparation. Garlic capsules shows anti-fungal, antioxidant, anti-microbial, immune-modulator properties. These capsules contains pure extract of garlic. This is effective in atherosclerosis, diabetes, high level of cholesterol, hypertension.
Recommended Dosage: Take 2 capsules twice daily.
5. Noni Capsules
Noni capsules are herbo mineral and purely ayurvedic formulation. Noni is a fruit found mainly in South India which contains many health benefits. Noni fruit is known for its high level of antioxidants like beta carotene, vitamin E, vitamin C and various other minerals which help to Strengthen the immune system. People suffering from Respiratory problems may benefit from this. Noni Capsules promotes immunity, Arthritis relief, circulation of blood, energy and digestive health. It contains standard extract of Morinda Citrifo. Noni capsules have anti inflamatory properties that help reduce inflammation of the body.
Recommended Dosage– Take 1 Capsule twice daily.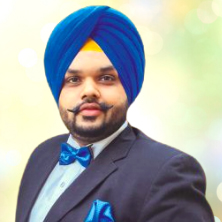 Dr. Vaidya Karanvir Singh is the younger Vaidya in Chandigarh Ayurved & Panchakarma Centre. He is the fourth generation in his family who is practicing as a general consultant in Ayurved & Panchakarma treatment at Chandigarh. In his practice, he had treated more than 1 Lakh Plus patients worldwide.
Article by Dr. Karanvir Singh (M.D in AYURVEDA, PANCHAKARMA FAGE) and reviewed by Vaidya Jagjit Singh (B.A.M.S)