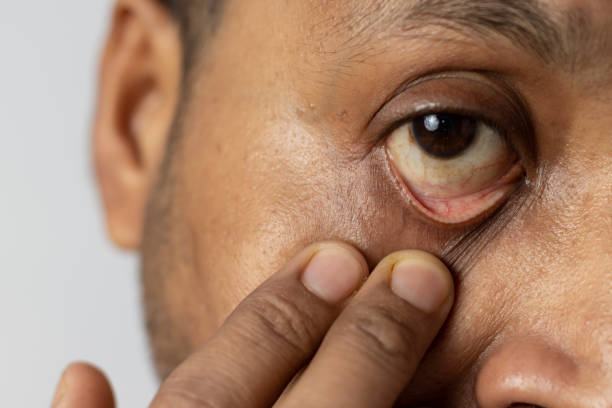 OVERVIEW:
Covid-19 recovered patients is an infection called mucormycosis or black fungus

Black fungus is a rare fungal infection caused by a group of fungi called 'mucormycetes.' 

These fungi can enter the body through open wounds, through inhaling, and breathing. 

These fungi affect the brain, skin, lungs, and sinuses. 

It is rare, but it's more common among people who have health problems

Mucormycosis is not  contagious

(it cannot transmit between people and animals)

Black fungus basically in environment,  in animal dung, compost, soil, leaves, and rotting produce. 

People who recovering from covid-19 are is on higher risk of black fungus 

If not detected and treated early, the black fungus can lead to permanent eye damage (blindness), nerve damage, and blood clots, which can be life-threatening. 
HOW DOES MUCORMYCOSIS SPREAD?
Firstly It enters and blocks blood vessels and also cutting off blood supply to the tissue. 

Some cases of the black fungus have found in the upper jaw, or maxilla andf it causing the entire jaw 

If not treated in a timely the fungus can spread quickly this infection is so aggressive it spreads faster than cancer within 15 days 

It can spread from your mouth to eyes and within a month to the brain,
SYMPTOMS OF FUNGUS:
Headache

Fever

Loss of smell

Numbness

Blocked nose or runny nose 

Swelling in eye

Difficulty in breathing 

Coughing up blood 

Stomache 

Nose bleed 

Skin appear dusky reddish tender patches 
SIGNS OF BLACK FUNGUS:
One-sided facial swelling

Headache

Nasal 

Sinus congestion

Fever

Black discharge from the nose

Dry black crusts in the nose
CAUSES OF BLACK FUNGUS:
Covid 19 

Diabetes

HIV or AIDS

Cancer

Organ transplant 

Bad health due to poor nutrition 

Uneven level of acid in the body 

High level of iron in body 

Premature birth or low birth weight 

Stem cell transplant

Low white blood cell count
DIAGNOSIS OF BLACK FUNGUS:
Imaging testing or take a sample of your nose fluid for diagnosis.

Culture and biopsy 
COMPLICATIONS OF BLACK FUNGUS:
Blindness

Blood clots  

Blocked vessels

Nerve damage
TREATMENT OF BLACK FUNGUS:
Antifungal medication

In severe cases surgically removed
PREVENTION OF BLACK FUNGUS:
Avoid areas with a lot of dust 

Wear a face mask  

Avoid infected water

Avoid activities that involve dust and soil with weakened immune system . 

Protect your skin with shoes, gloves, long pants, and long sleeves. 

immediately clean or wash cuts or scrapes with soap and water 

Control hyperglycaemia 

Use clear sterile water
CAC MEDICATIONS FOR IMMUNITY:
Recommended Dosage – Take 30 ml twice daily with an equal amount of water
Recommended Dosage – 1 drop of CAC Amrit tulsi ras in a glass of water/tea 4-5 times a day.
Recommended Dosage – Take 1 tablet  twice daily with normal water.
Recommended Dosage – Take 2 capsules twice daily with normal water.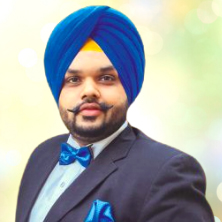 Dr. Vaidya Karanvir Singh is the younger Vaidya in Chandigarh Ayurved & Panchakarma Centre. He is the fourth generation in his family who is practicing as a general consultant in Ayurved & Panchakarma treatment at Chandigarh. In his practice, he had treated more than 1 Lakh Plus patients worldwide.
Article by Dr. Karanvir Singh (M.D in AYURVEDA, PANCHAKARMA FAGE) and reviewed by Vaidya Jagjit Singh (B.A.M.S)