Best alternative medicine practitioner in canada:
FREE AYURVEDIC CONSULTATION
VAIDYA JAGJIT SINGH and VAIDYA ROOPAM SINGH CANADA VISIT 
14th to 25th April – Surrey British Columbia Khalsa Library and Punjab Bhavan 
27th April to 7th May- Brampton and Toronto 
About India Best Ayurvedic consultant: Vaidya Jagjit Singh
Vaidya jagjit is going to visit canada for free ayurvedic consultation. Vaidya jagjit singh has completed his BAMS from Shri Dhanwantary Ayurvedic college and hospital,Chandigarh. He founded Chandigarh Ayurved centre in  1994 for healing and treating people with the help of ayurvedic medicines .He is a third generation Vaidya from a reowned Vaidya family. He is one of the best Ayurvedic consultant in india with experience of more than 37 years in serving society.He is one the best nadi vaidya in india and is remarkably warm and humble human being. Chandigarh Ayurved Centre is located in Chandigarh and is one of the best ayurvedic centre. The main motto of the Vaidya jagjit singh is "Live Natural Live Ayurveda".He is appointed as the first founder of Guru Ravidas university. He has treated more than 10 lakh of patients and always got positive results. More Knowledge  about herbs and their applied uses he is running his own manufacturing unit with the help of his son Vaidya Karanvir Singh at Sangrur.
About India Best Ayurvedic Consultant Vaidya Roopam singh
Vaidya Roopam singh has completed her bams from Dyananad Ayurvedic college jalandhar, Punjab and Md in Panchkarma from Patanjali Bhartiye Ayurvigyan evam Anusandhan Sansthan,Haridwar. She belongs to the family of ayurveda experts. She has very positive and charming personality. The phrase" Beauty with Brains" perfectly suits her. She has vast knowledge in the field of panchkarma. Her topic of research in post graduation was in skin disease. She is expert in treating female disorders, Skin disorders,Skin diseases,Ulcerative colitis ,IBS, Liver and kidney disorder. 
AIMS AND OBJECTIVES OF VAIDYA JAGJIT SINGH :
To spread the knowledge of Ayurveda,Herbs, Nature to every doorstep to improve overall health of nation.

Vaidya Jagjit singh does  diagnosis with the help of nadi pariksha ,sparshan pariksha and prakriti of dosha 

To make people aware about ayurveda all around the globe.

Passing the wisdom of ayurveda to his students successfully and he is appointed as Guru by Rashtriya Ayurveda Vidyapeeth  and Ministry of Ayush. 
AIMS AND OBJECTIVES OF VAIDYA ROOPAM SINGH:
Support patients and their loved ones when and where they are needed. 

Promote health as well as treat diseases.

Work cooperatively with other members of CAC team.

To continuously add value through initiative,innovation and experience to many organization and its objective.

Work cooperatively with other membera of CAC team.

Always ask courteous questions,let people talk and listen to them carefully. 

Embrace the power of information and communication technologies to support people with the best available information, while respecting their individual values and oreferences. 
AWARDS AND HONORS : VAIDYA JAGIT SINGH
Dhanwantari Award in 1996 presented by all india integrated graduate mdical association

Lifetime Achievement Award in the field of Ayurveda.

He got presented with  "Pranacharya Award" in 2005 by Indraprastha Vaid sabha.

State award by Punjab Government in 2008 for "Field of learner Profession".
OTHER DESIGNATION OF VAIDYA JAGIT SINGH :
He is been designated as Rashtriya Guru in 2015 by Rashtriya Ayurved Vidhyapeeth(RAV) a departement of AYUSH under government of India. 

Former member of Center Council of Indian Medicine (CCIM) under union Ministry of Health and Family welfare, Government of  India from 1995-2020.

Also a member of State Organ Transplant Committee, Punjab Government.

He is also a senate member of Shri Guru Ravi Das Ayurved University, Hoshiarpur.

For complete 8 years he remained member of Board of Study Punjab University, Chandigarh.

He holds prestigious designation of Chairman of Education Committee (UG) CCIM, New Delhi.

He is assigned as Vice Chairman Of Board of Ayurved and Unani System of Medicine, Punjab.

Senior Vice President of Akhil Bhartiya Vidyapeeth, Punjab Bagh at New Delhi.

Former President of All India Congress held at Chandigarh

He toured Sri Lanka as Chair Person of Modern Ayurvedic Delegation via Gulfic Company in December 2017. 
OTHER DESIGNATION OF VAIDYA ROOPAM SINGH:
Honorary assistant professor at  Dayanand Ayurvedic college, Jalandhar in Panchkarma Department. 

Handling 2 days OPD in Dayanand ayurvedic hospital,Jalandhar. 

Co-guide for post graduate students in Guru Ravidas University. 

Visiting lecturer of Guest Faculty of Dayanand Ayurvedic college, Jalandhar for overall enhancement of ayurvedic education. 

Organized stall  of CAC at Dayanand Ayurveda college on an occasion of Ayurveda parav. 

Organized Camp at Dhanwantri College on 12 November,2021. 

Attendant seminars all over India regarding Panchkarma and Ayurveda. 

Conducted a Seminar and delivered lectures to British National Health Service Doctors on basic principles of Ayurveda and methods of Diagnosis and treatment according to Ayurveda and also introduced the Ayurvedic Medicinal Plants to the British Doctors.

Delivered lectures on "Promotion of Ayurveda" and "Cure of Diabetes Mellitus in Ayurveda" at Continued Medical Education programs organized by the Ayurvedic Study Circle, Ludhiana.
RADIO AND TV SHOWS OF VAIDYA JAGJIT SINGH :
His vast knowledge is reflected through his appearance in talk shows aired in numerous countries, live interviews on channels such as DD Punjabi, Just Punjabi, Hamdard and Shaan Punjabi.

His profound knowledge of Ayurveda is documented in a variety of articles, which have been published in both English and Hindi newspapers.

He has written numerous research papers, journals on Ayurveda.

He has actively participated in sharing health tips on My FM 94.3 every day for a year.
EXPERTISE OF VAIDYA JAGJIT SINGH:
STOMACH DISORDERS :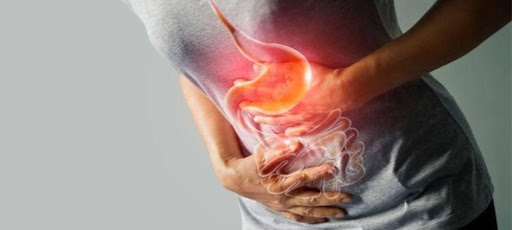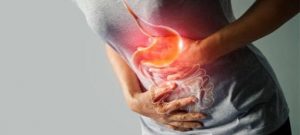 Any health problem that occurs in the digestive tract. Conditions may range from mild to serious. Dr. Vaidya has treated so many disorders such as 
Ulcerative colitis

Irritable bowel syndrome

Gastro esophageal reflux disease 

Constipation

Gastritis 
LIVER DISORDERS :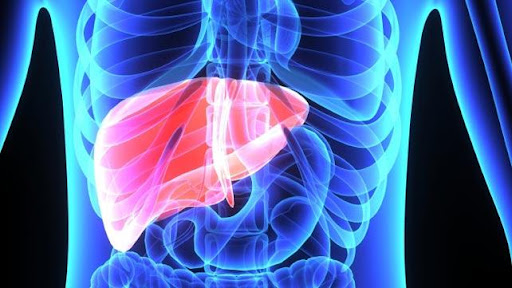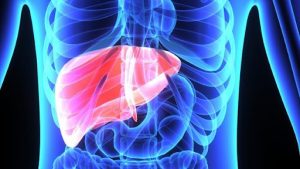 Liver is the main organ of detoxification. In Chronic Liver disease, modern science recommends liver transplantation. Ayurveda helps in this, without any transplantation. There are various herbs mentioned in Ayurveda that are able to reverse condition of liver without causing any side effects. Dr. Vaidya treated lots of these kinds of cases that need transplantation with the help of herbal treatment and Panchkarma for this to regain the capability of liver disease. Some liver disorders Treated by vaidya jagjit singh is :
Hepatitis 

Fatty liver 

Liver cirrhosis 

Jaundice

Portal Hypertension 
AUTOIMMUNE DISORDERS :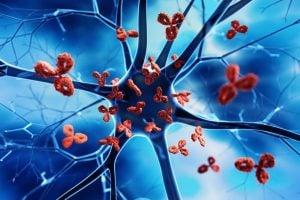 A condition in which the body's immune system mistakes its own healthy tissues as foreign and attacks them. Most autoimmune diseases cause inflammation that can affect many parts of the body.Some autoimmune diseases treated by Vaidya jagjit singh are:
Systemic Lupus Erythematosus 

Rheumatoid Arthritis

Celiac diseases

Type-1 Diabetes

Sjogren's Disease
SKIN DISEASES: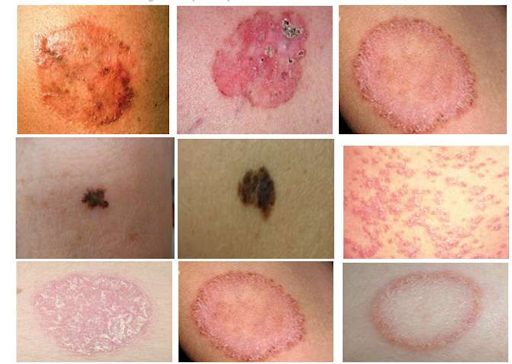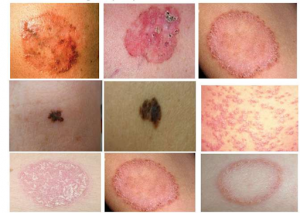 Skin is the largest organ of the body. Skin diseases are quite similar to seen and difficult to treat. Skin is said to be mirror of individuals internal health. In severe conditions, strong medications like steroids and immuno-suppressants are recommended  by modern science that suppresses the symptoms but does not treat the cause of the disease. Dr. Vaidya expert to treat skin diseases without harming other system of the body. 
Eczema

Urticaria

Psoriasis

Freckles 

Acne 
JOINT DISORDERS: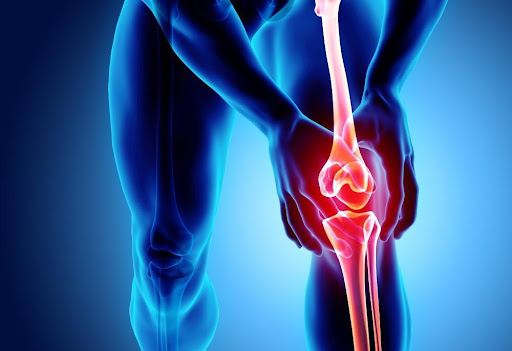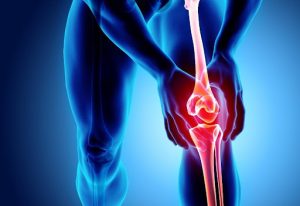 Joint disorders are diseases or injuries that affect your joints. It commonly affect people of any age.This problem hampers the daily activities and routine of many people.Spme joint diseases mention below that are treated by Vaidya jagjit Singh:
Knee pain 

Osteoporosis

Sciatica 

Back pain 

Cervical pain 
RESPIRATORY DISORDERS :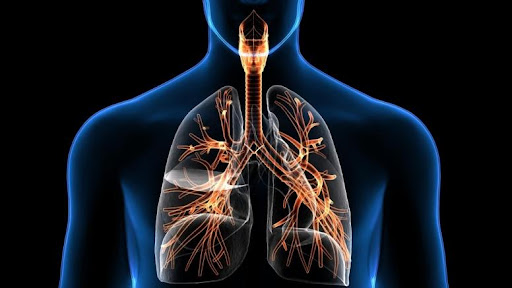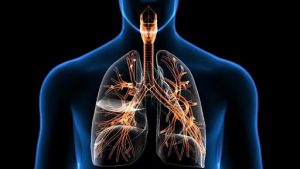 A type of disease that affects the lungs and other parts of the respiratory system. Respiratory diseases may be caused by infection. This condition more aggravated when season change or in winters. Ayurvedic herbs show best results in respiratory disorders increase immunity that fight against seasonal allergies. Dr. Vaidya treated so many cases like this with the help of ayurvedic herbs and Panchkarma therpies.
Some Respiratory diseases mention below treated by Vaidya Jagjit Singh:-
Asthma

Sarcoidosis

Rhinitis

Allergic Cough

Sinusitis

Chronic Obstructive Pulmonary Disease (COPD)
LIFESTYLE DISORDERS: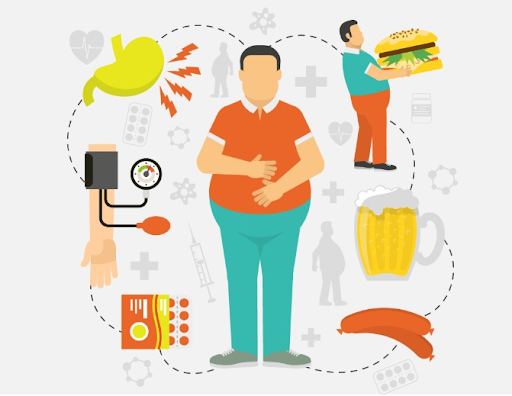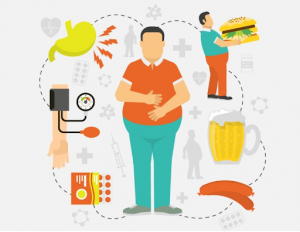 Lifestyle diseases basically due to smoking, unhealthy diet, and physical inactivity — and result in the development of chronic diseases, specifically heart disease, stroke, diabetes, obesity, metabolic syndrome, eye diseases and thyroid. Dr. Vaidya treats all kind of lifestyle disorder which is the result of unhealthy and sedentary lifestyle. According to him these are not disease, these are associated symptoms of main problem occur in our body.
Some lifestyle disorders mention below treated by Vaidya Jagjit Singh:-
Blood Pressure

Diabetes

Hair fall

Obesity

Thyroid

Dry Eyes
MEN HEALTH ISSUES: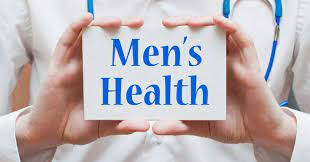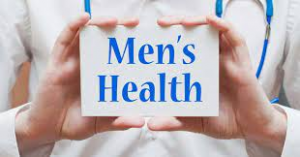 Many of the major health risks that men face can be prevented with the help of Ayurvda. Ayurvedic panchkarma and herbs help in body detoxification, keep mind and body relax, maintain hormone balance, make life healthy with this regular exercise, a healthy diet, not smoking, stress reduction, and stop alcohol consumption helps to men to come back their normal health.
Some Men health problems mention below treated by Vaidya Jagjit Singh:-
Azoospermia

Erectile Dysfunction

Genital Herpes

Varicocele

Premature Ejaculation
EXPERTISE OF VAIDYA ROOPAM SINGH:
WOMEN HEALTH ISSUES: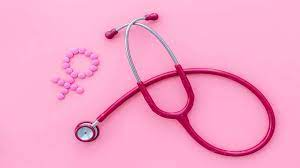 Women's health is a broad term referring to mental  and physical health problems. Women's health is often defined in terms of reproductive health and safety for younger women and in terms of diseases that appear in the female reproductive organs. In today era, many women and girls face lots of health issues related to their hormones irregularity to infertility. These females issues treated symptomatically in allopathic  but Ayurveda treat root of the disease that interfere in women health.
Some Women health problems mention below treated by Vaidya Jagjit Singh:
PCOD

Endometriosis

Leucorrhea 

Uterine Fibroid

Abnormal menses

Menopause
SKIN DISEASES: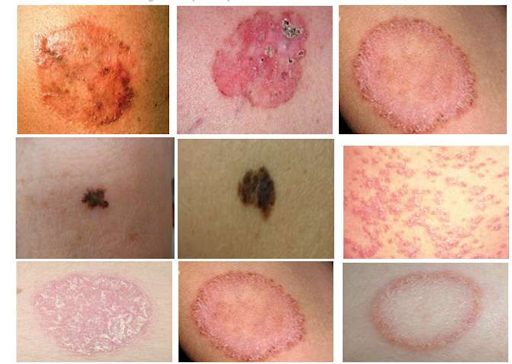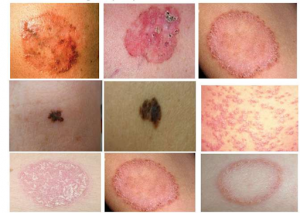 Skin disorders such as acne and eczema that affect your skin. Skin is the large organ that covers and protects your body. These skin diseases may cause rashes, inflammation, itchiness or other skin changes. In severe conditions, strong medications like steroids and immuno-suppressants are recommended  by modern science that suppresses the symptoms but does not treat the cause of the disease. Dr. Vaidya roopam singh expert to treat skin diseases without harming other system of the body. 
Eczema

Urticaria

Psoriasis

Freckles 

Acne 
KIDNEY  DISORDERS :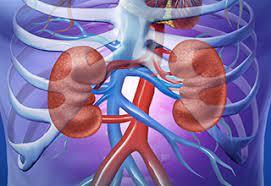 It is a disease characterized by progressive damage and loss of function in the kidneys. . Dr. Vaidya treated so many cases like this with the help of ayurvedic herbs and Panchkarma therpies. Some Respiratory diseases mention below treated by Vaidya Roopam Singh:-
Renal stones 

Renal infections
ULCERATIVE COLITIS: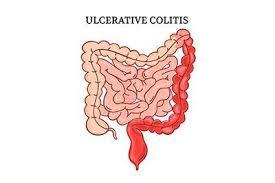 It is an inflammatory bowel disease that causes inflammation and ulcers in your digestive tract. Ulcerative Colitis affects the innermost lining of large intestine also called colon and rectum. Dr. Vaidya roopam Singh treated so many cases of Ulcerative Colitis with the help of Ayurvedic herbs. 
BEST ALTERNATIVE PRACTIONER FROM INDIA :
Vaidya Jagjit Singh and Vaidya Roopam Singh visiting canada  for free Ayurvedic consultation. Ayurveda is experiencing a global resurgence and is increasingly recognized as the oldest and most intelligent system of healing known to man. Ayurveda is best in all ways and  many people seeking for ayurvedic treatment but they don't get proper ayurvedic treatment for their health issues like autoimmune disorders, skin diseases, ulcerative colitis, irritable bowel disease and avascular necrosis, etc.
Ayurveda is 5000 years old Indian traditional treatment. The power of Ayurveda is still not known in many areas.  Ayurveda is capable to treat all the diseases which are non- curable in others pathies like systemic lupus erythematous (SLE), Liver cirrhosis, urticaria, eczema, lumbar spondylitis, appendicitis, tinnitus, trigeminal neuralgia, crohn's disease and celiac disease etc.
Ayurvedic treatment is bases upon Dosha, Dhatus and Mala and diagnosis make on the basis of Nadi Priksha, Darshan Priksha or Sparshan Priksha.
Due to lack of proper research in the field of Ayurveda people take it secondary option for treatment. They just follow home remedies and believe that this kind of remedies is Ayurvedic treatment.
To resolve this puzzle and confusion Vaidya Jagjit Singh is visiting Canada to spread awareness among people for Ayurveda. He is well establishing in his field and always does ayurvedic practices and treatment. He helps their patient to overcome their health issues with natural herbal treatment. He treat root of the disease rather than symptoms and works to increase body immunity natural because immunity is the main factor that fight against many kind of diseases. If people have strong immune system, they are self-capable to fight with diseases.