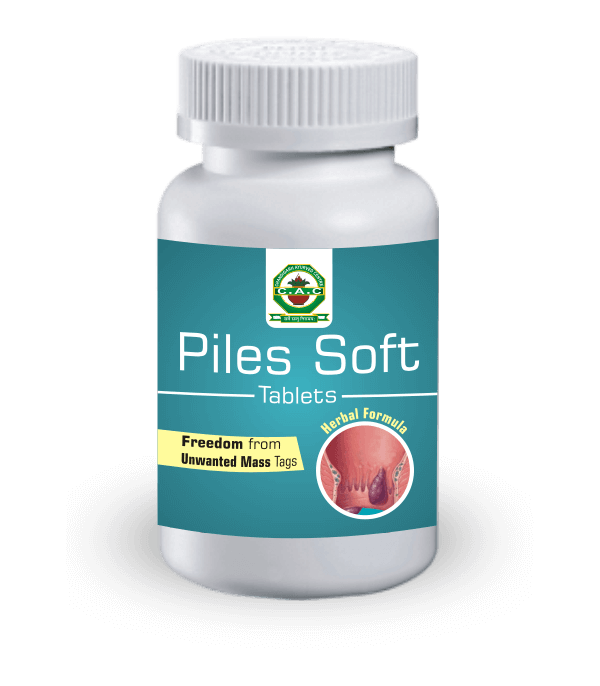 These tablets are herbo-mineral and purely ayurvedic formulation. These tablets are 100% natural and safe containing reetha chhilka purified in cow's milk. The herb used in these tablets have antioxidant, anti-inflammatory, laxative properties. It makes stool soft and helps to prevent constipation. It is effective against bleeding piles and also reduce pain while defecation.
INGREDIENTS OF CAC PILES SOFT TABLET :
Reetha Chilka  (Sapindus mukorossi): It has anti-inflammatory and anti-oxidant effects . It also acts as natural laxative thus helps to make stool soft and also prevents constipation which is the most  common cause for development of piles. It is also helpful in treatment of all types of abdominal disorders and worm infestation.
Purified in Gau dugdh  (cow milk): According to ayurved it assists in easy movement of intestines thus helps to improve constipation. It also have rejuvenating properties and helps to balance aggravated Vata and Pitta doshas but increases Kapha.
USES OF CAC PILES SOFT TABLET :
Bleeding piles
Act as laxative
Prevent constipation
Fistula
Fissures
COMPARED TO PILES SOFT TABLETS  THE ALLOPATHIC COUNTERPART IS BISACODYL
Bisacodyl comes under class of drugs called as stimulant laxatives. It helps to  stimulates  bowel movements by working on colon.  Show effect in 6-12 hours when administrated  orally but suppositories take 10-45 minutes to show full effect.
MECHANISM OF ACTION
It stimulates the parasympathetic nerves in colon which increase the peristaltic movements and secretions that helps to ease out constipation.
It is present in market under brand names :
Bidlax
Bolax
Baxative
onlax
Julax
Dulcolax
SIDE-EFFECTS:
Stomach ache
Rectal burning
Nausea
Diarrhea
Electrolytes and fluid imbalance
Vertigo
Dizziness
Blood in stool
Abdominal cramps
Vomiting
CONTRAINDICATIONS:
Appendicitis
GI perforation
Ulcerative colitis
Hypokalemia
Breast-feeding mother
Pregnancy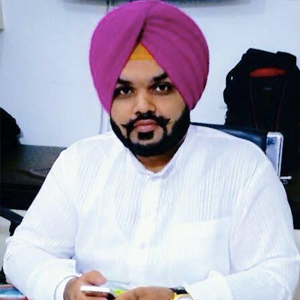 Vaidya Karanvir Singh is the younger Vaidya in Chandigarh Ayurved & Panchakarma Centre. He is the fourth generation in his family who is practicing as a general consultant in Ayurved & Panchakarma treatment at Chandigarh. In his practice, he had treated more than 1000 plus patients worldwide.
Article by Dr. Karanvir Singh (M.D in AYURVEDA, PANCHAKARMA FAGE) and reviewed by Vaidya Jagjit Singh (B.A.M.S)